Griffen Palmer Performs "Second Guessing" on 'The Bachelor' 2023
On the rise singer/songwriter Griffen Palmer is more than meets the eye. Having grown up musically, his father - a musician and artist - instilled an appreciation for lyricism in him early on that soon turned into a love for the craft of songwriting. Nurturing a strong pen and sturdy performance chops through four-hour cover sets in dusty college bars at Ohio's Bowling Green State University, the D1 rugby player's house party introduction to GRAMMY-nominated hitmaker Geoff Warburton (Shawn Mendes, Machine Gun Kelly, Jake Owen) was the tip of the scale that brought him to Music City.
VIDEO: Griffen Palmer performs "Second Guessing" on The Bachelor 2023
After winning NBC's Songland in May of 2020, the in-demand wordsmith earned cuts with global superstars Florida Georgia Line ("Second Guessing") and Keith Urban ("Polaroid") as well as The Band Camino, Chelsea Cutler, MacKenzie Porter, Jade Eagleson and more.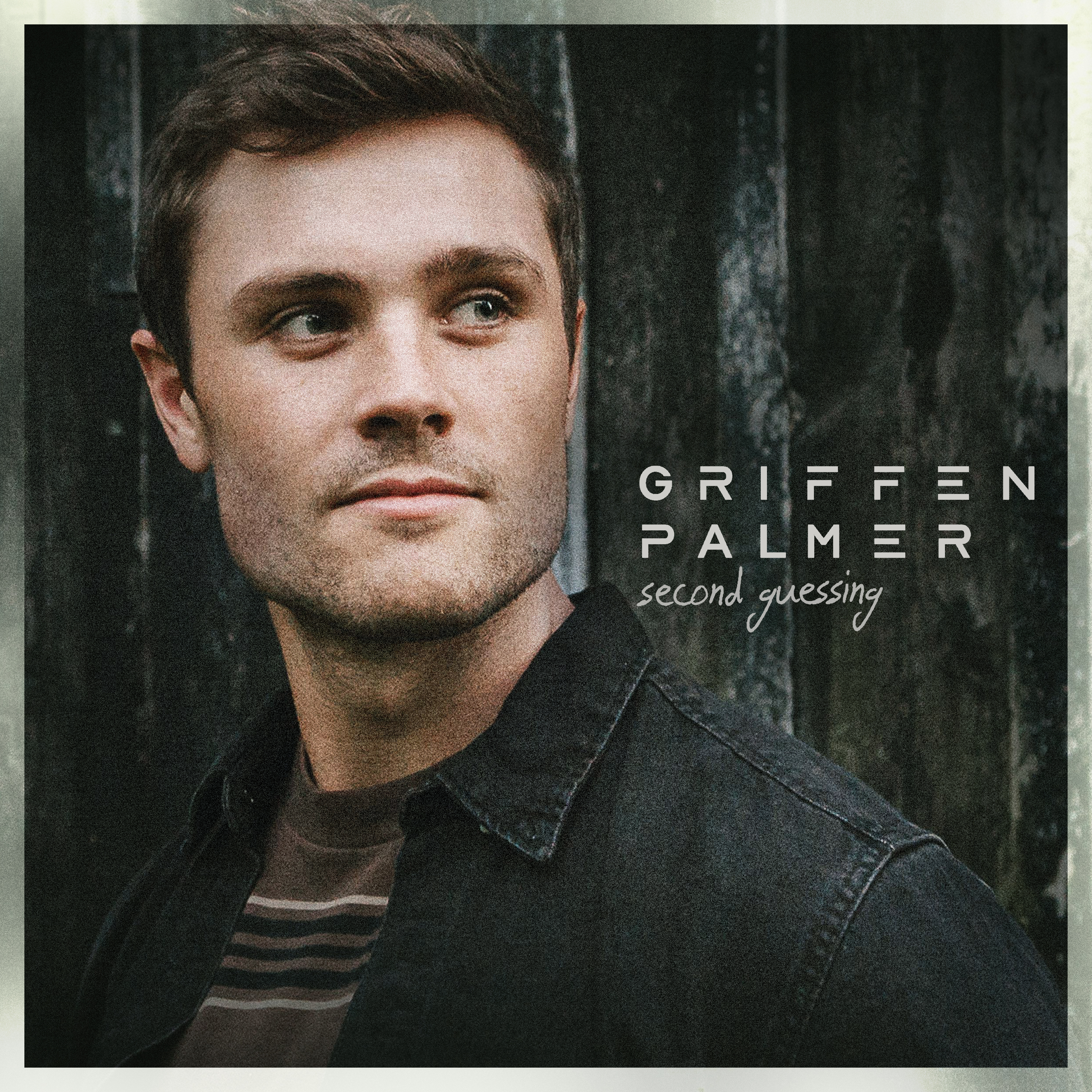 Hot off the release of his solo version of "Second Guessing," the newly named SiriusXM The Highway's "Highway Find" will hit the road with labelmate Lily Rose on her 2023 headline tour this spring. The 27-year-old's midwestern drive and versatile style will be on full display on his debut album due later this year.