Behind the Scenes of The Bachelorette 2017: Weeks 1 & 2
Sophisticated Dallas-based lawyer Rachel Lindsay kicked off her journey as The Bachelorette 2017 with some very memorable introductions. The Bachelor mansion served as a perfect backdrop for Rachel to get to know her debonaire suitors. After all of the men had been introduced, Rachel got to experience her first 1-on-1 date of the season with a high-flying adventure to the glamorous town of Palm Springs. Check out deleted scenes, behind-the-scenes pictures and what was featured on The Bachelorette 2017 Weeks 1 and 2 below.
AS FEATURED ON: WEEKS 1 & 2
WESTLAKE VILLAGE INN
www.westlakevillageinn.com
SADDLEROCK RANCH
www.saddlerock-ranch.com
BARKBOX
http://barkbox.com
GREATER PALM SPRINGS CONVENTION & VISITORS BUREAU
www.visitgreaterpalmsprings.com
PALM SPRINGS BUREAU OF TOURISM
www.visitpalmsprings.com
LA QUINTA RESORT & CLUB, A WALDORF ASTORIA RESORT
www.laquintaresort.com
CLIFTON'S REPUBLIC
www.cliftonsla.com
RELATED: Watch the Season 13 Premiere of The Bachelorette!
WATCH DELETED SCENE: Rachel's Airplane Freakout
WATCH DELETED SCENE: Kenny Wrestles Santa
BEHIND-THE-SCENES PICS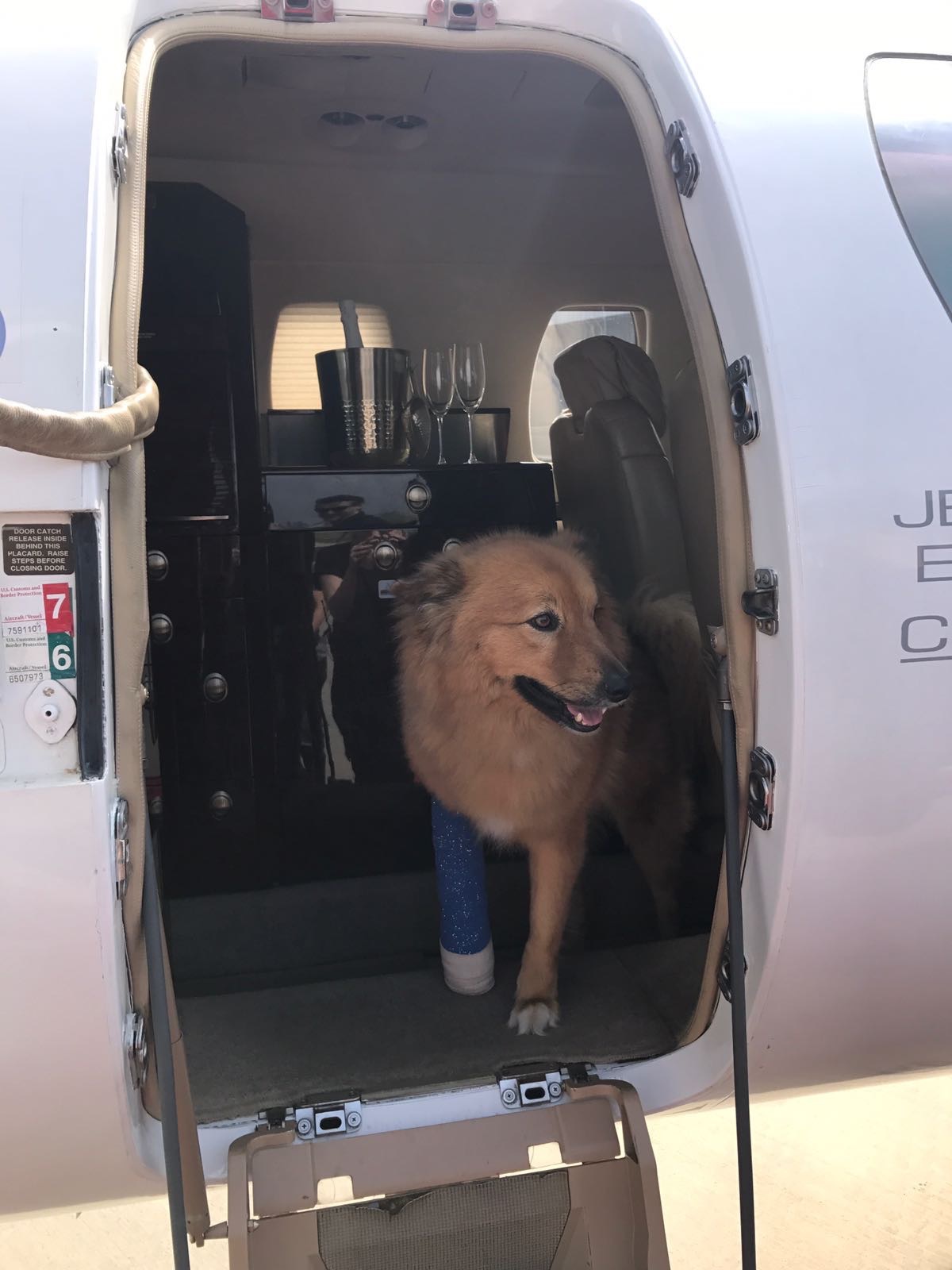 >
Have you made your picks yet for ABC & ESPN's Bachelorette Fantasy League, presented this season by Universal Pictures' Girls Trip? Watch The Bachelorette on ABC Mondays 8|7c and see how you stack up against Bachelor Nation!