Behind the Scenes of The Bachelorette 2018: Week 5
In Week 5, Becca and her guys traveled to Vegas for fun desert adventures and a songwriting session with the legendary Wayne Newton. The tension really ramped up when Becca escorted David and Jordan on a two-on-one date! Read the full Week 5 recap and check out a list of what was featured on The Bachelorette 2018 Week 5 below.
AS FEATURED ON: WEEK 5
ARIA RESORT & CASINO
www.aria.com
3730 LAS VEGAS BLVD.
SOUTH LAS VEGAS, NV 89109
866-359-7757
CAMEL SAFARI
www.camelsafari.com
BIG BUS TOURS
www.bigbustours.com
THE BLACK TUX
www.theblacktux.com
T-MOBILE ARENA
www.t-mobilearena.com
3780 S. LAS VEGAS BLVD.
SOUTH LAS VEGAS, NV 89158
702-692-6700
SUN BUGGY
www.sunbuggy.com
VDARA HOTEL & SPA
www.vdara.com
2600 WEST HARMON AVE.
LAS VEGAS, NV 89158
866-745-7767
RELATED: Watch Season 14 Episodes of The Bachelorette!
BEHIND-THE-SCENES PHOTOS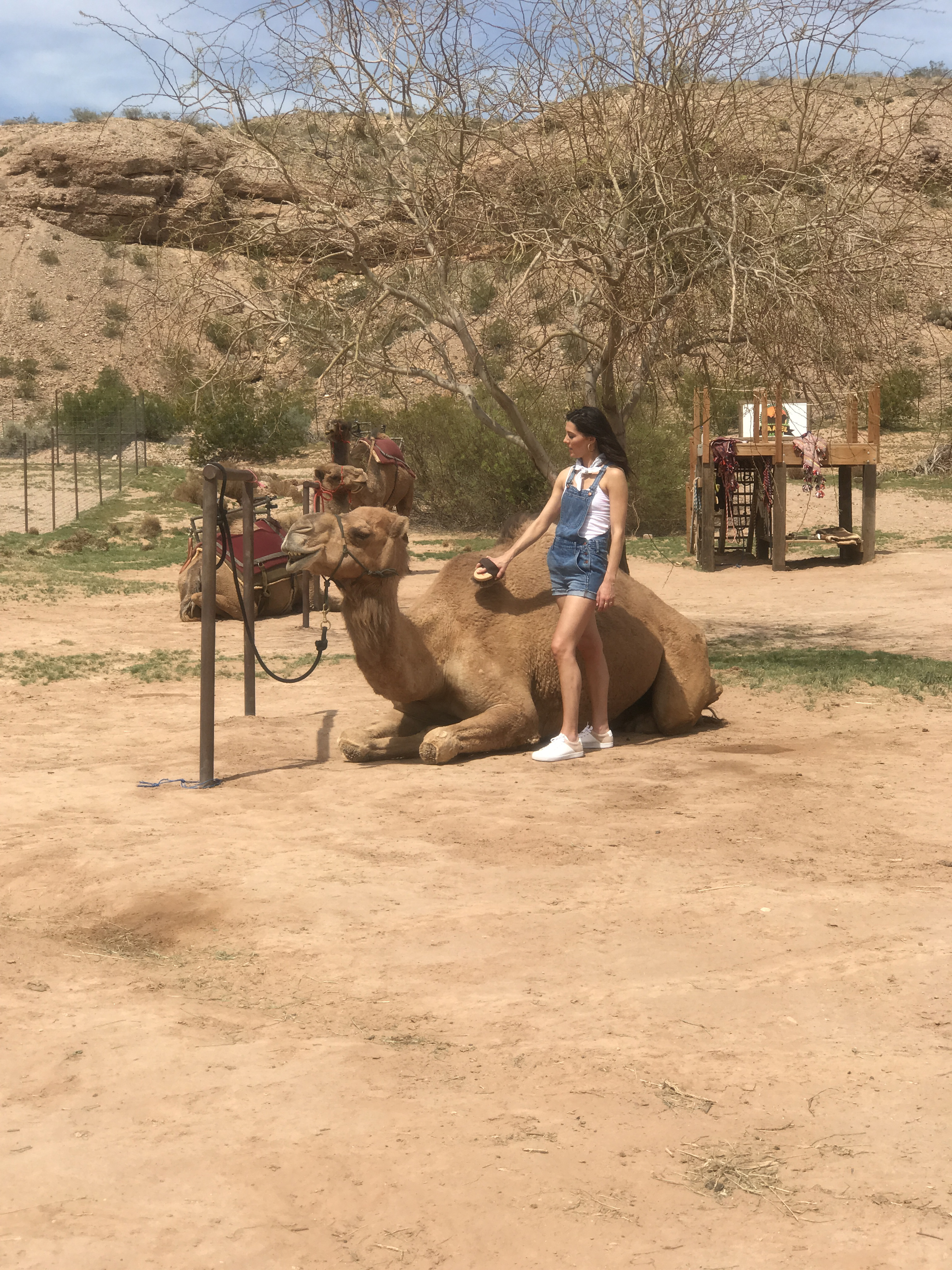 Becca befriends a camel during her Camel Safari date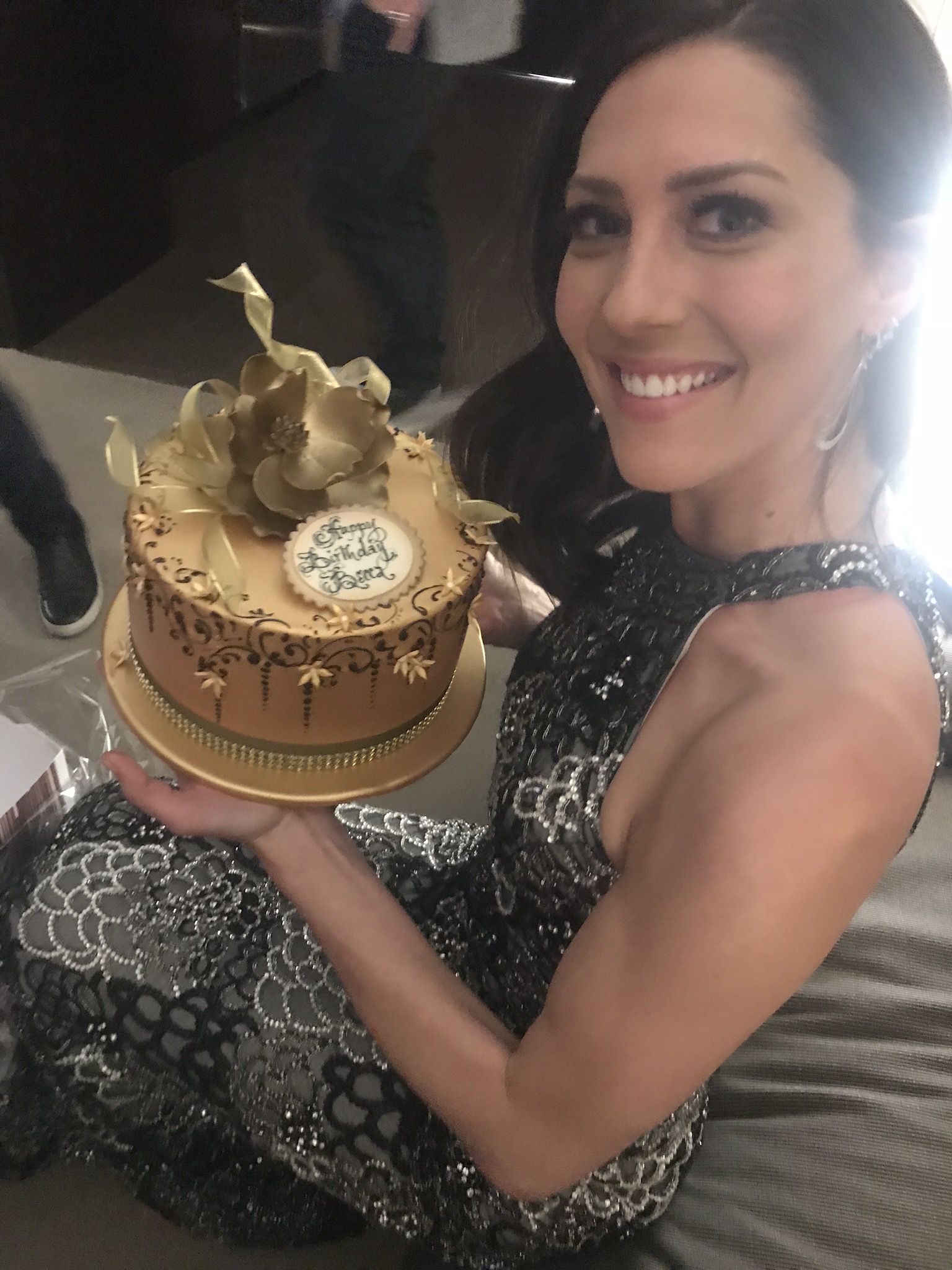 Happy Birthday Becca!
Watch The Bachelorette on ABC Mondays 8|7c for more of Becca's journey to find love.