Behind the Scenes of The Bachelorette 2019: Week 4
This week on The Bachelorette, Bachelorette Hannah Brown and her bachelors traveled to Newport, RI, and some other spots in New England for a rugby lesson/scrimmage, a practice session with some of the Boston Celtics, and a fishing boat expedition to grab some lobsters. Read the full Bachelorette 2019 Week 4 recap and check out a list of places featured in the episode below.
RELATED: Watch Season 15 episodes of The Bachelorette!
The Bachelorette 2019 Travel Guide: Newport, RI
AS FEATURED ON: THE BACHELORETTE, WEEK 4
GURNEY'S NEWPORT RESORT AND MARINA
www.gurneysnewport.com
FANEUIL HALL MARKETPLACE
www.faneuilhallmarketplace.com
CHEERS BOSTON
www.cheersboston.com
WHITE HORSE TAVERN
www.whitehorsenewport.com
JAKE OWEN
"MADE FOR YOU"
www.jakeowen.net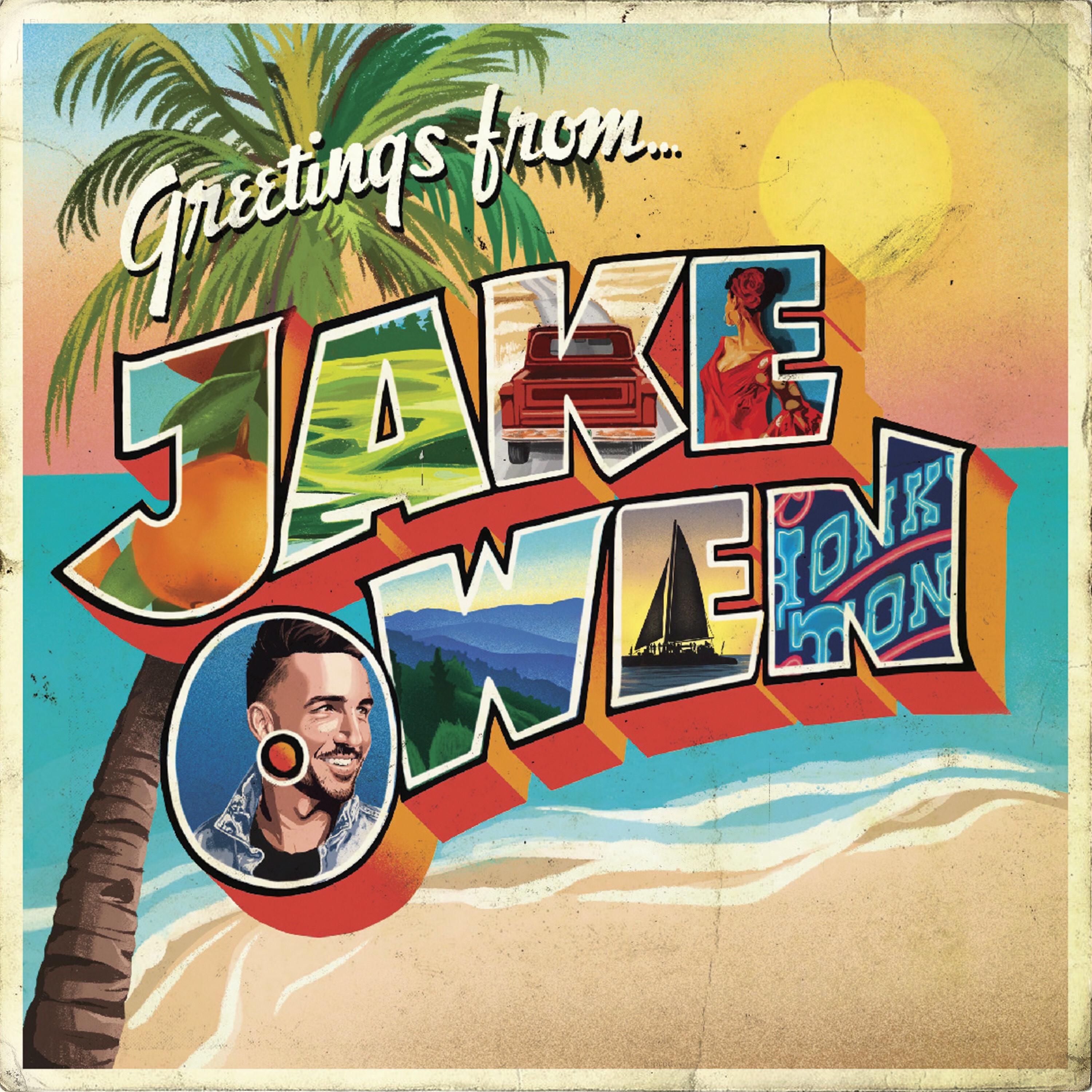 BELCOURT OF NEWPORT
www.belcourt.com
Luke Owen performs "Made For You" on The Bachelorette 2019
Watch The Bachelorette MONDAYS 8|7c on ABC, streaming and on demand.