Behind the Scenes of "The Bachelorette" 2021: Weeks 1-4
During the first four weeks of "The Bachelorette," new Bachelorette Katie Thurston has kicked off her journey to find the love of her life. She's narrowed down the field from 30 guys to 15—adding newcomer and Bachelor alum Blake Moynes at the end of Week 4. But though half the men are gone, she's got a long road ahead fo her to find The One. Watch "The Bachelorette" season 17, episode 4 'Week 4" to catch up now, and read on for some of the sights from the first four episodes!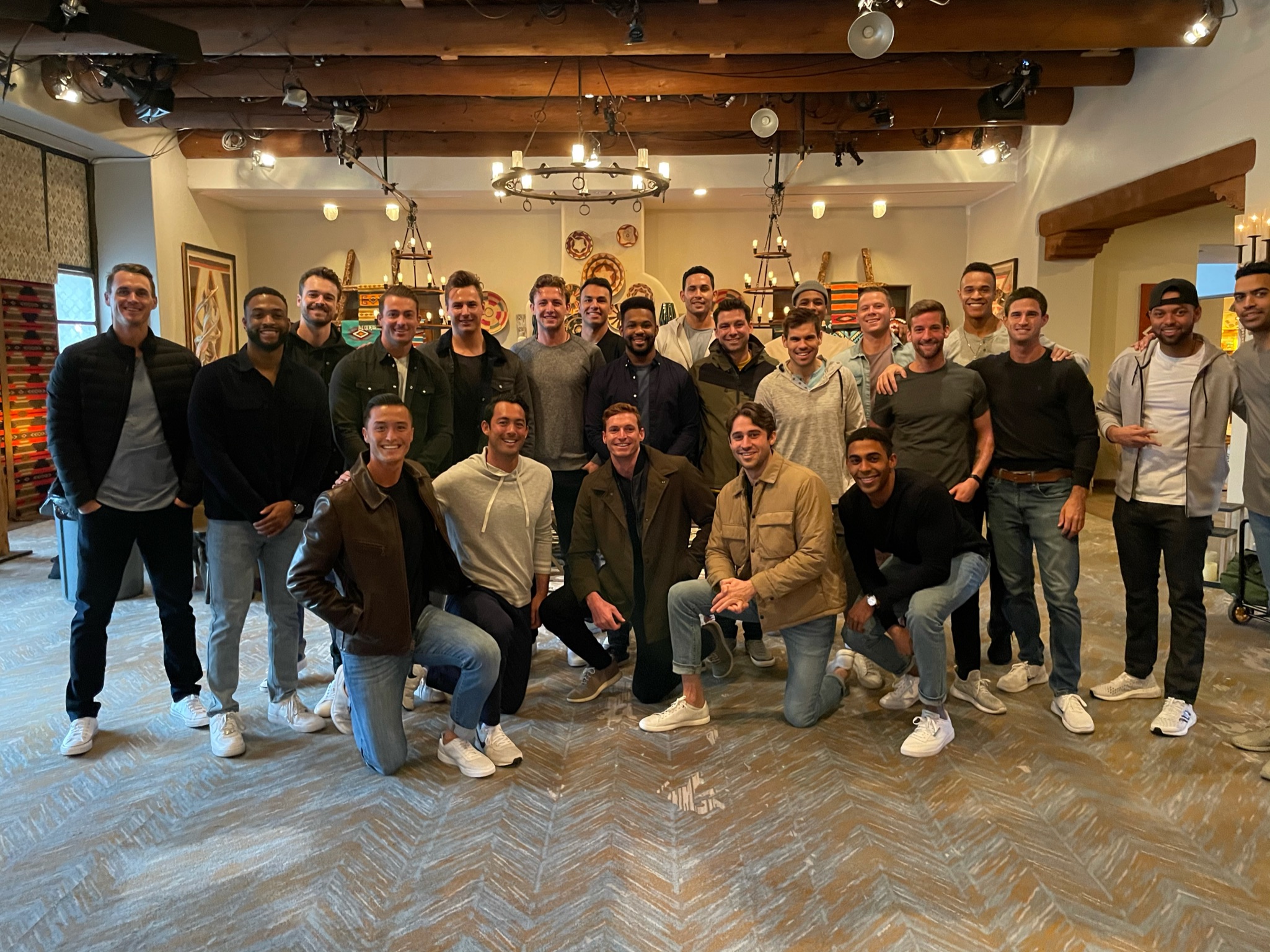 Above: The men pose during Week 2
As Featured On: "The Bachelorette" 2021, Week 4
HYATT REGENCY TAMAYA RESORT & SPA
www.tamaya.regency.hyatt.com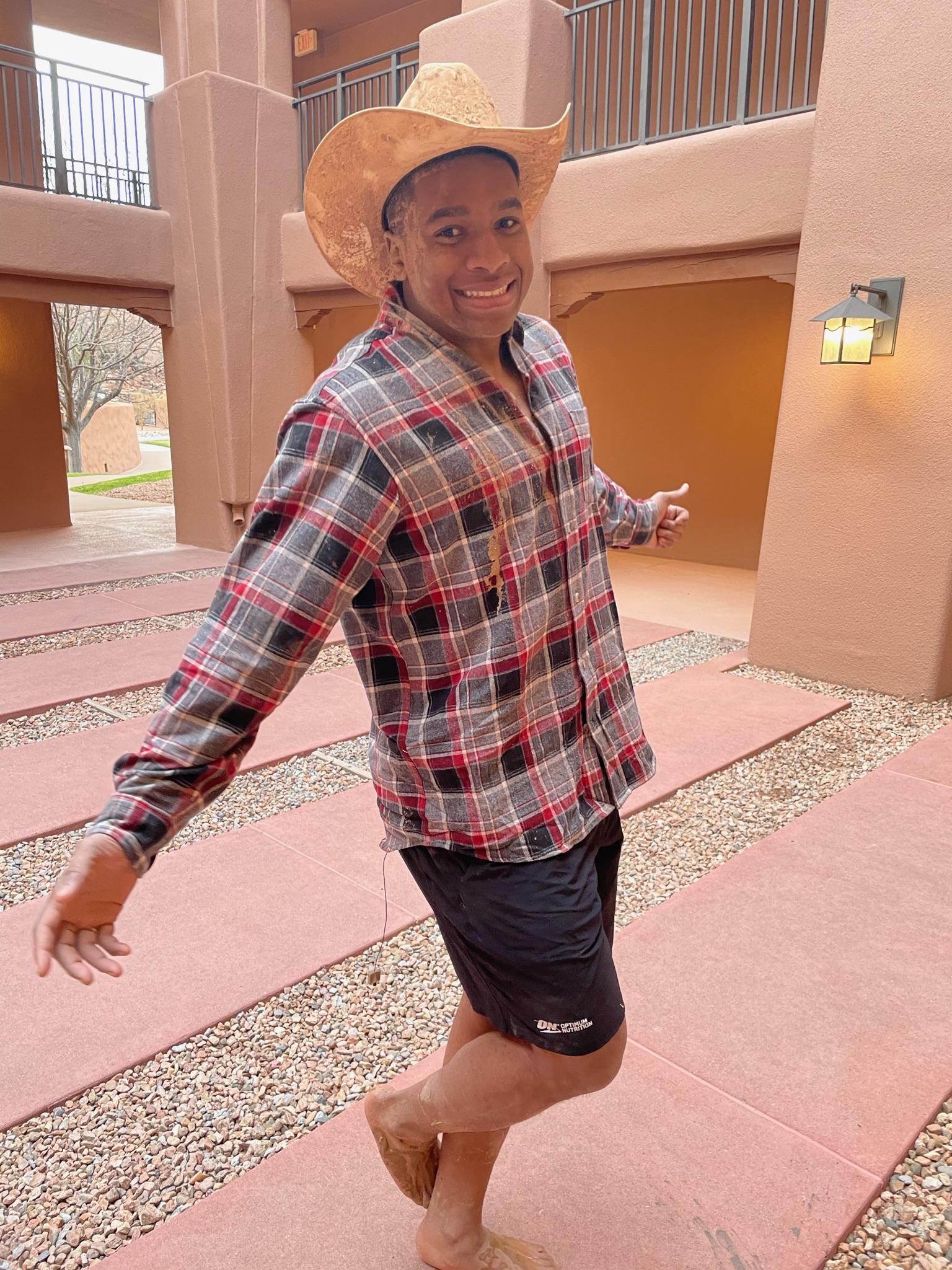 Above: Andrew S. winds down after the mud wrestling group date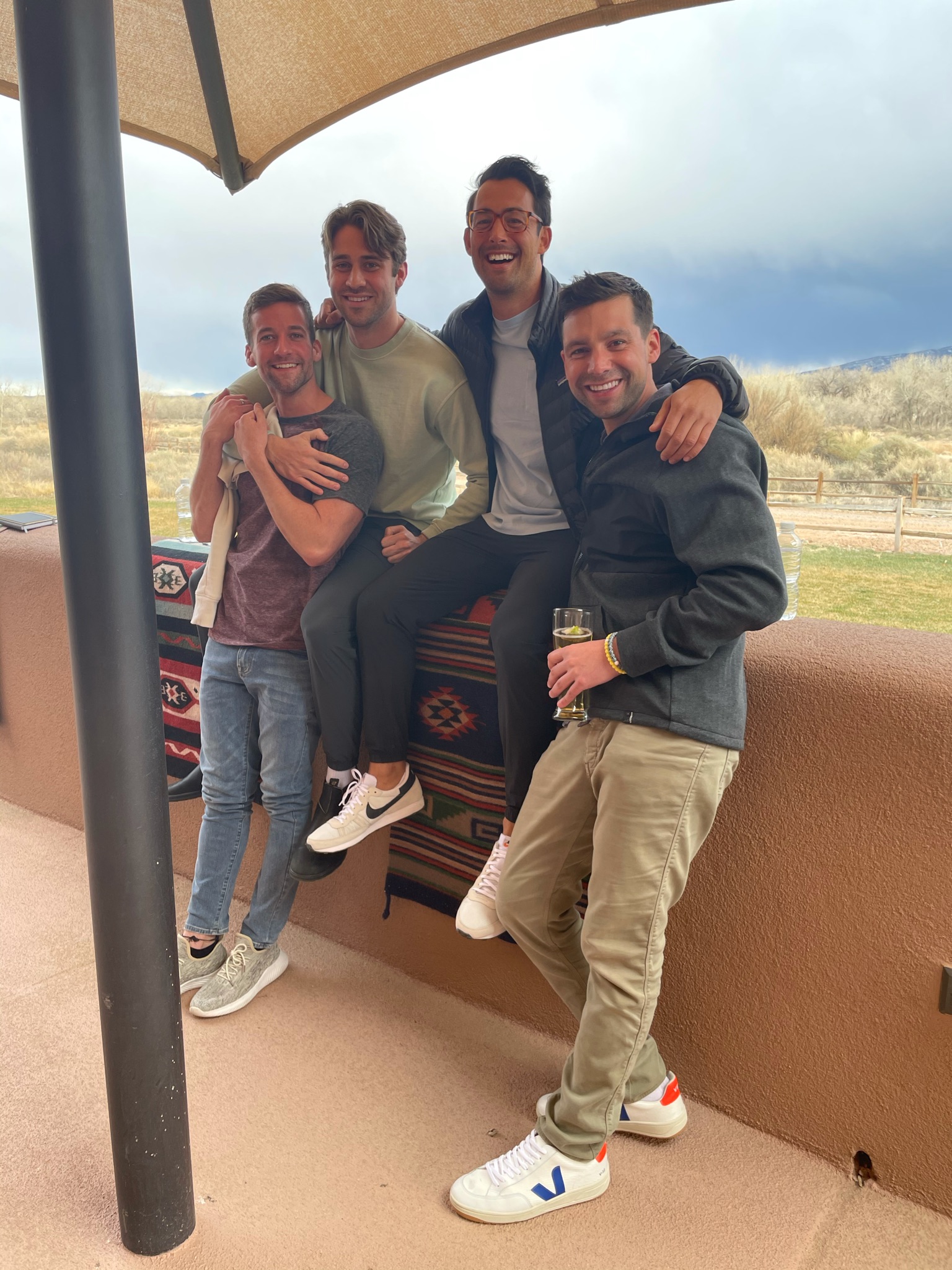 Above: Connor B., Greg, Andrew M., and Michael hanging out
Don't miss a second of "The Bachelorette" Season 17 and Katie's journey to find her true love MONDAYS 8|7c on ABC!