Behind the Scenes of "The Bachelorette" 2021: Weeks 9 & 10 - The Finale
As "The Bachelorette" Season 17 comes to a close, new Bachelorette Katie Thurston has found her forever love with one of the guys. (We won't spoil it for you here, but you can watch the clip of their proposal.) It was a wild journey, to be sure But two hours a week can't hold all of the great moments that happen on this show, so watch "The Bachelorette" season 17, episode 10 'Week 10 - The Finale" to catch up now, and read on for some of the sights from the show that you didn't see on screen!
As Featured On: "The Bachelorette" 2021, Weeks 9 & 10
HYATT REGENCY TAMAYA RESORT & SPA
www.tamaya.regency.hyatt.com
SNORKEL HOT TUBS
www.snorkel.com
DIAMOND ENGAGEMENT RING PROVIDED BY NEIL LANE COUTURE
www.neillanecouture.com
708 N LA CIENEGA BLVD. LOS ANGELES, CA 90069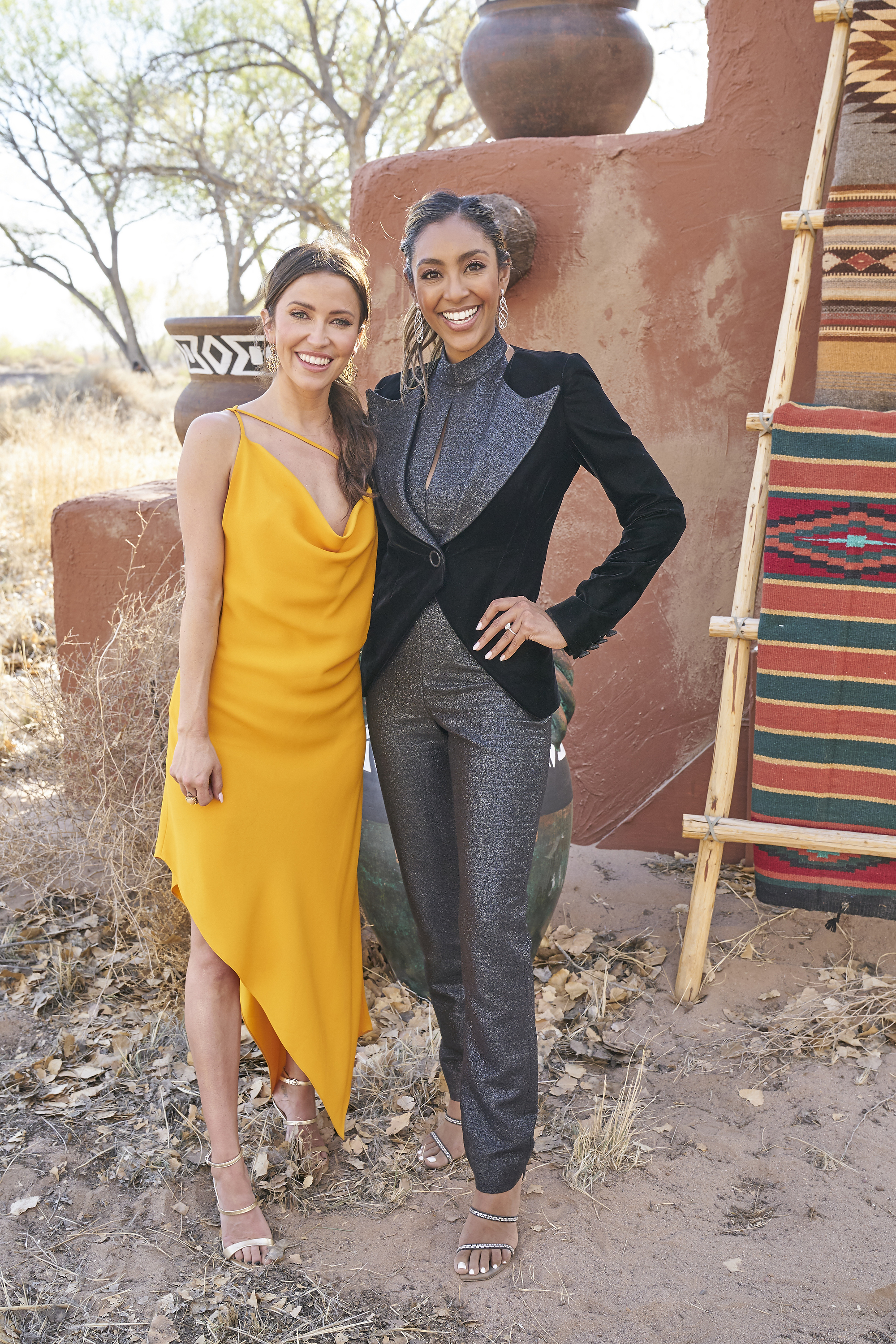 Above: Kaitlyn Bristowe and Tayshia Adams before Katie's big moment
Watch the season premiere of "Bachelor in Paradise" MONDAY 8|7c on ABC!