Behind the Scenes of "The Bachelorette" Fall 2021: Week 10 - The Finale
This week, Bachelorette Michelle Young's journey to find her forever love came to an end on "The Bachelorette." With two men remaining, Michelle's parents and sister joined her in beautiful Mexico to get to know the men who may be joining their family. After each guy met the family and took Michelle on one final date, faced a life-changing decision—but had she found her soulmate, and if she did, would he get down on one knee? Watch "The Bachelorette" season 18, episode 10 to catch up now.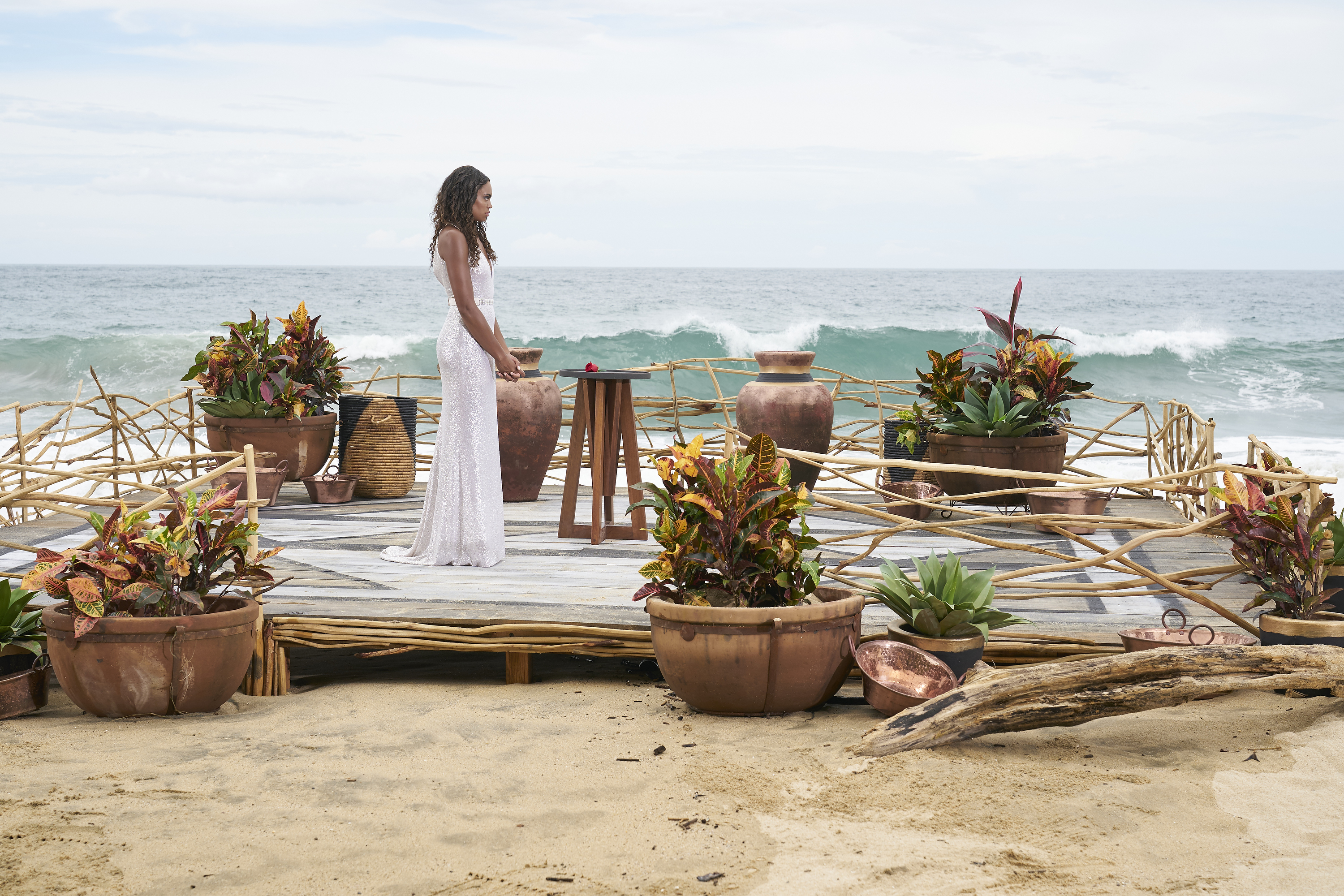 ABOVE: Michelle gets ready for the biggest decision of her life
As Featured On: "The Bachelorette" Fall 2021, Week 10
CONRAD PUNTA DE MITA
www.conradpuntademita.com
DIAMOND ENGAGEMENT RING PROVIDED BY NEIL LANE COUTURE
www.neillanecouture.com
708 N LA CIENEGA BLVD. LOS ANGELES, CA 90069
Stream "The Bachelorette" here and on Hulu.