Behind the Scenes of "The Bachelorette" Fall 2021: Week 5
This week, Bachelorette Michelle Young and her remaining men journeyed to Michelle's hometown of Minneapolis, MN—the first time in almost two years that the leading lady has traveled with her men on "The Bachelorette." Being close to home has its perks, and one lucky guy got to pull back the curtain on the places and things that made her who she is today, while another met some of the people who did. The remaining men tried to score major points when they took on real Viking challenges to showcase their strength and bravery. It was a week full of fun and games, but some of the men seemed to have games of their own in mind. Watch "The Bachelorette" season 18, episode 5 to catch up now.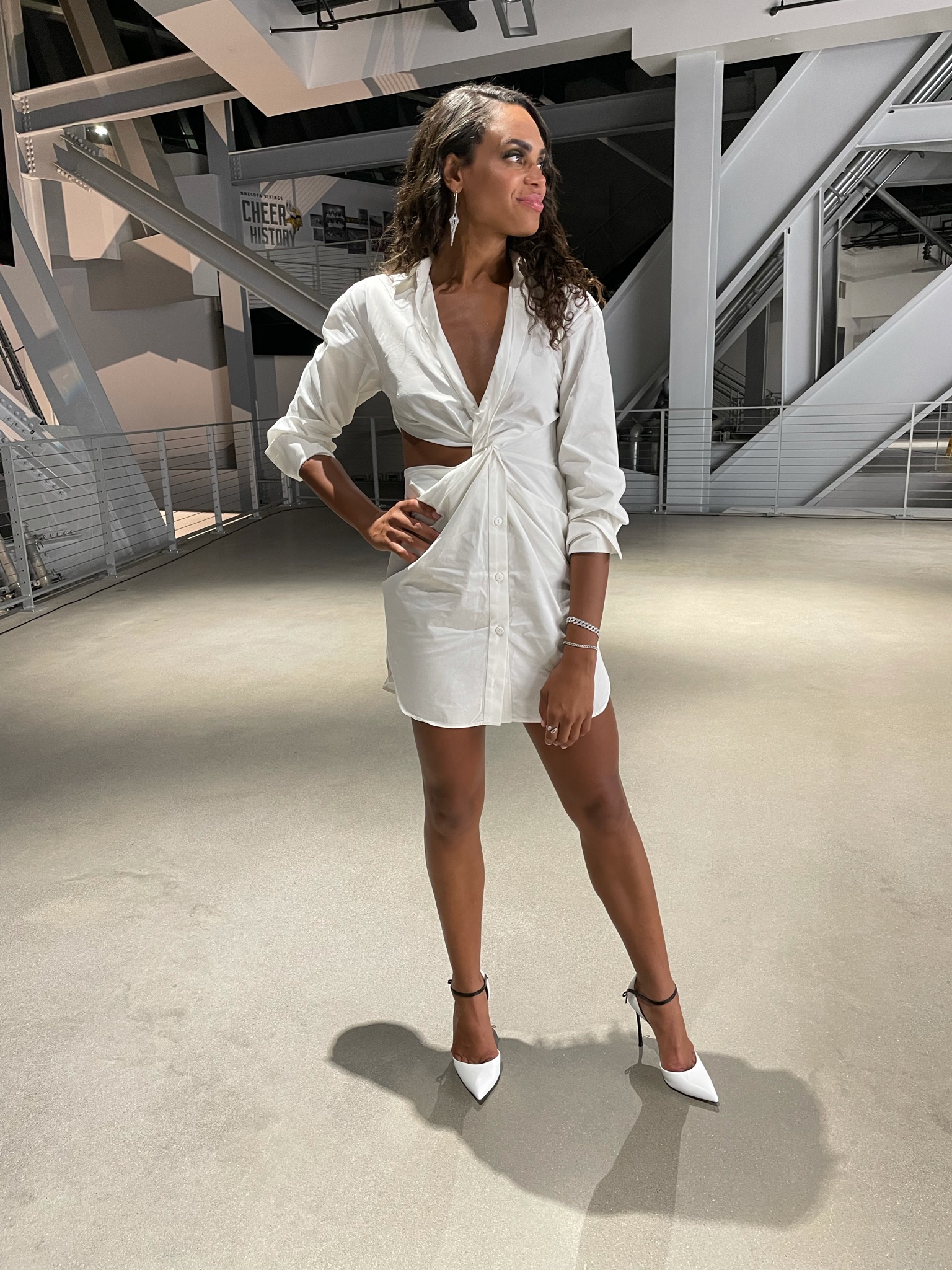 Above: Michelle shows off her outfit in Week 5
As Featured On: "The Bachelorette" Fall 2021, Week 5
MARQUETTE HOTEL
www.marquettehotel.com
SEMPLE MANSION
www.semplemansion.com
LORD FLETCHER'S OLD LAKE LODGE
www.lordfletchers.com
Watch "The Bachelorette" TUESDAYS 8/7c on ABC! Stream on Hulu.