Behind the Scenes of "The Bachelorette" 2022: Week 1, The Season Premiere
Season 19 of "The Bachelorette" has begun, as new Bachelorettes Rachel Recchia and Gabby Windey have arrived at the mansion, met the 32 men hoping to woo them, and even sent some guys home already. With two Bachelorettes this season, there were TWO lucky men receiving the coveted First Impression Roses this time around, and at least that many kisses happening during the evening as well. By the end of the night, with the Rose Ceremony coming fast, the ladies decided that as the two leads, they were going to take control of this situation and make it work for them—even if that meant changing the rules! Watch "The Bachelorette" season 19 premiere to catch up now.
As Featured On: "The Bachelorette" 2022, Week 1
SUN AIR JETS
www.sunairjets.com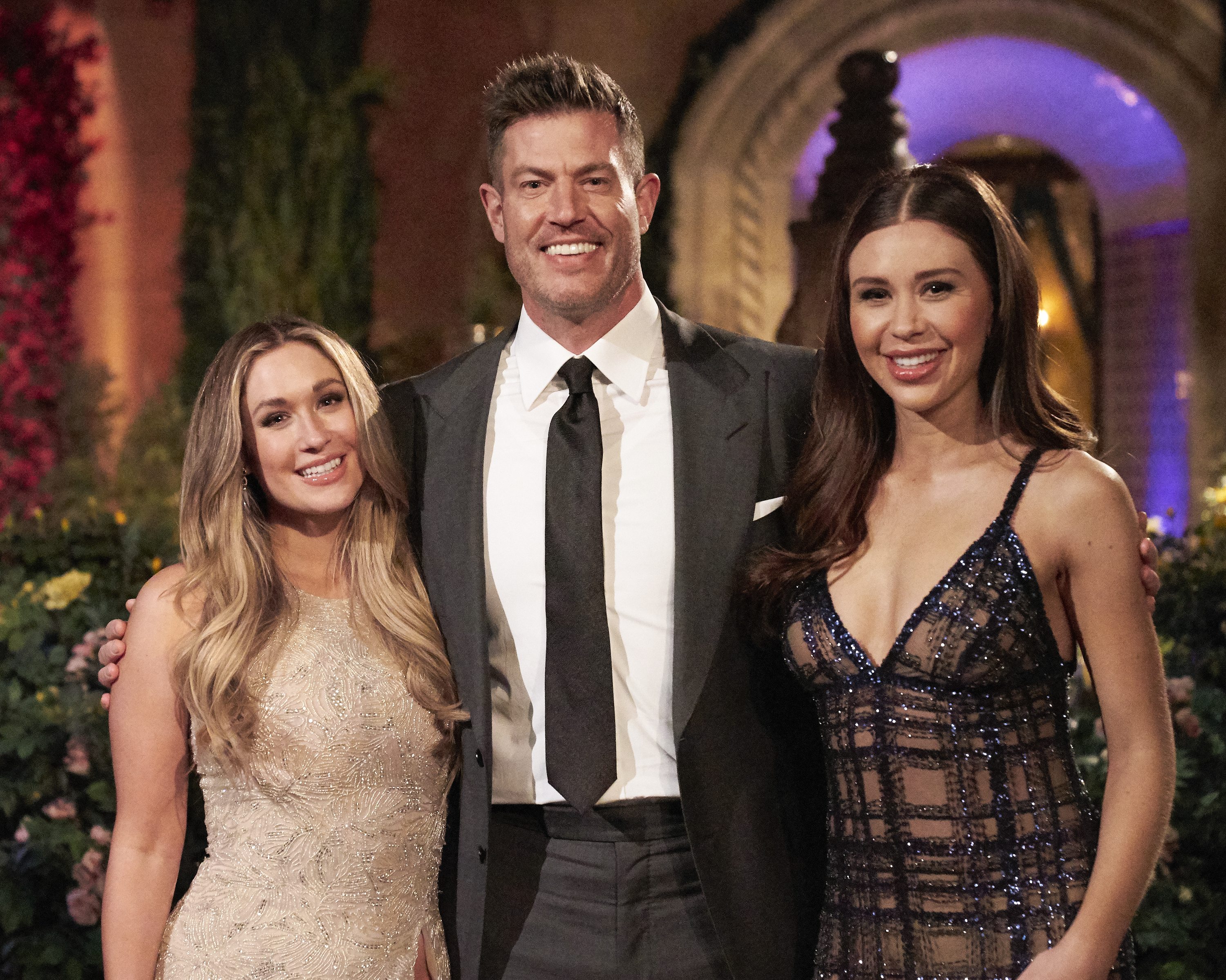 Above: Bachelorette Rachel Recchia, Host Jesse Palmer, and Bachelorette Gabby Windey
Watch "The Bachelorette" MONDAYS 8/7c on ABC! Stream on Hulu.