The Bachelorette 2016 Contestants for JoJo's Season Revealed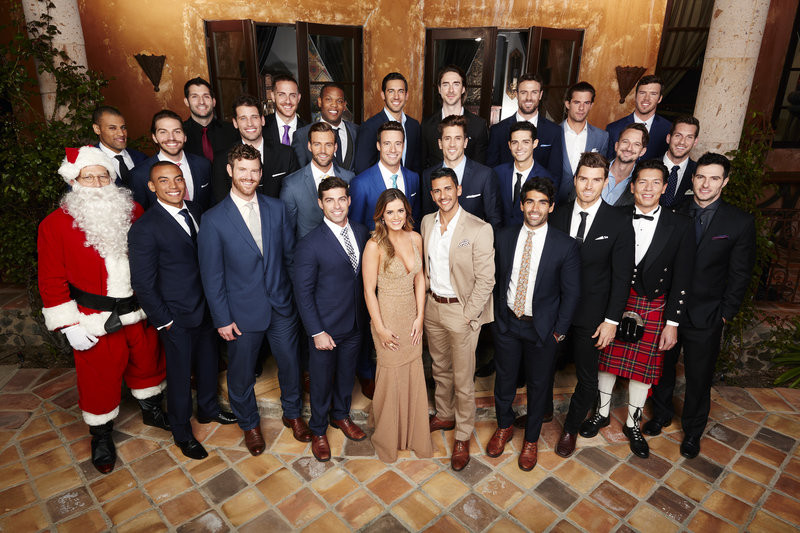 CLICK HERE TO MEET ALL OF JOJO'S BACHELORS!
It's raining men for JoJo Fletcher! The wait is officially over to see The Bachelorette 2016 contestants vying to possibly be the bubbly real estate developer's soulmate. The men of Season 12 include a hunky firefighter, a former pro quarterback, a courageous veteran who was a platoon leader in the Afghan war and a devoted single dad juggling to raise three boys while running a chain of erectile dysfunction clinics. Although she didn't find happily ever after with Bachelor Ben Higgins, JoJo hasn't lost hope in finding her Prince Charming just yet. Could one of the men on The Bachelorette 2016 be THE ONE? JoJo's journey as the next Bachelorette begins MONDAY, MAY 23 and sparks fly immediately when the limos full of the men arrive and make dynamic first impressions. Here's what's in store for JoJo on The Bachelorette 2016 premiere including the scoop on all the Season 12 bachelors.
Watch a preview of the season premiere!
The unforgettable first meetings for JoJo begin with James Taylor, a southern singer who gets right to the heart of the matter, singing an original song written just for the Bachelorette. Wells, a radio DJ from Nashville, ups the ante by bringing the classic R&B group All-4-One to serenade her and it's Christmas in May as jolly St. Nick, Nick B., brings a bag full of gifts. Not to be outdone, Canadian Jonathan, proud of his Scottish heritage, rocks a kilt. However, Luke makes a spectacular entrance on a unicorn, trying to immediately connect to JoJo and her arrival on The Bachelor.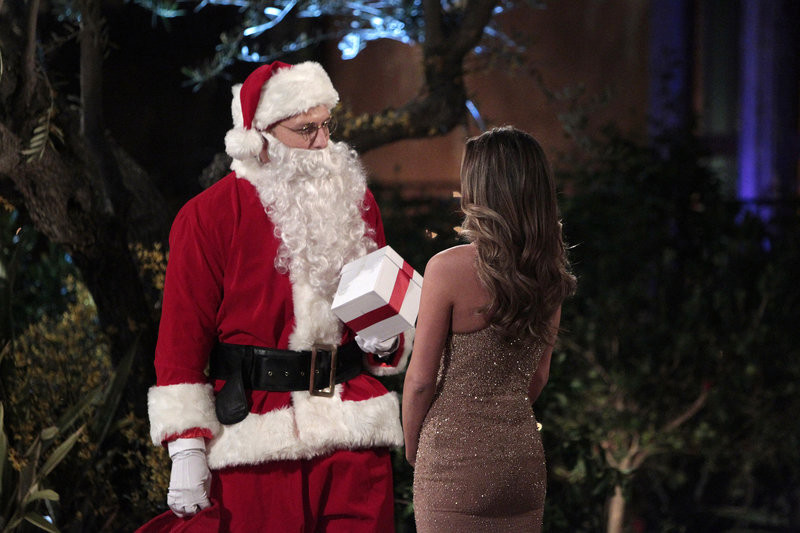 RELATED: Preview The Bachelorette 2016 Season Premiere
Inside the mansion, the men continue to captivate the Bachelorette. Alex, a U.S. Marine, boldly steals her away to demonstrate his physical prowess, showing off with a string of pushups. Jordan, a former pro quarterback, tries a quarterback sneak by giving JoJo her first real kiss of the season.
Three bachelors look like they are there to just party, and one strips down to his underwear, leading JoJo to wonder if the men are there for the right reasons. But JoJo does find a worthy recipient for the first impression rose – much to the horror of his envious competitors.
The first rose ceremony comes to a screeching halt before it even begins, as a surprise visitor lures the stunned Bachelorette away. The apprehensive men, worried that they have another bachelor to challenge them, have to hope they are among the 20 left to move into the mansion and continue in the race for the Bachelorette's heart.

JoJo's 26 suitors are: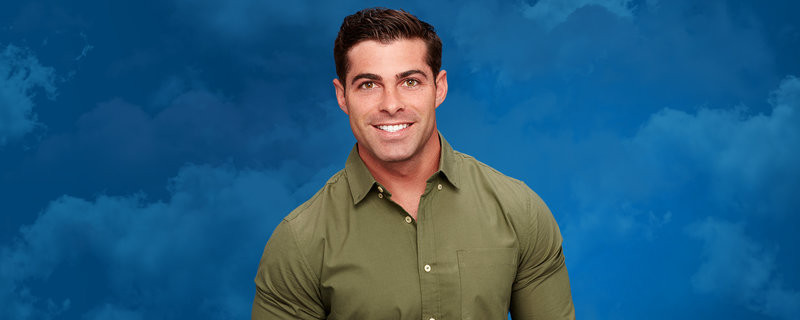 Alex, 26, a U.S. Marine from Oceanside, CA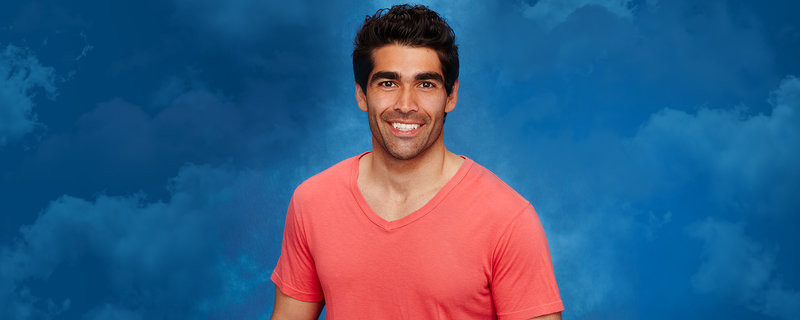 Ali, 27, a bartender from Santa Monica, CA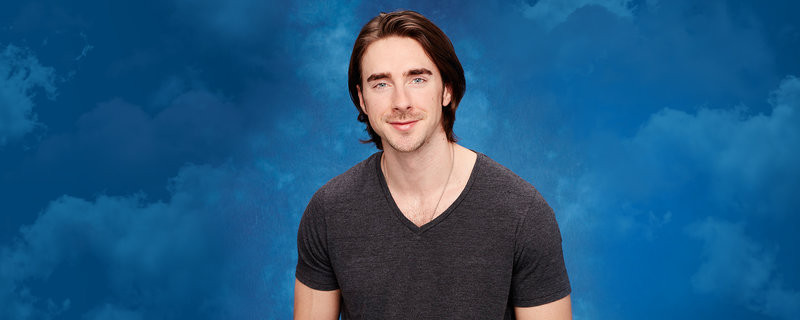 Brandon, 28, a hipster from Los Angeles, CA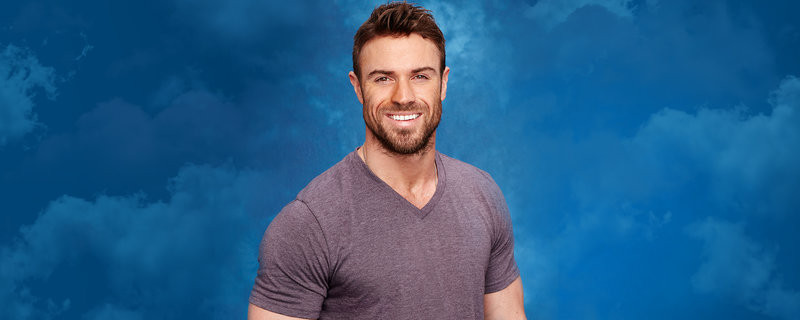 Chad, 28, a luxury real estate agent from Tulsa, OK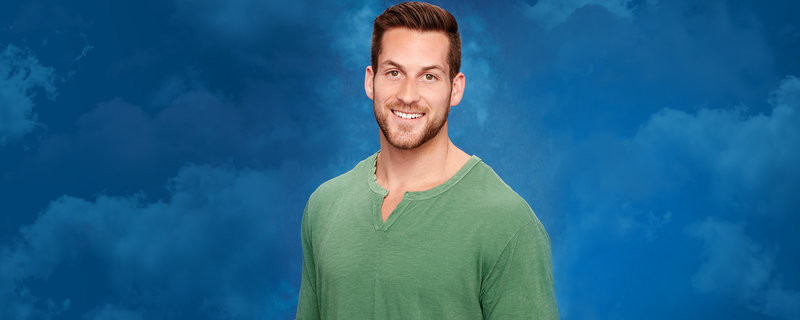 Chase, 27, a medical sale representative from Highlands Ranch, CO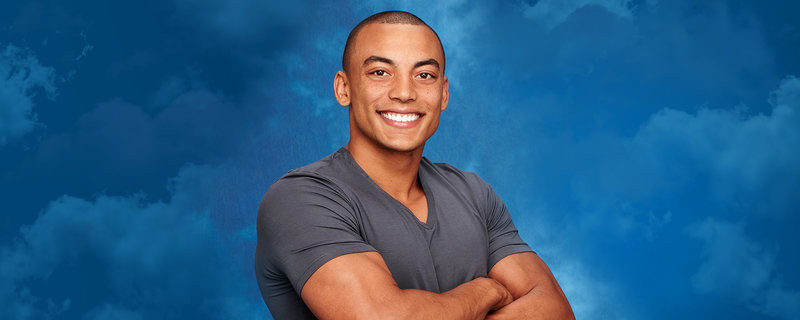 Christian, 26, a telecom consultant from Los Angeles, CA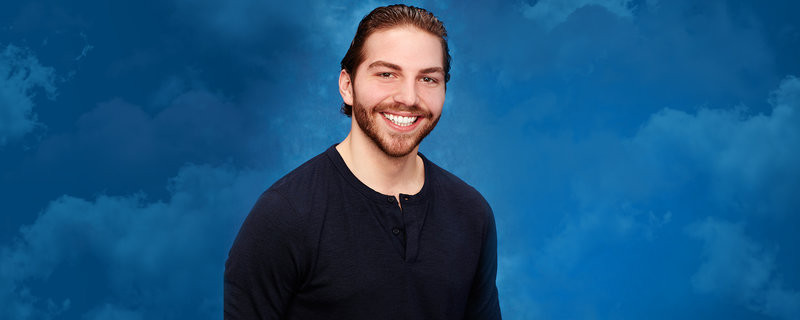 Colin "Coley," 27, a real estate consultant from Chicago, IL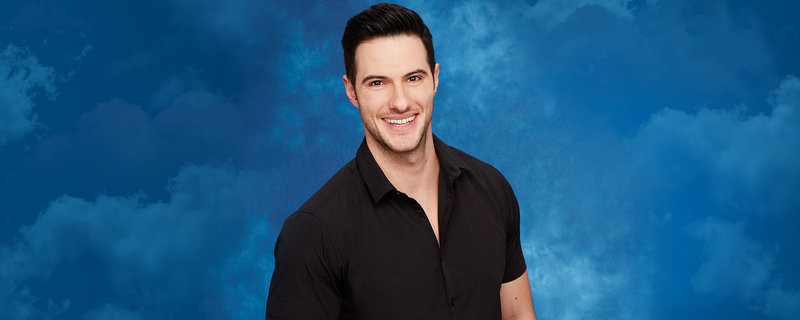 Daniel, 31, a Canadian from Vancouver, B.C., Canada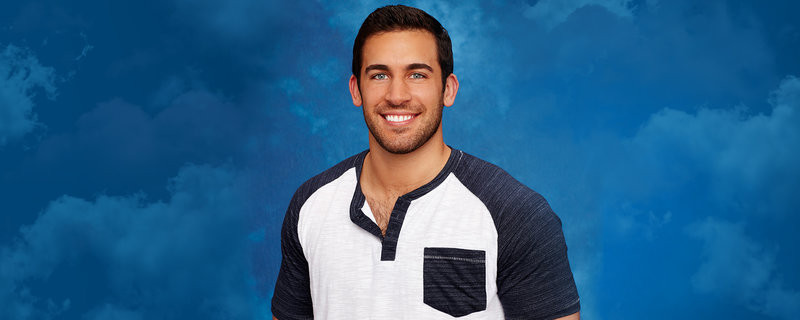 Derek, 29, a commercial banker from Ft. Lauderdale, FL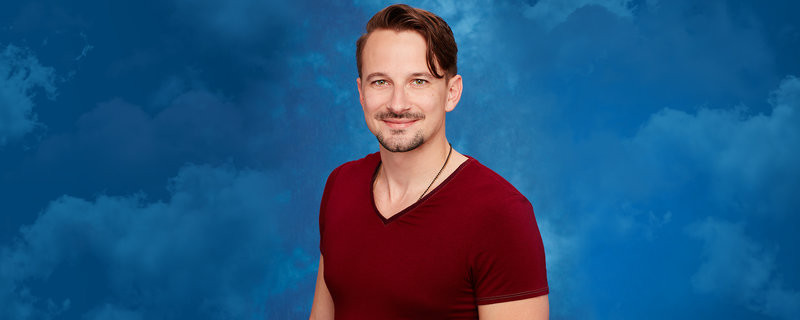 Evan, 33, an erectile dysfunction specialist from Nashville, TN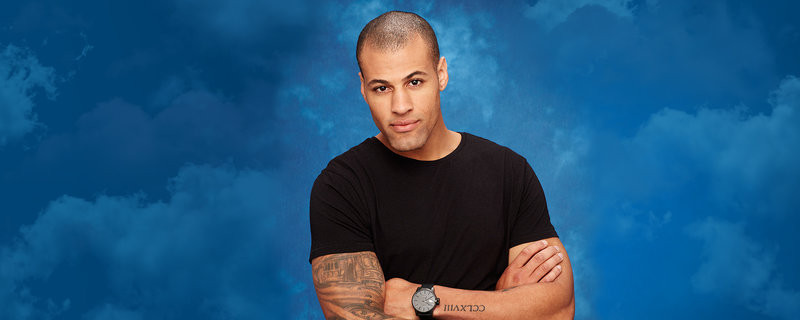 Grant, 28, a firefighter from San Francisco, CA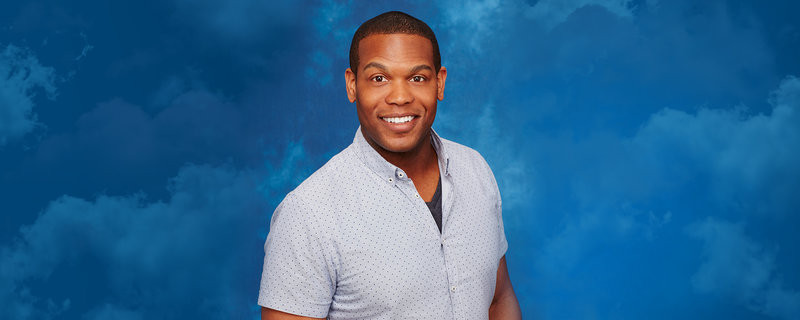 Jake, 27, a landscape architect from Playa Vista, CA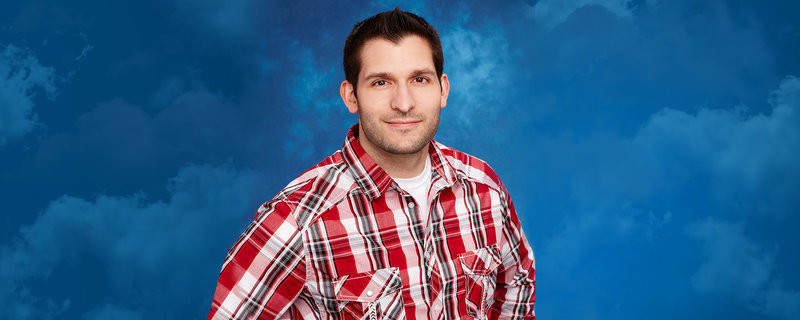 James F., 34, a boxing club owner from Nashville, TN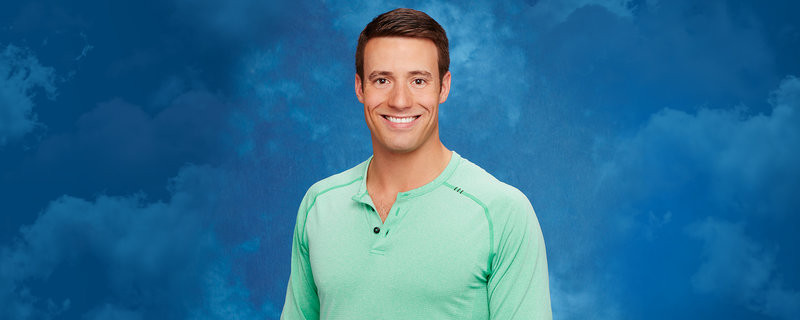 James S., 27, a "Bachelor" superfan from Phoenix, AZ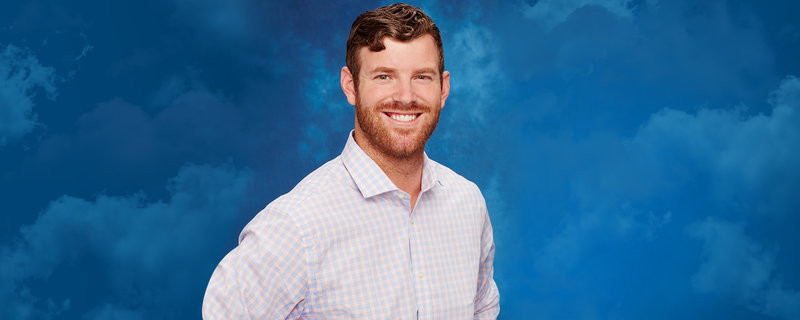 James Taylor, 29, a singer-songwriter from Katy, TX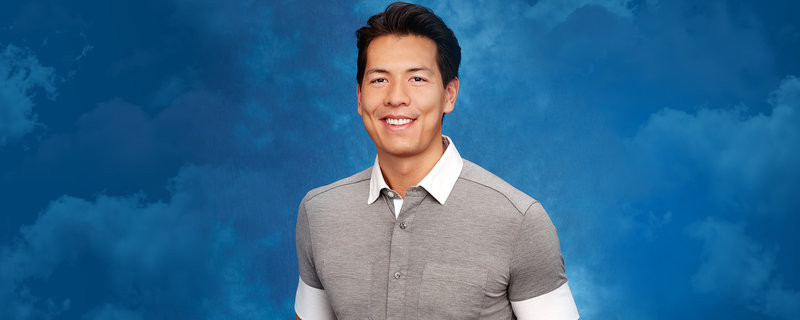 Jonathan, 29, a technical sales representative from Vancouver, B.C., Canada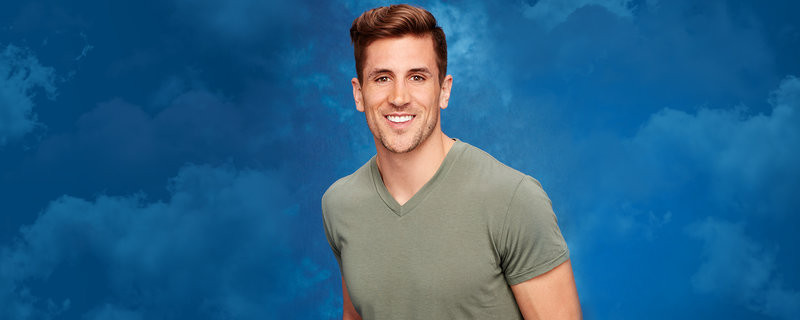 Jordan, 27, a former pro quarterback, Chico, CA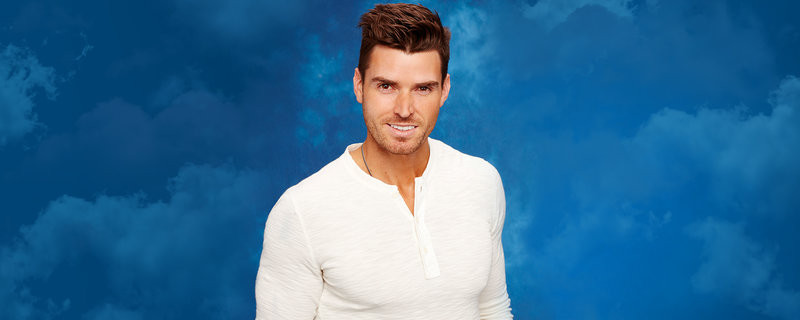 Luke, 31, a war veteran from Burnet, TX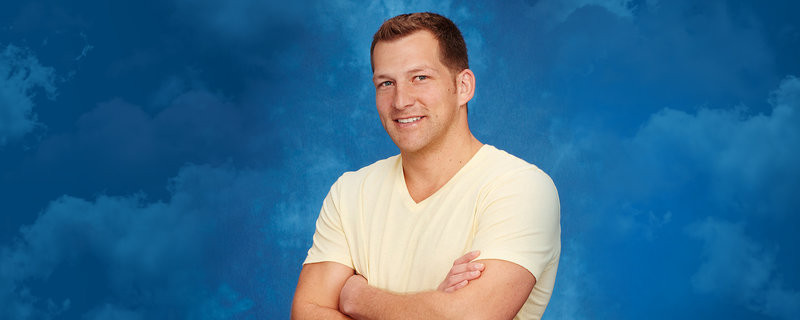 Nick B., 33, an electrical engineer, Fort Lauderdale, FL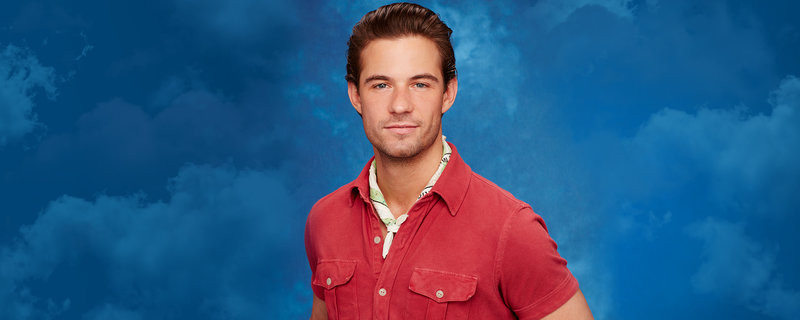 Nick S., 26, a software salesman from San Francisco, CA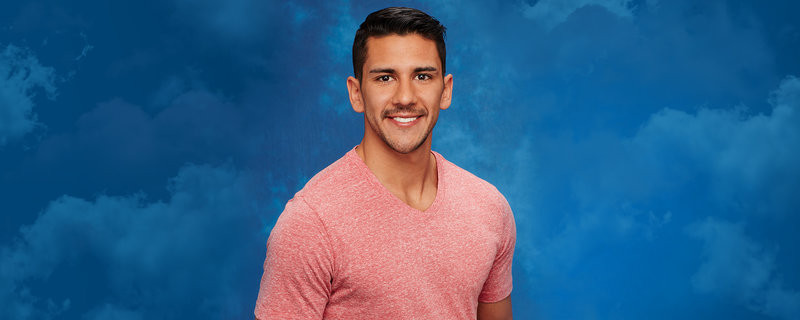 Peter, 26, a staffing agency manager from Chicago, IL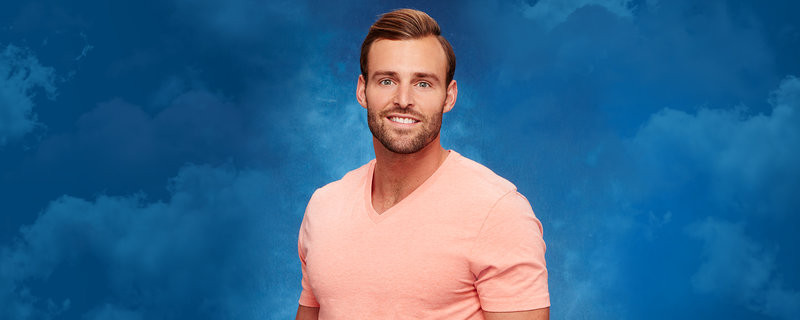 Robert "Robby," 27, a former competitive swimmer from Jacksonville, FL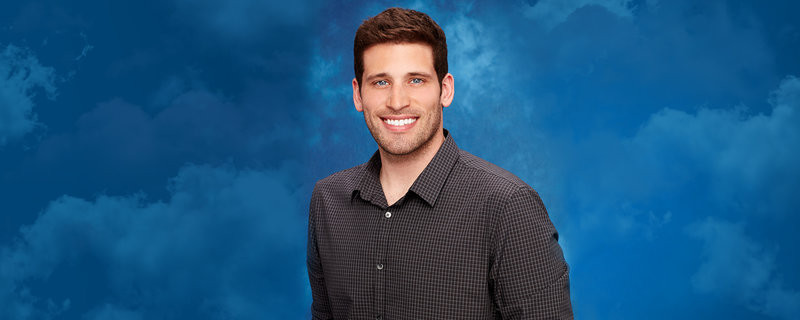 Sal, 28, an operations manager from Fort Lauderdale, FL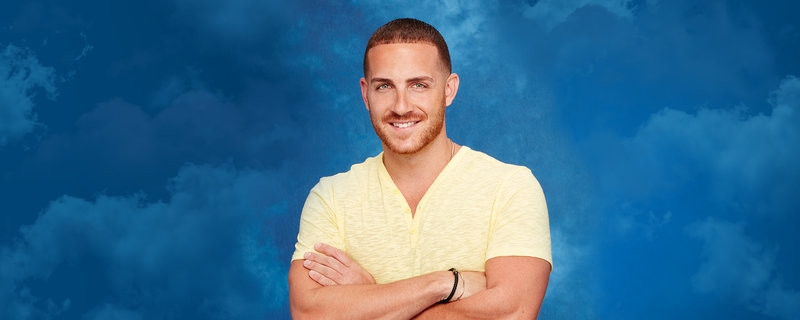 Vincent "Vinny," 28, a barber from Delray Beach, FL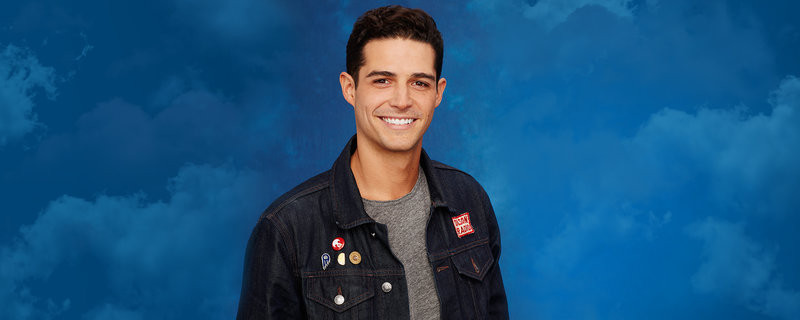 Wells, 31, a radio DJ from Nashville, TN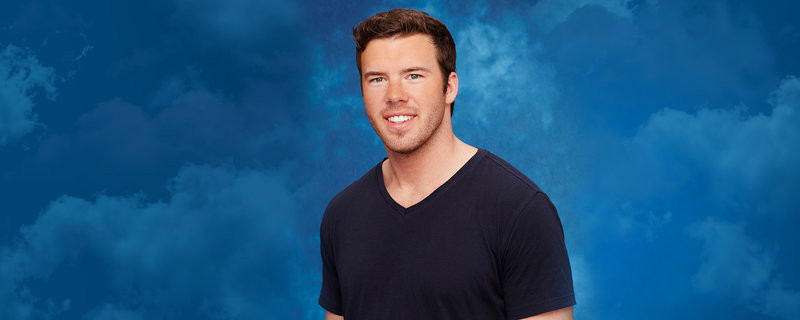 William "Will," 26, a civil engineer from Jersey City, NJ
Watch JoJo's journey for love begin MONDAY, MAY 23 9|8c on ABC.