The Bachelorette 2017 Cast for Rachel Lindsay's Season Revealed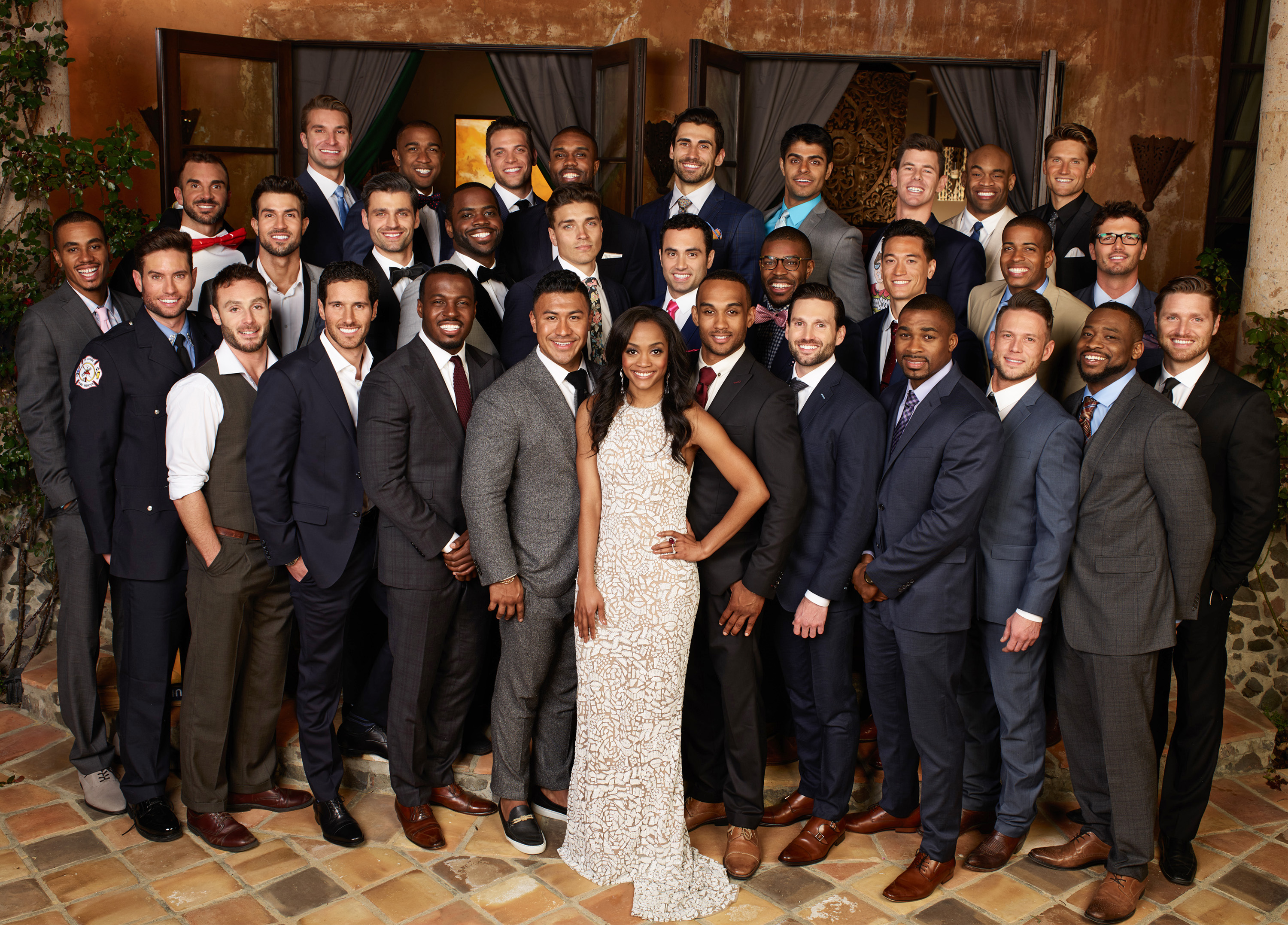 Rachel Lindsay is ready to feel the love! The wait is officially over to see The Bachelorette 2017 cast and the lucky men vying for the sophisticated lawyer's heart. The suitors of Season 13 include a professional wrestler by day and a doting dad by night, a chiropractor with magic hands, a secret admirer who has had a crush on Rachel since early childhood days, a charmer who wanted to whisk her away to Las Vegas and immediately get married, and a startup recruiter with a killer opening line. Will one of them be the next Bachelorette's future husband? Time will tell. One thing is certain, Rachel is ready for this journey. Although she didn't find a happily ever after with Bachelor Nick Viall, Rachel hasn't given up hope on finding her Mr. Right and the chemistry is evident as the limos full of men arrive and make their first impressions. Tune in for The Bachelorette 2017 premiere MONDAY, MAY 22 9|8c on ABC.
See the cast and what's in store on the first night below and don't forget to join The Bachelorette Fantasy League and make your picks!
Meet Rachel's 31 suitors: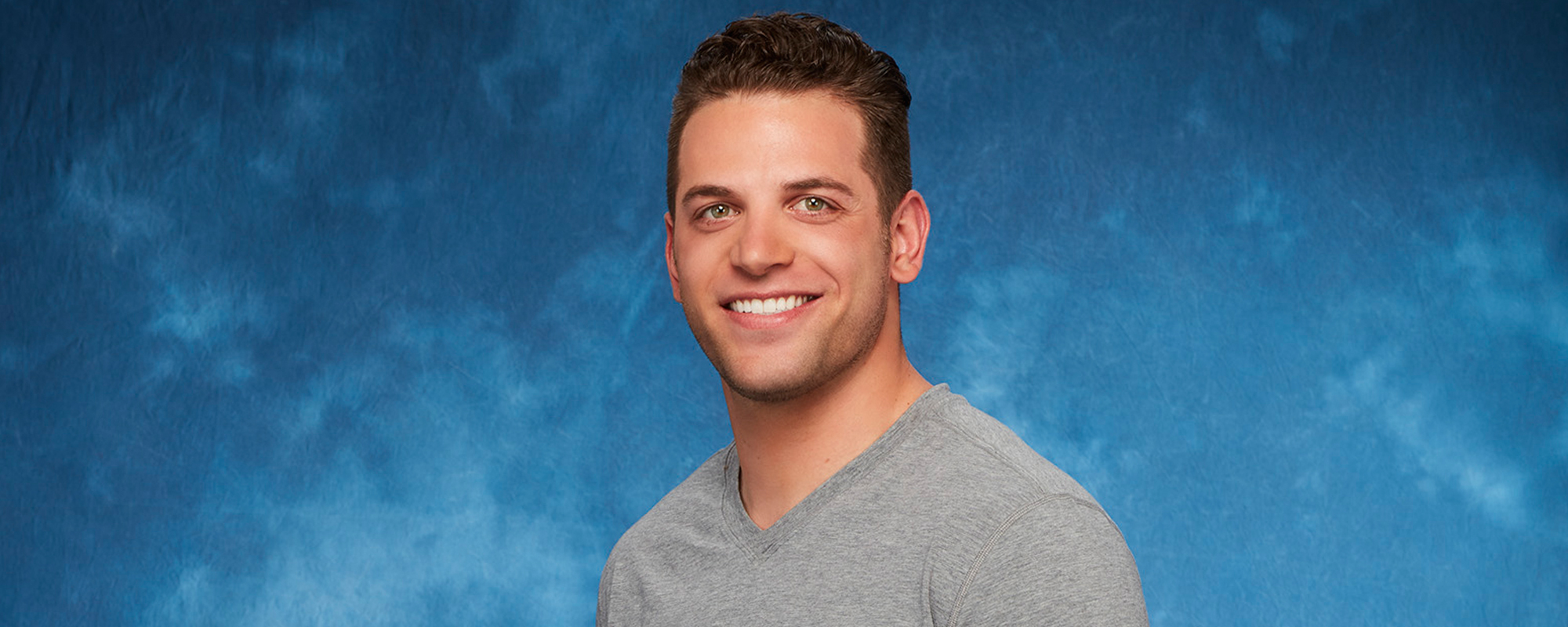 Adam, 27, a real estate agent from Dallas, TX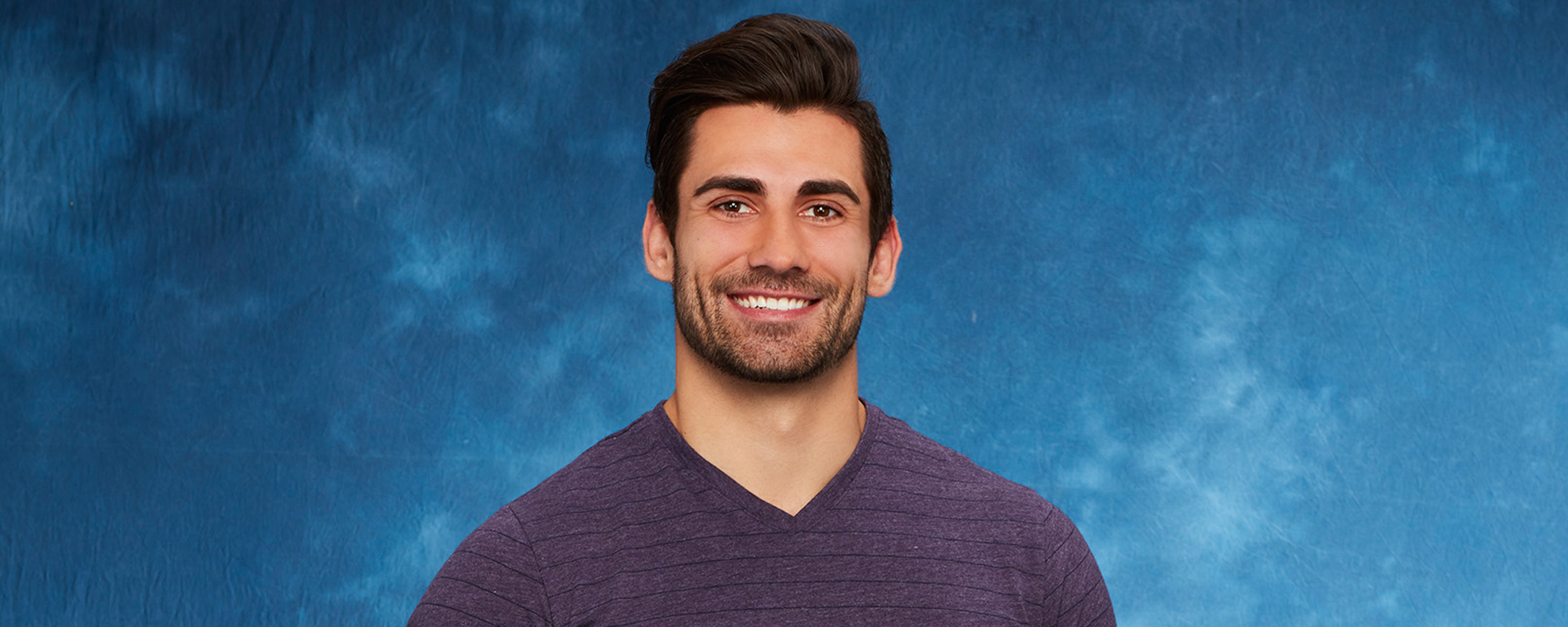 Alex, 28, an information systems supervisor from Grosse Pointe Park, MI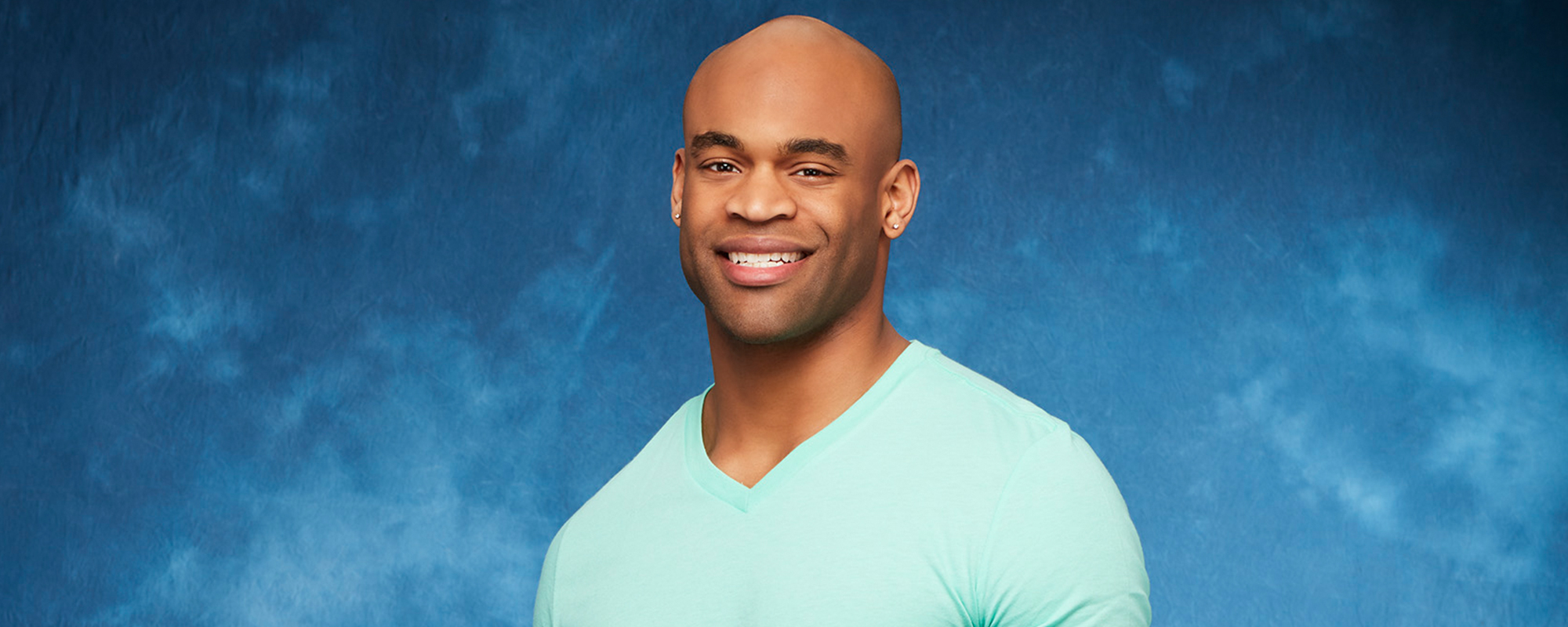 Anthony, 26, an education software manager from Chicago, IL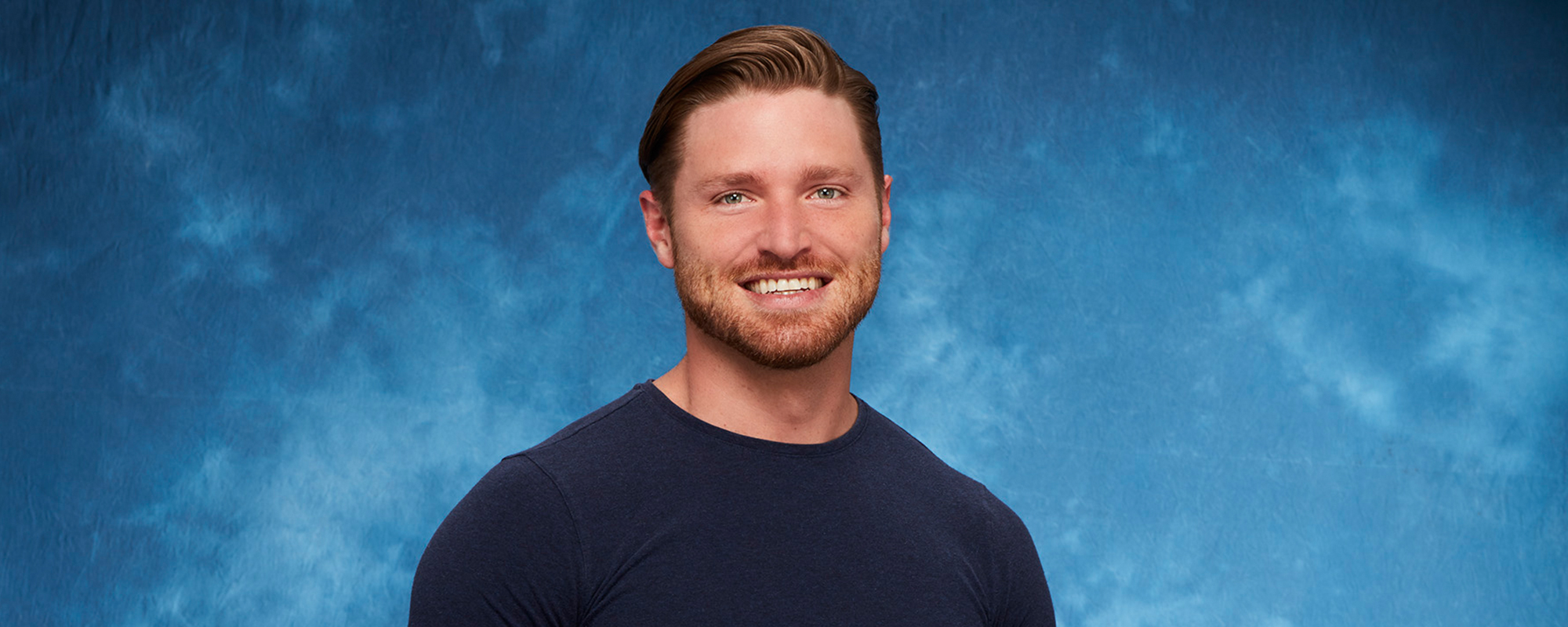 Blake E., 31, an aspiring drummer from Marina del Rey, CA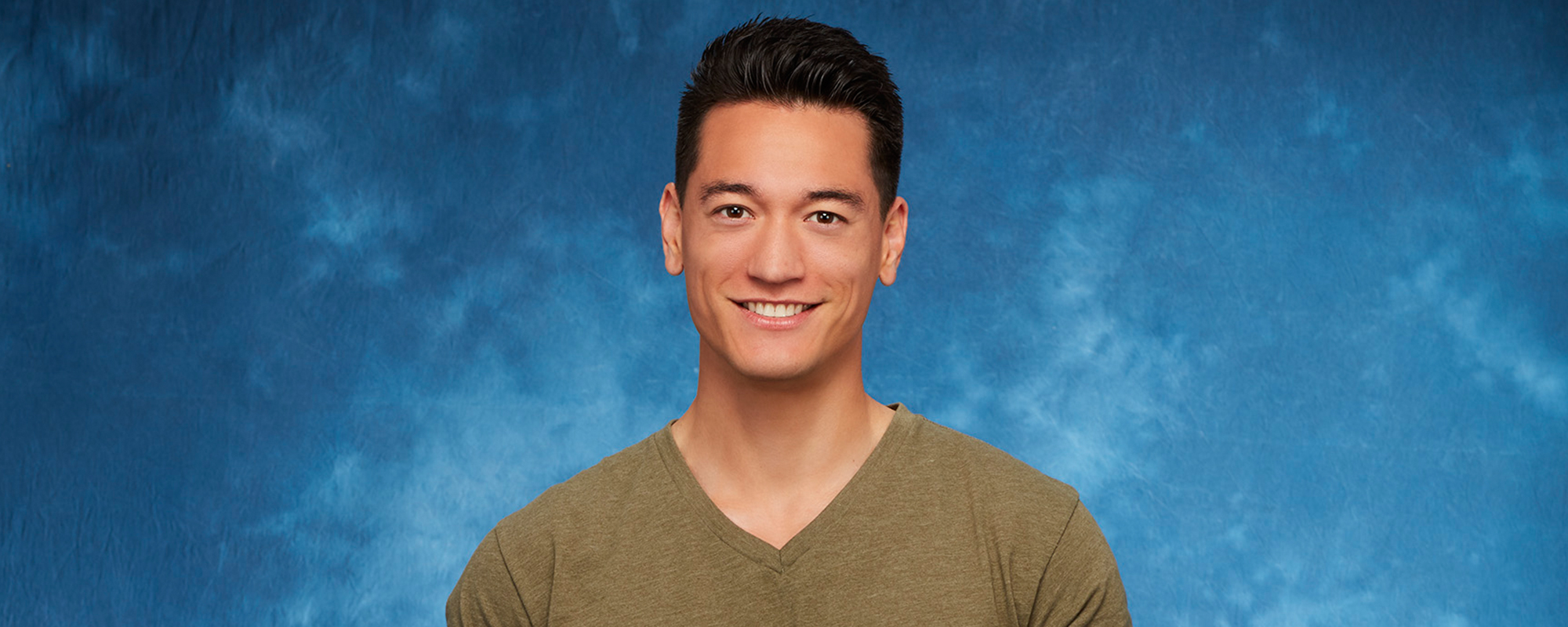 Blake K., 29, a U.S. Marine veteran from San Francisco, CA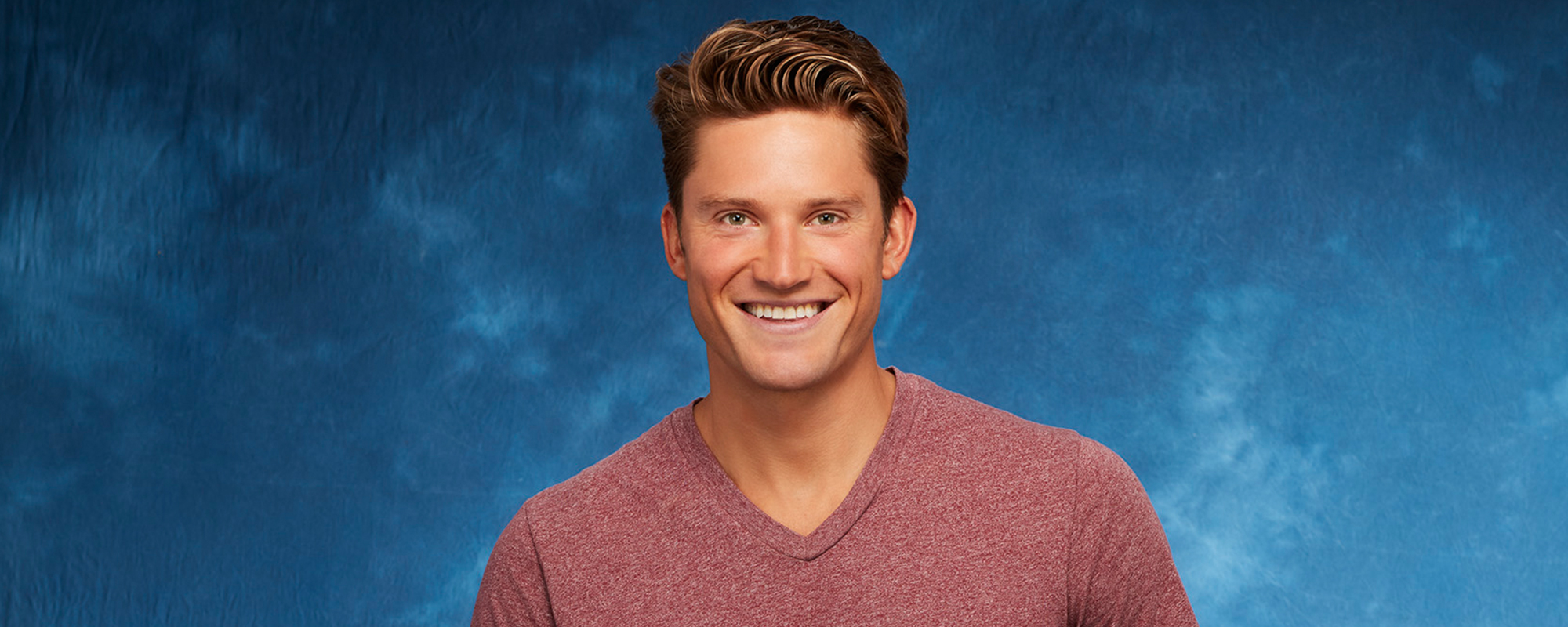 Brady, 29, a male model from Miami, FL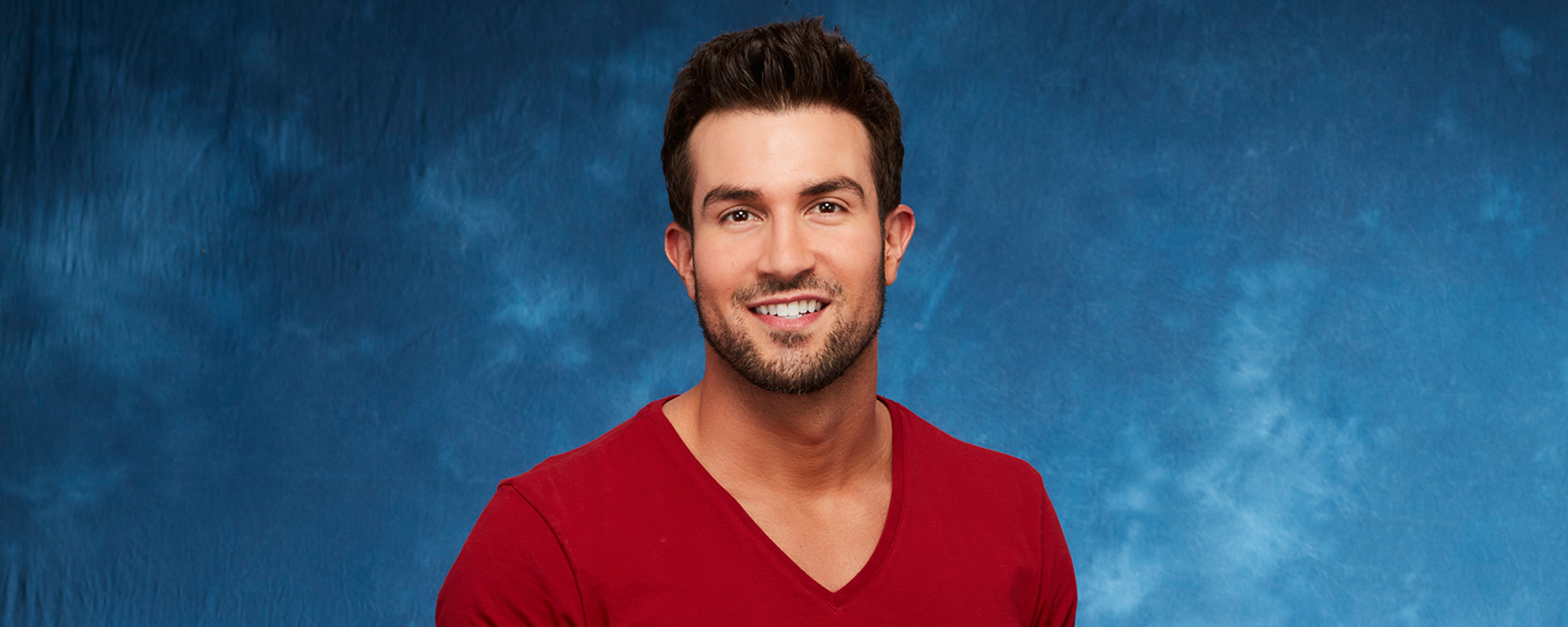 Bryan, 37, a chiropractor from Miami, FL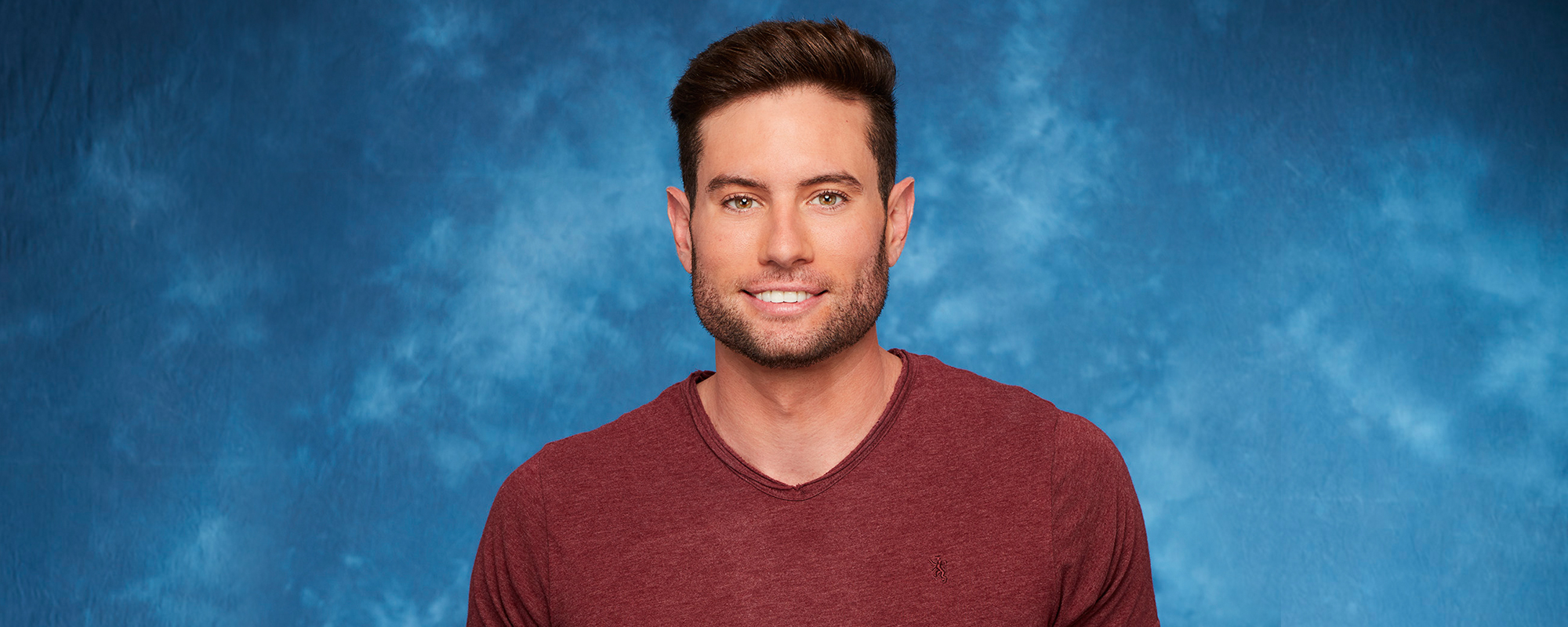 Bryce, 30, a firefighter from Orlando, FL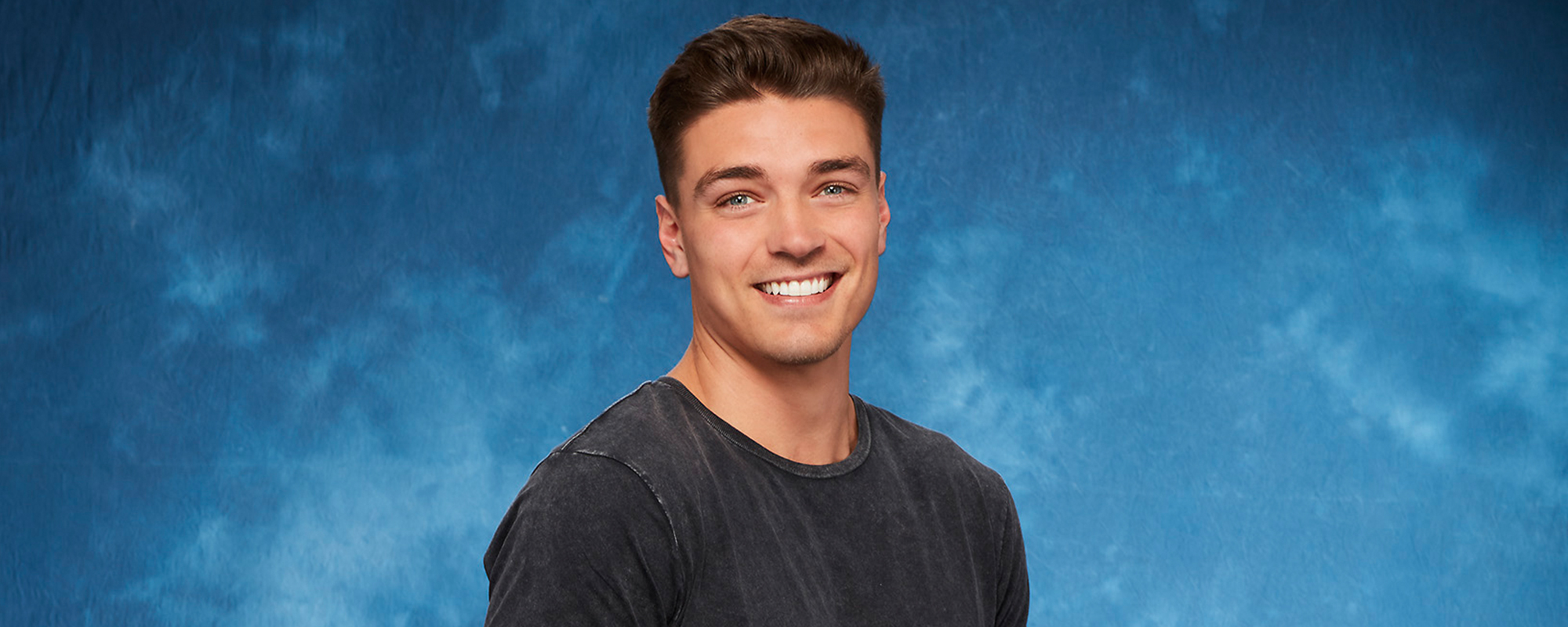 Dean, 26, a startup recruiter from Venice, CA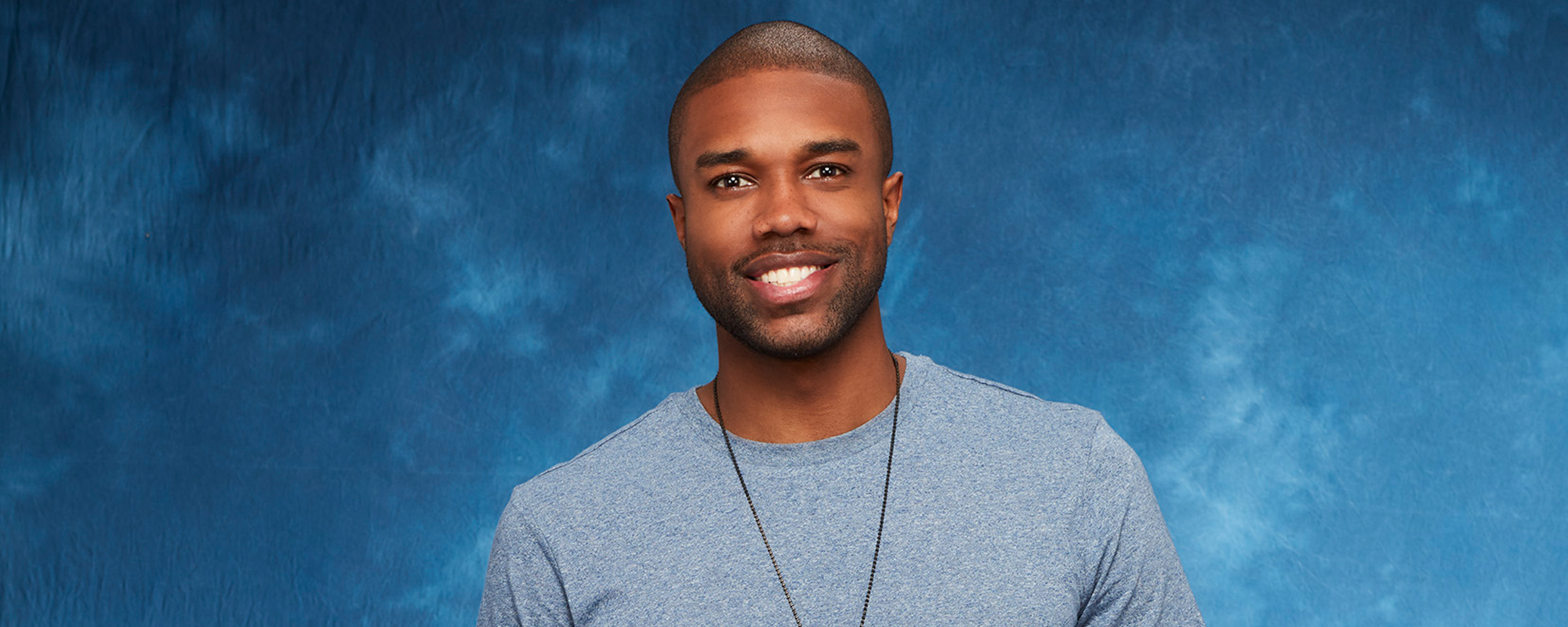 DeMario, 30, an executive recruiter from Century City, CA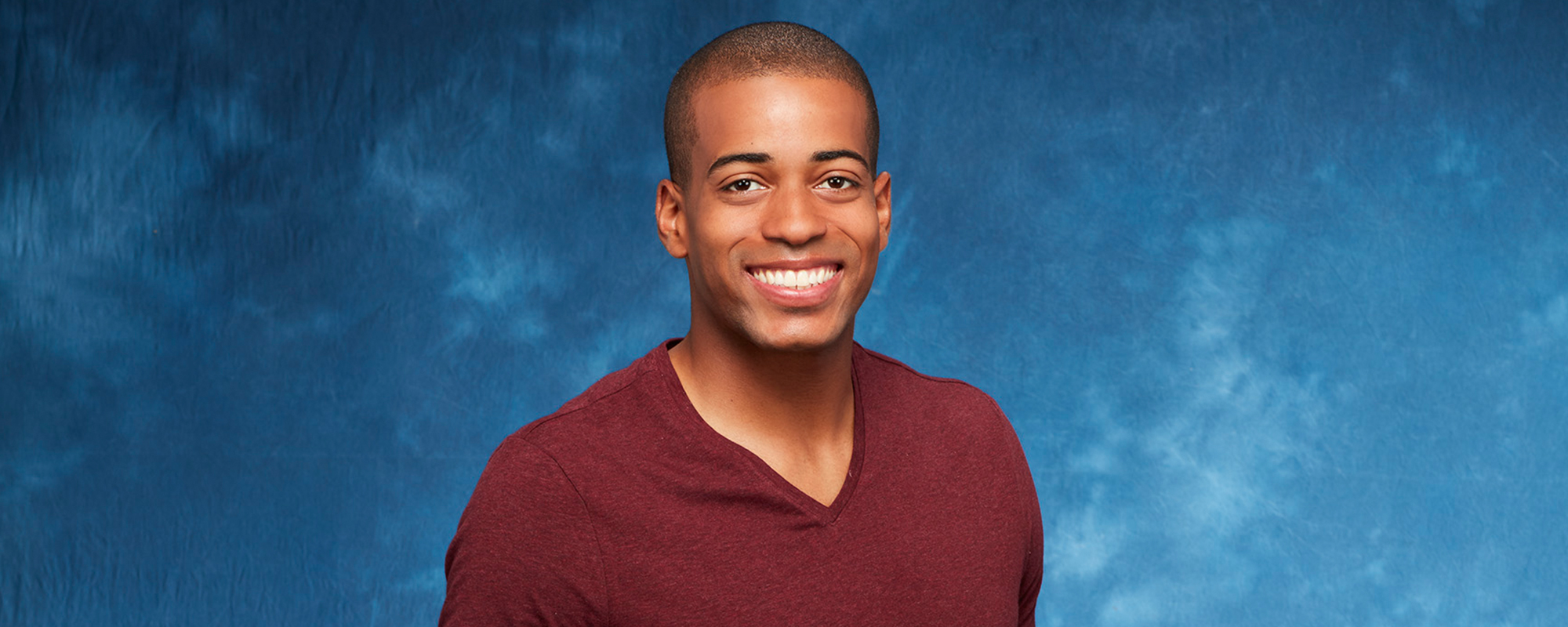 Eric, 29, a personal trainer from Los Angeles, CA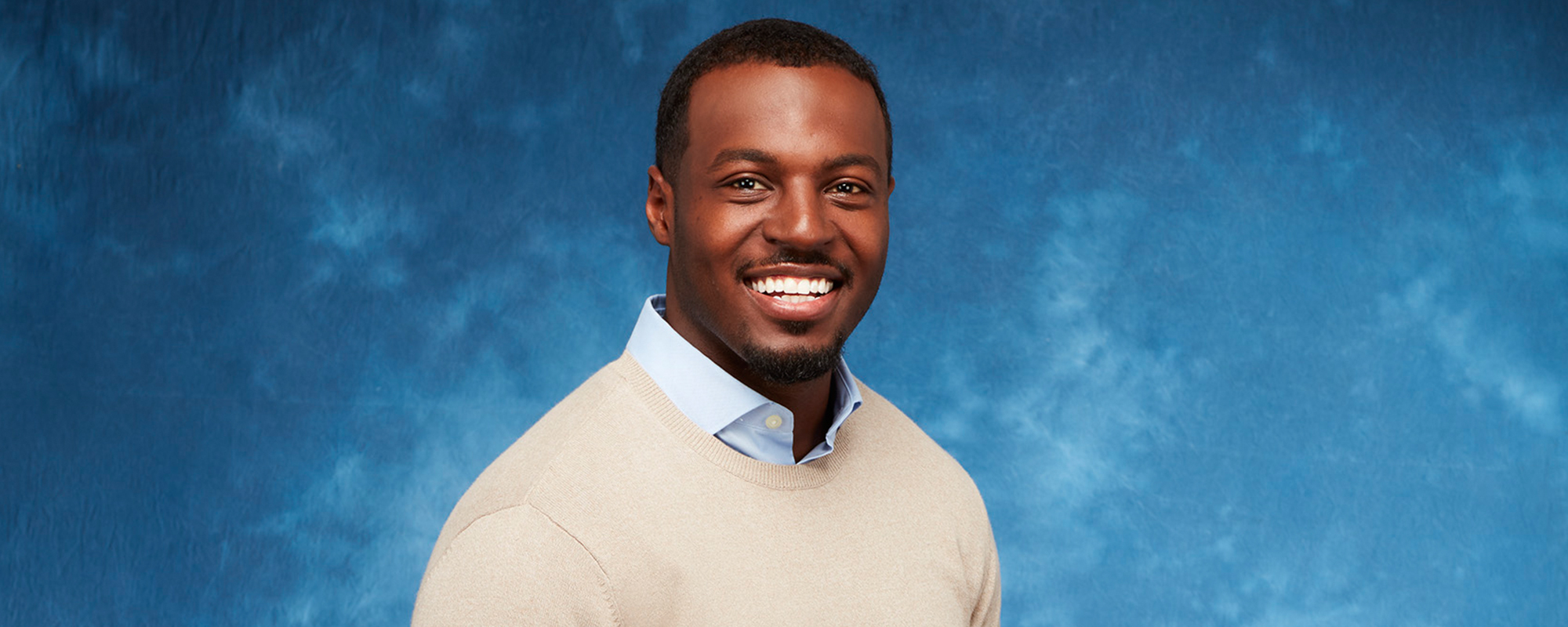 Fred, 27, an executive assistant from Dallas, TX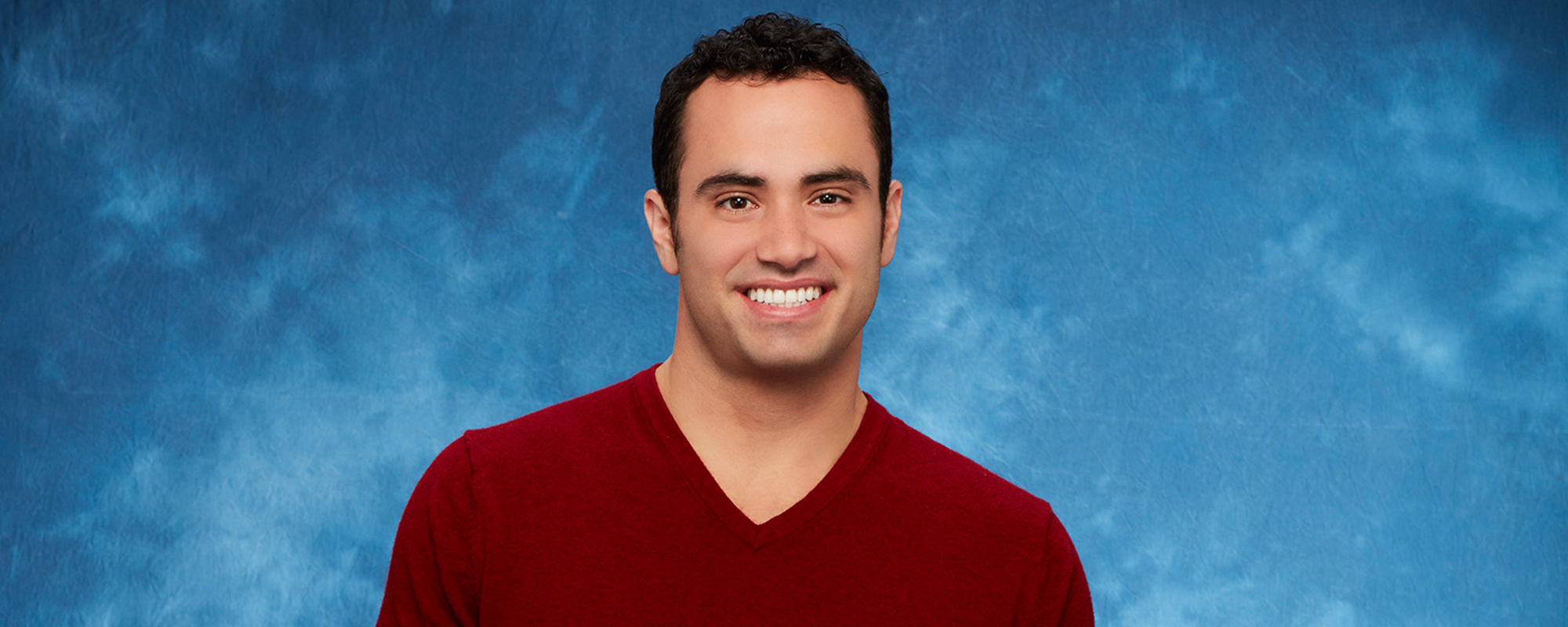 Grant, 29, an emergency medicine physician from New York City, NY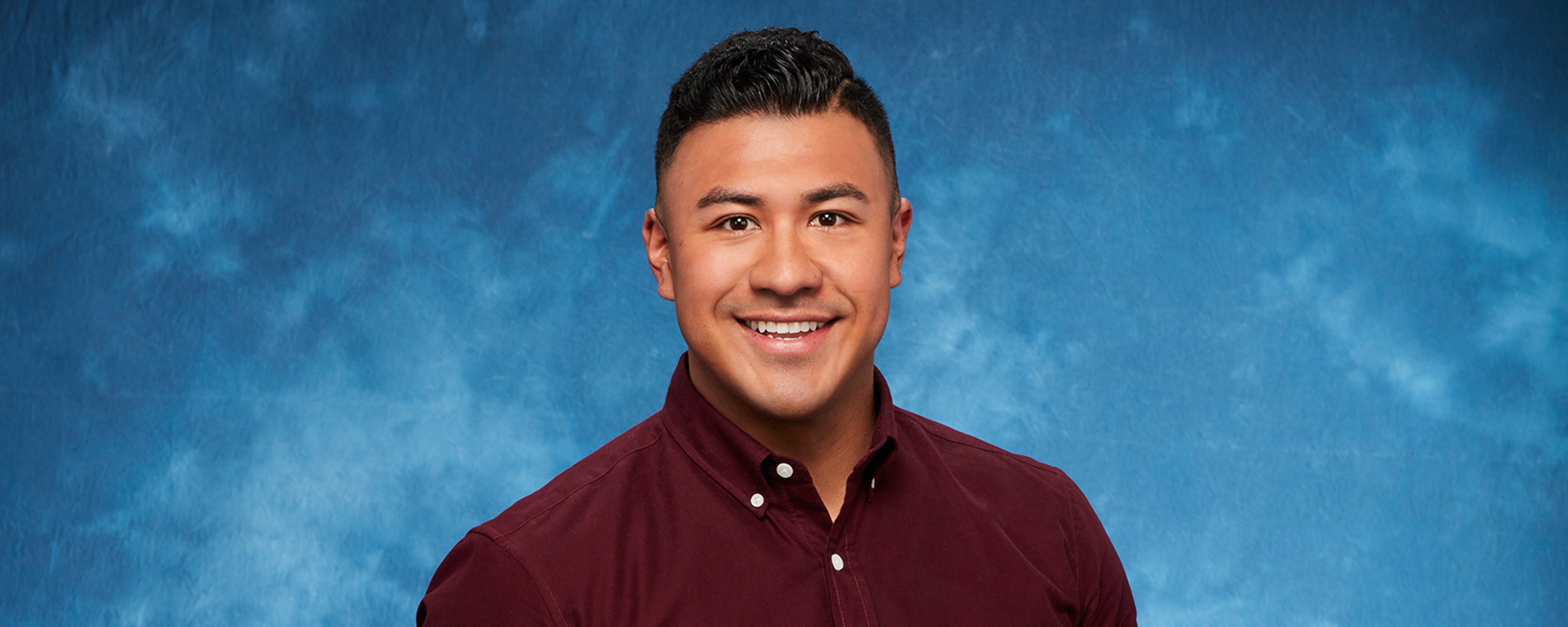 Ignacio, "Iggy," 30, a consulting firm CEO from Chicago, IL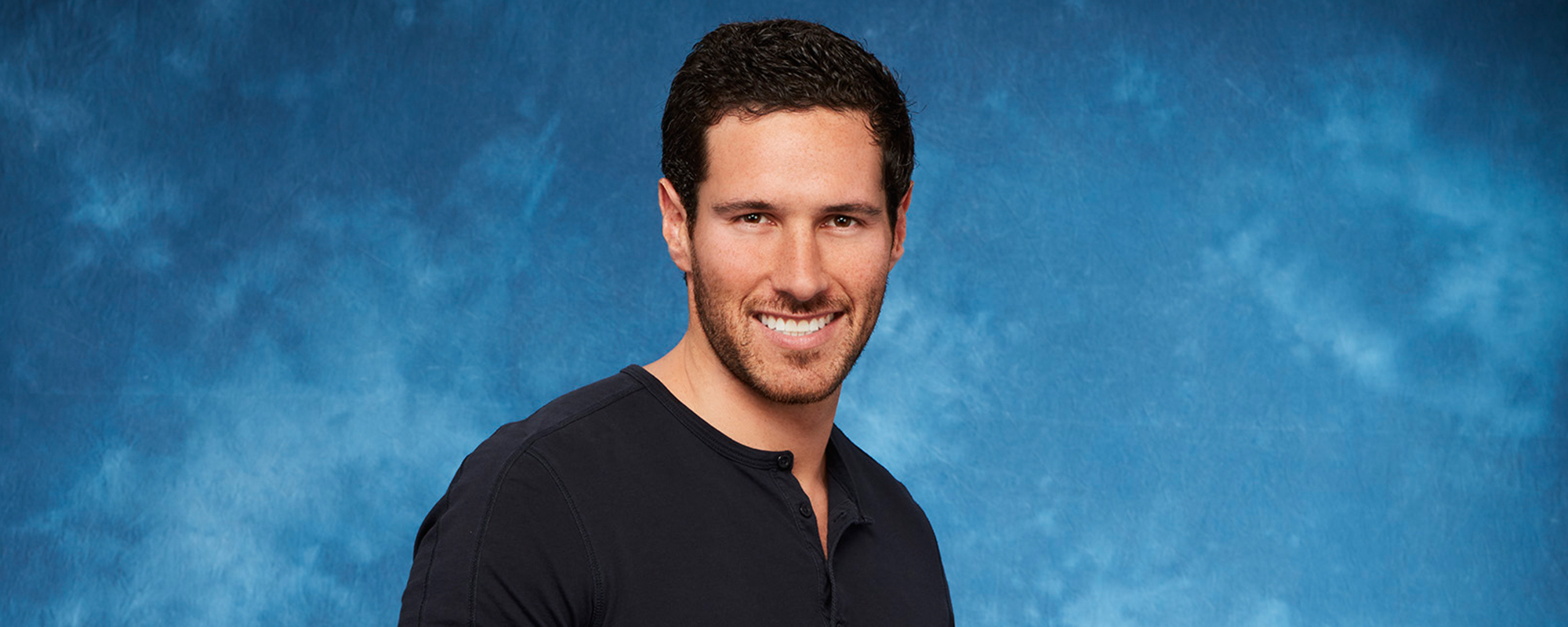 Jack Stone, 32, an attorney from Dallas, TX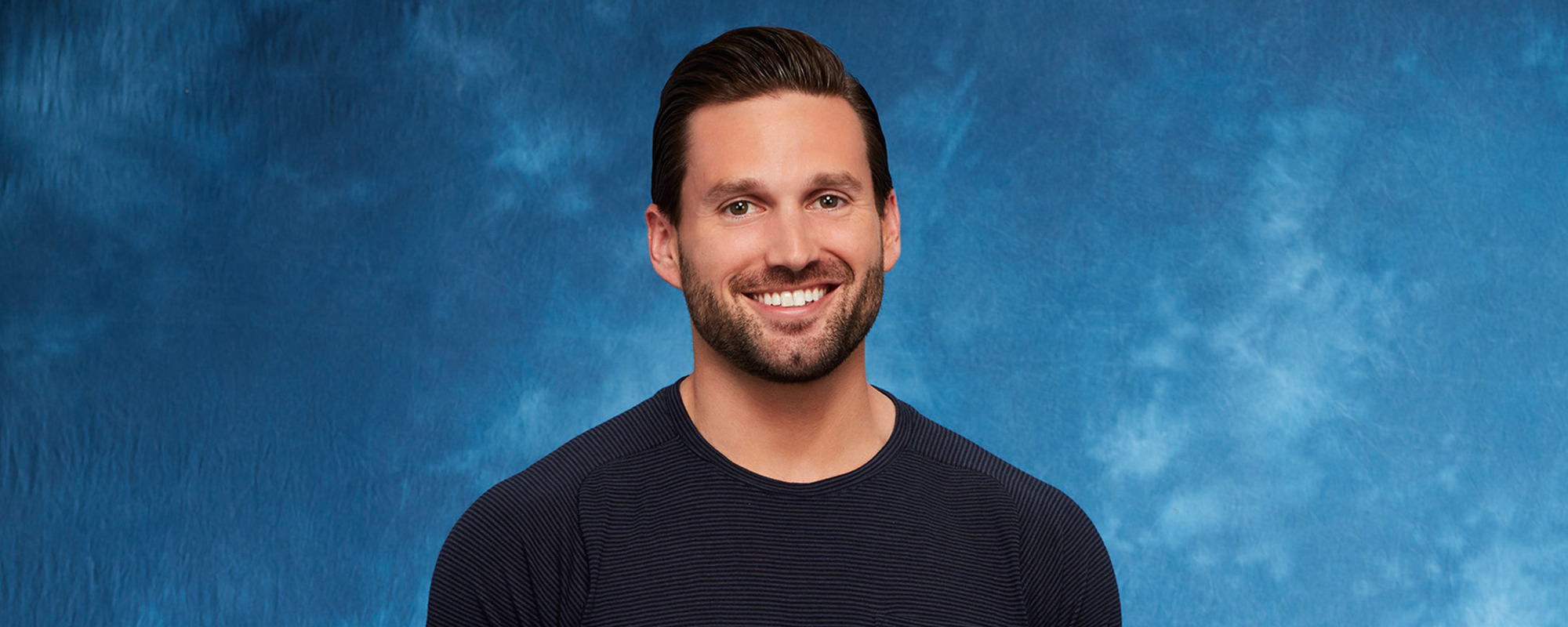 Jamey, 32, a sales account executive from Santa Monica, CA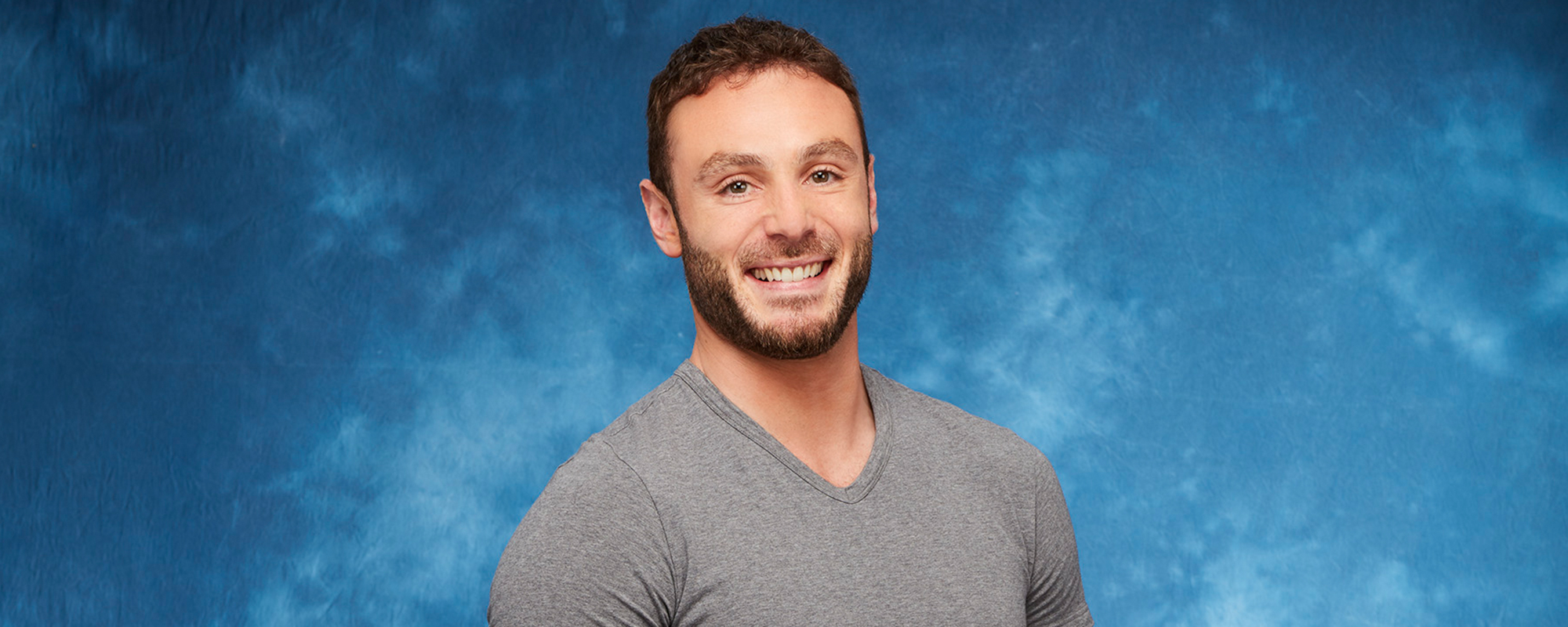 Jedidiah, 35, an ER physician from Augusta, GA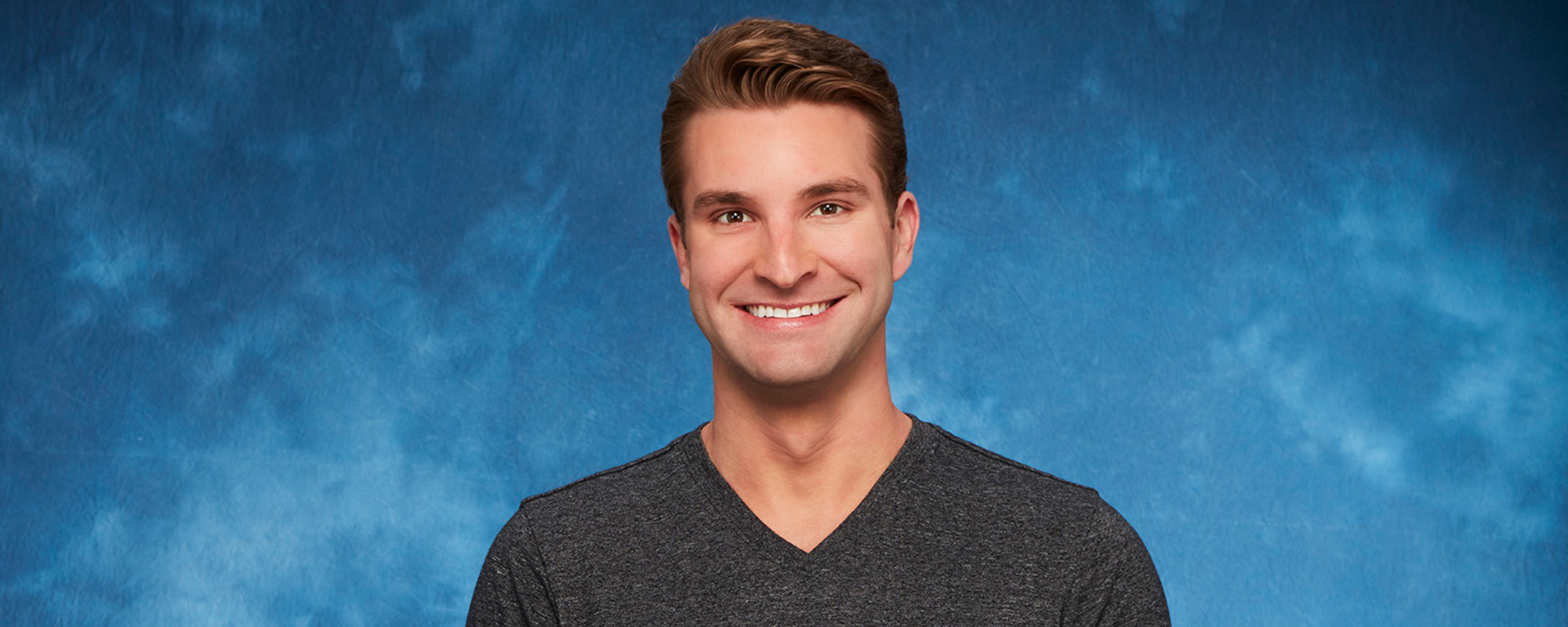 Jonathan, 31, a tickle monster from New Smyrna Beach, FL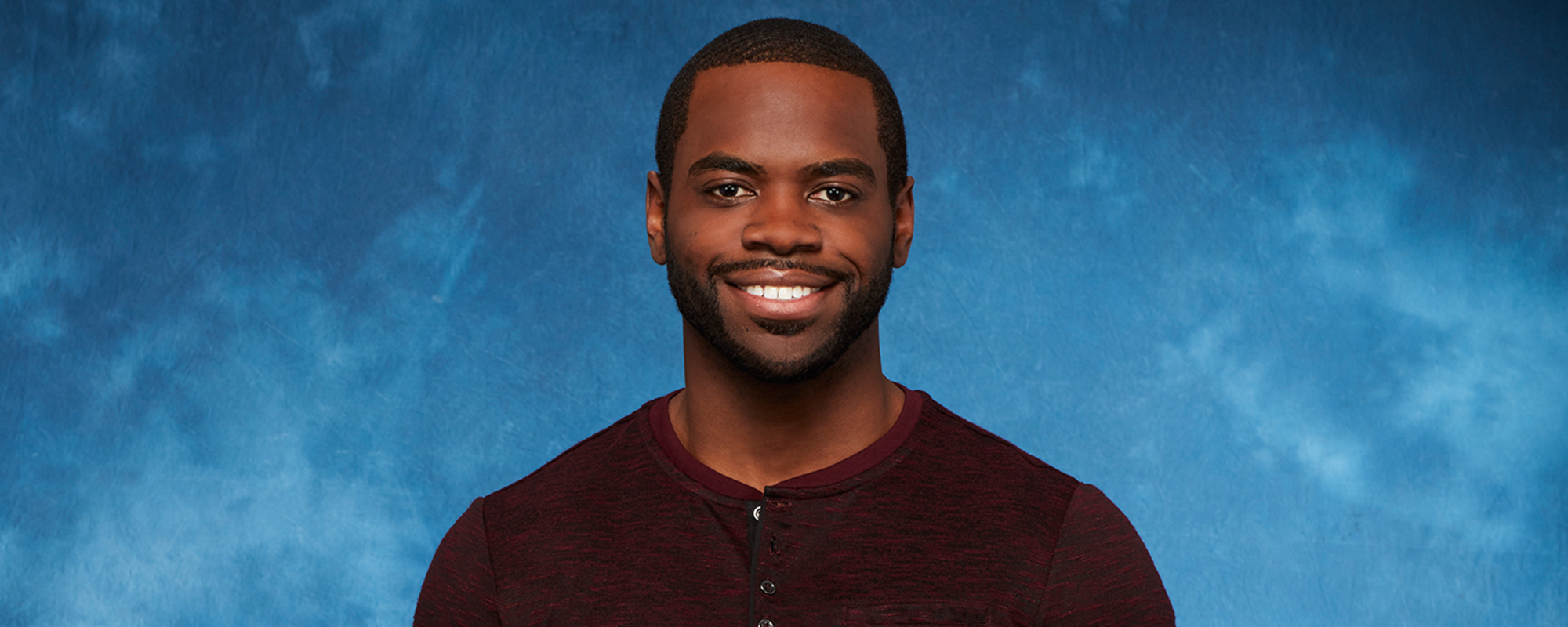 Josiah, 28, a prosecuting attorney from Ft. Lauderdale, FL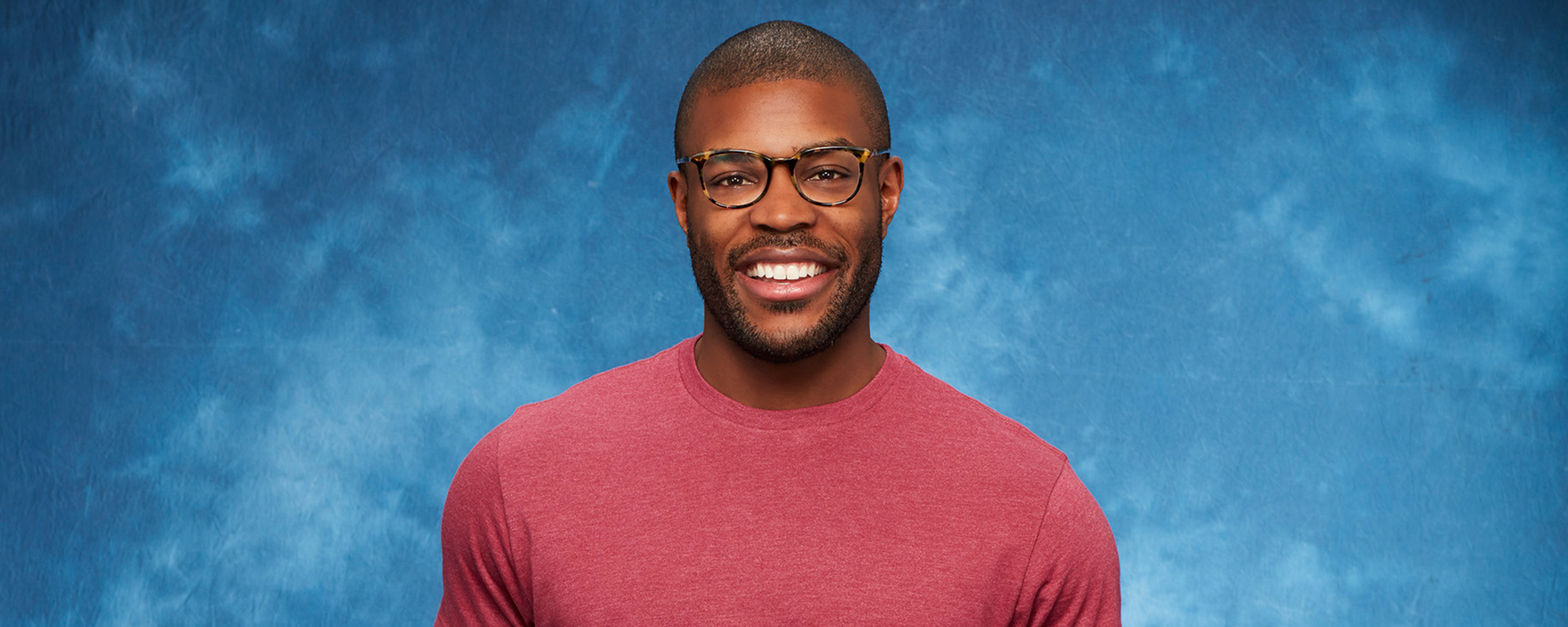 Kenneth, "Diggy," 31, a senior inventory analyst from Chicago, IL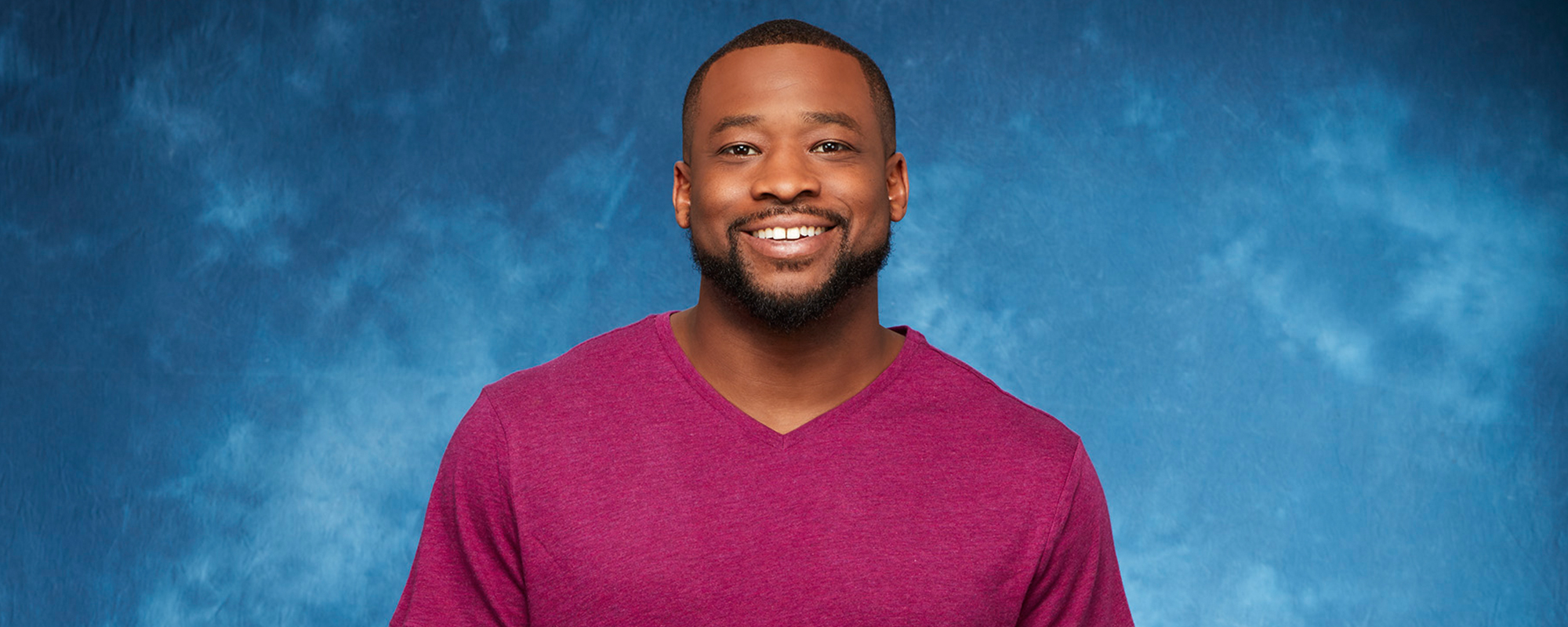 Kenny, 35, a professional wrestler from Las Vegas, NV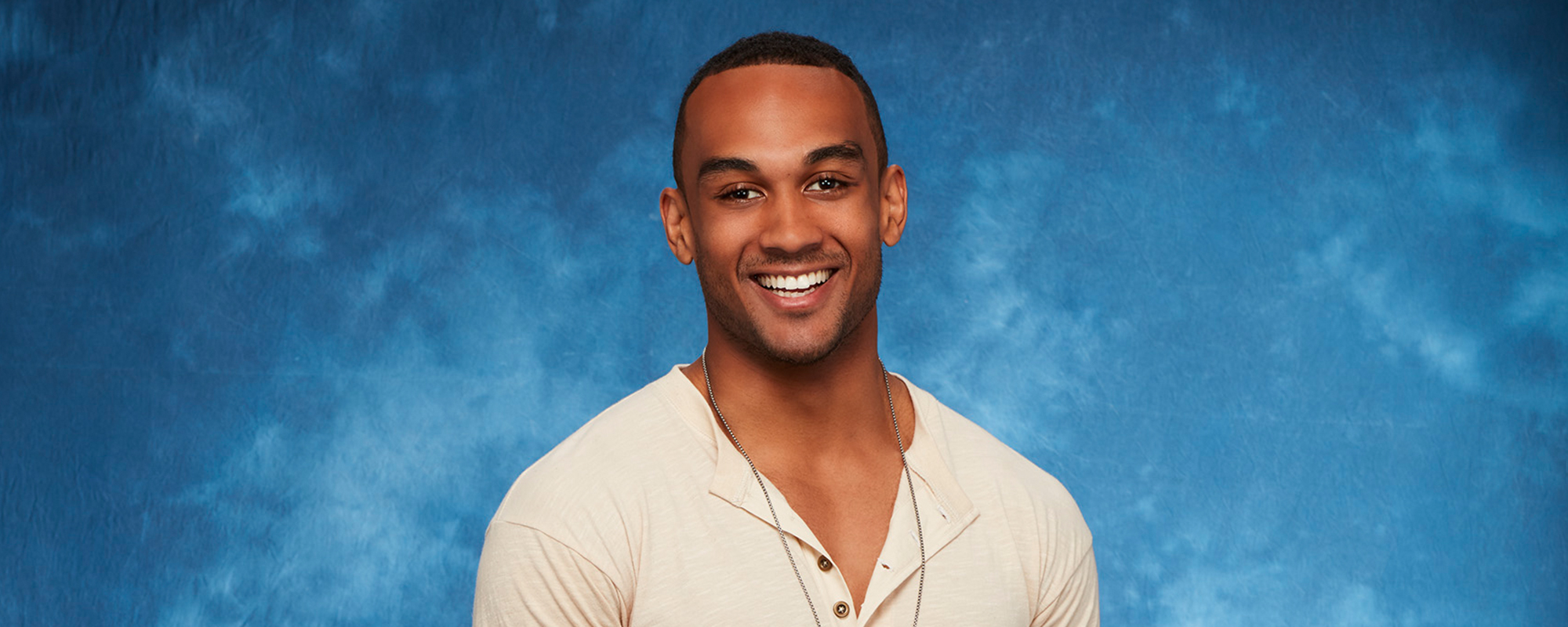 Kyle, 26, a marketing consultant from Los Angeles, CA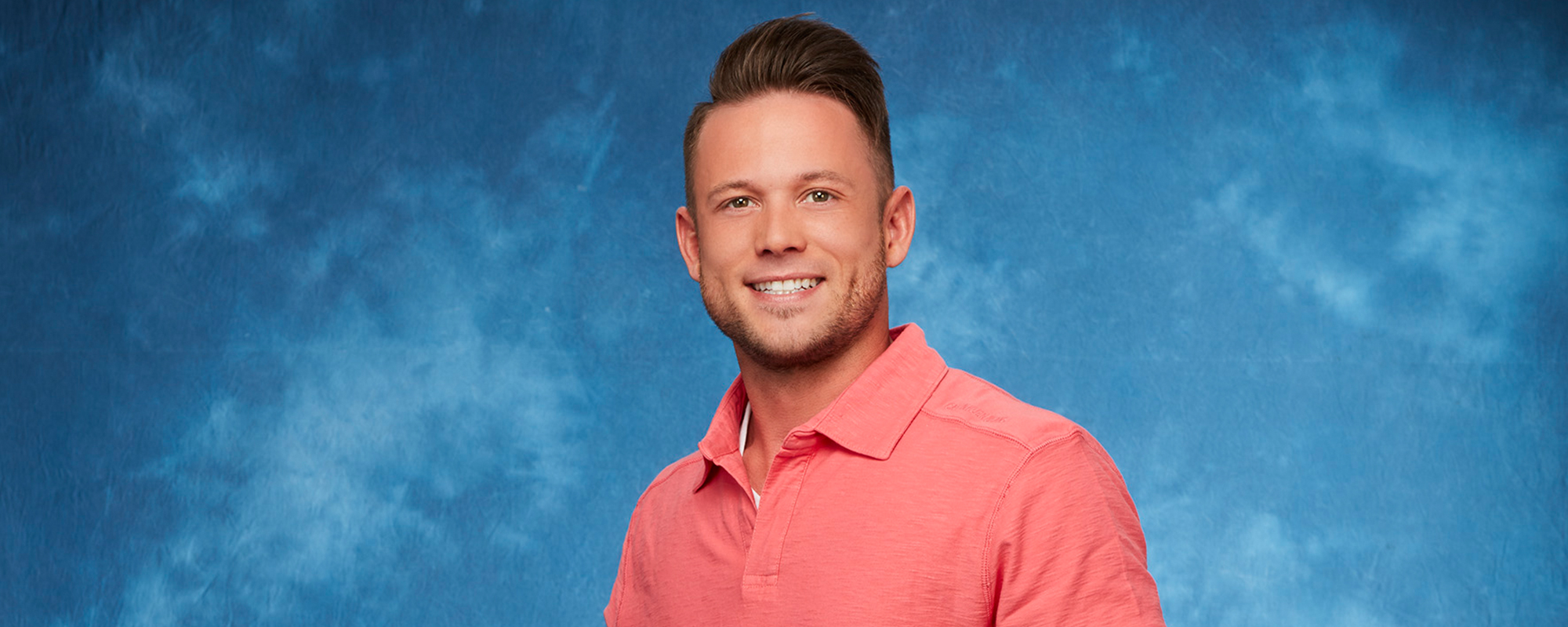 Lee, 30, a singer/songwriter from Nashville, TN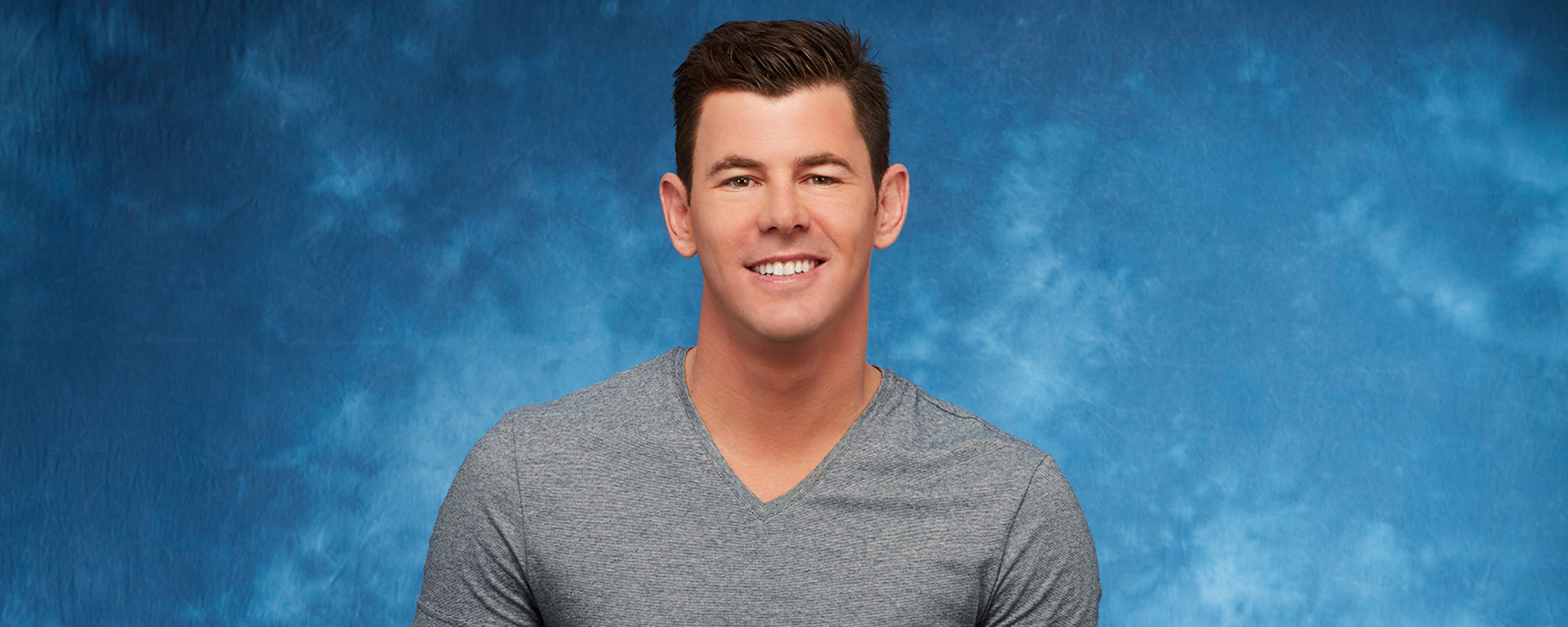 Lucas, 30, a "whaboom" from Santa Monica, CA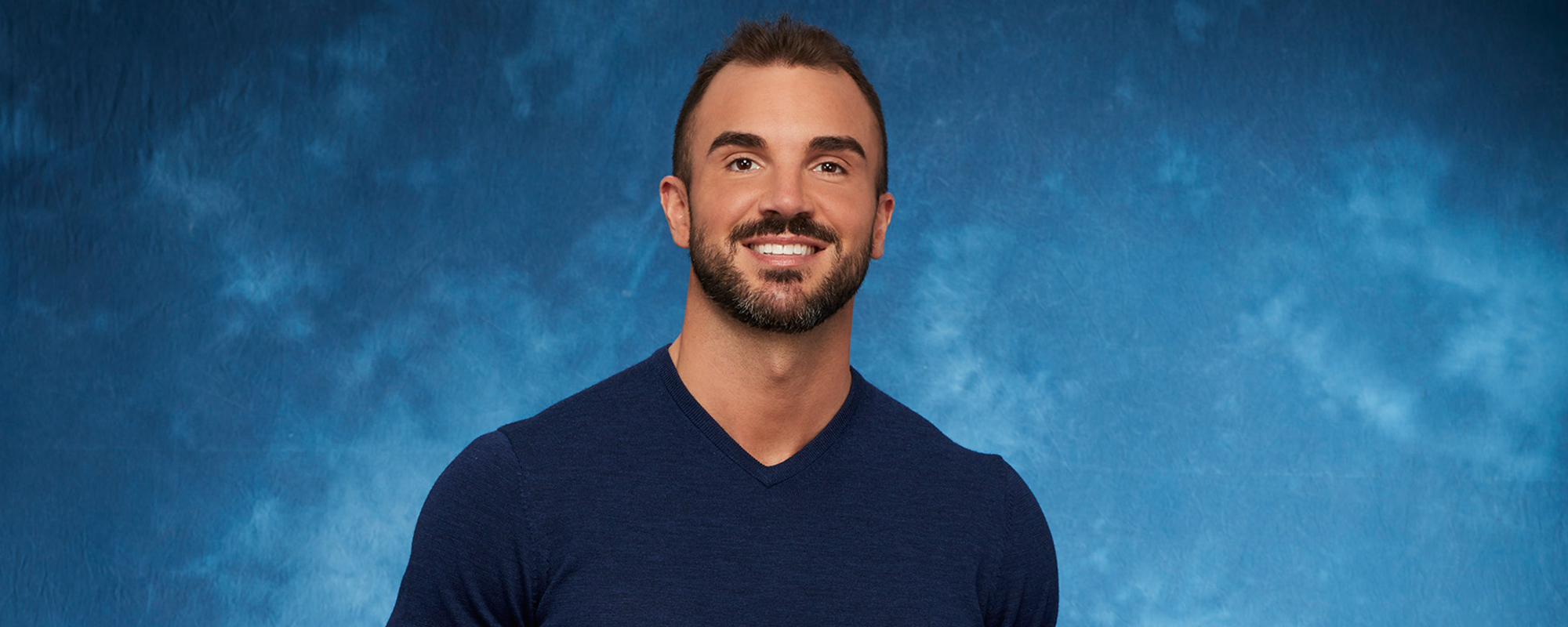 Matthew, "Matt," 32, a construction sales rep from Meriden, CT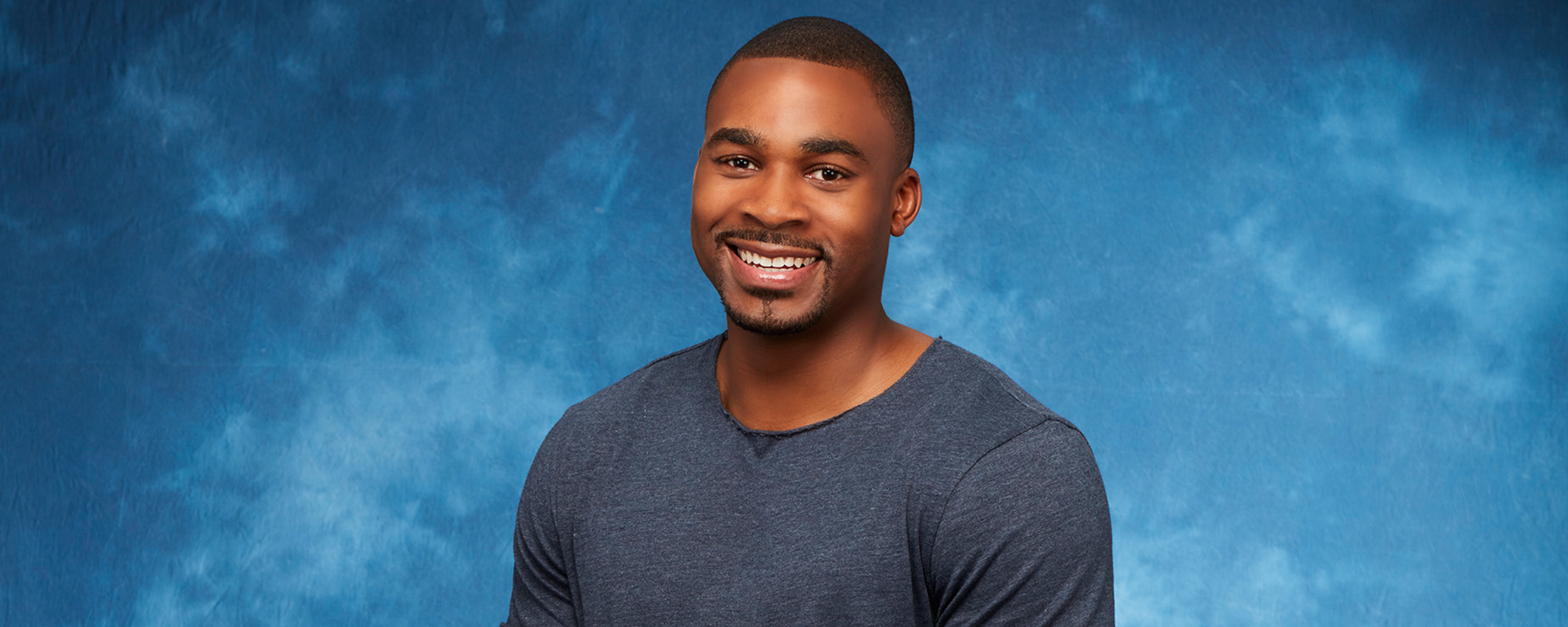 Michael, 26, a former professional basketball player from Chicago, IL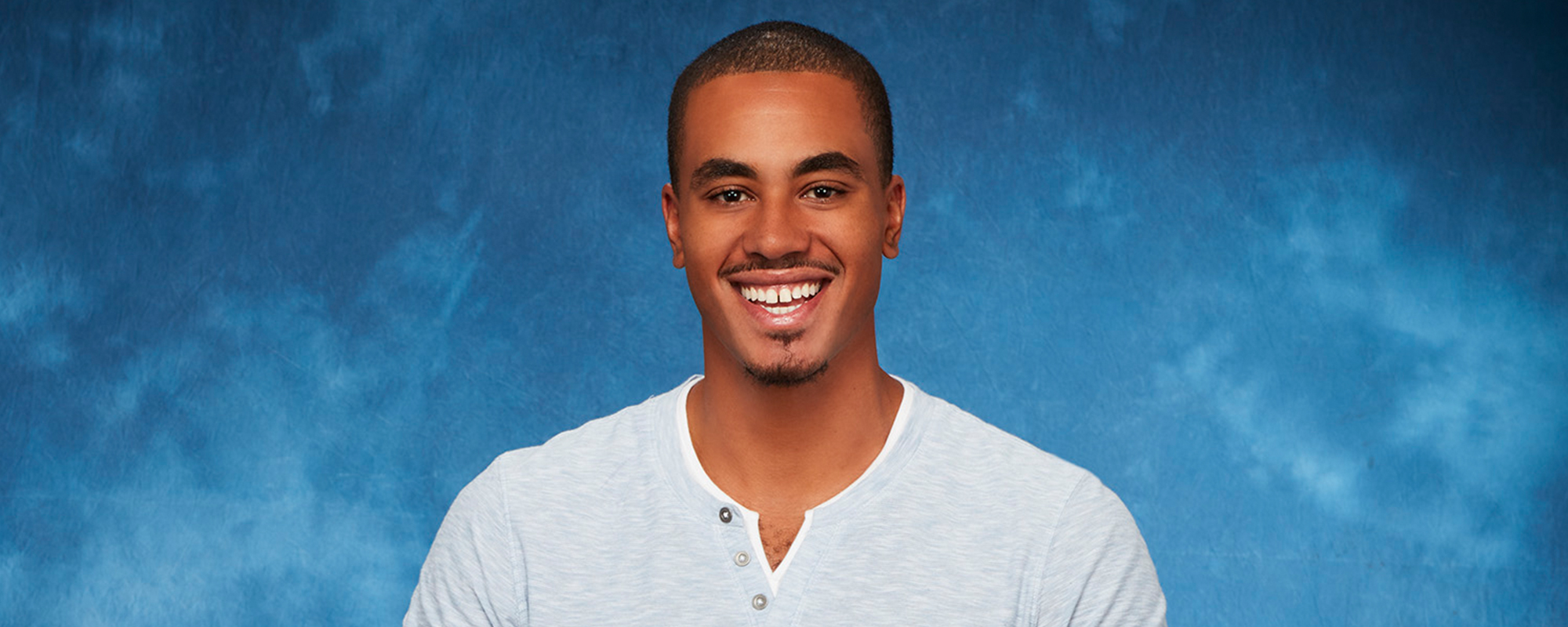 Milton, 31, a hotel recreation supervisor from North Bay Village, FL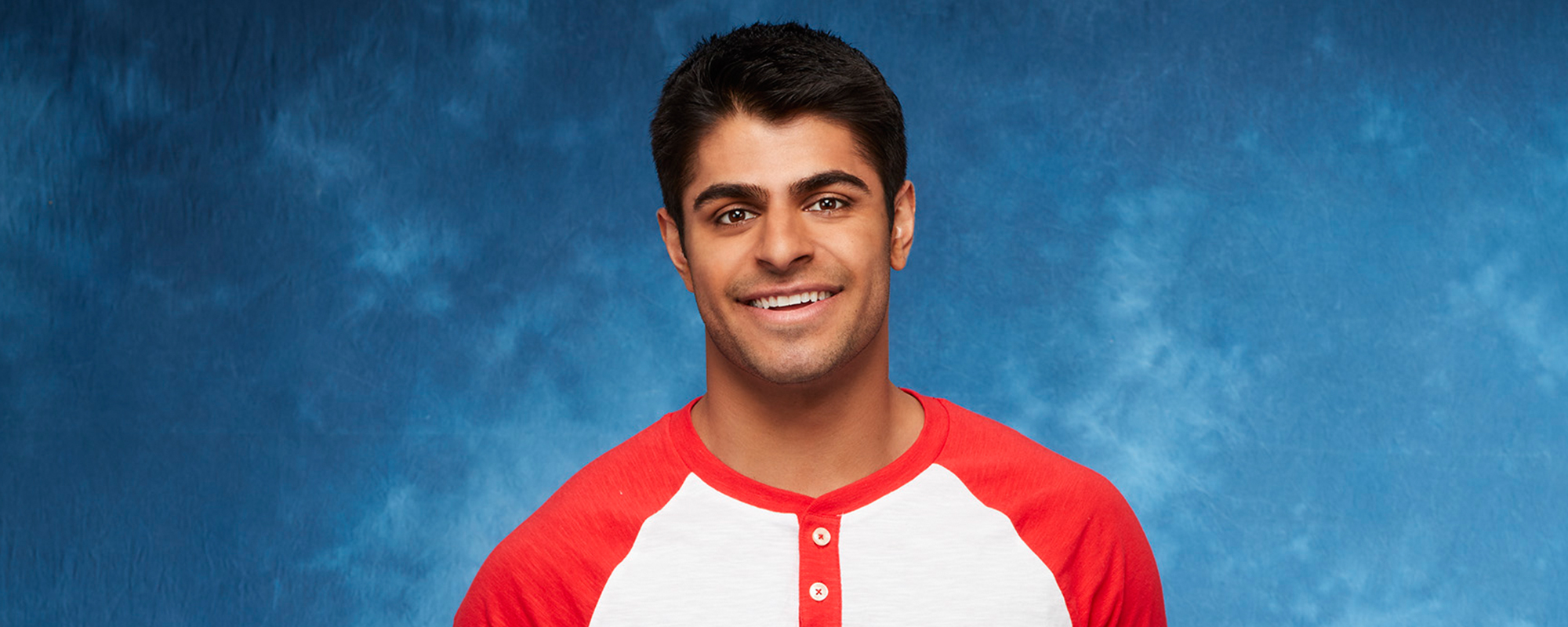 Mohit, 26, a product manager from Pacifica, CA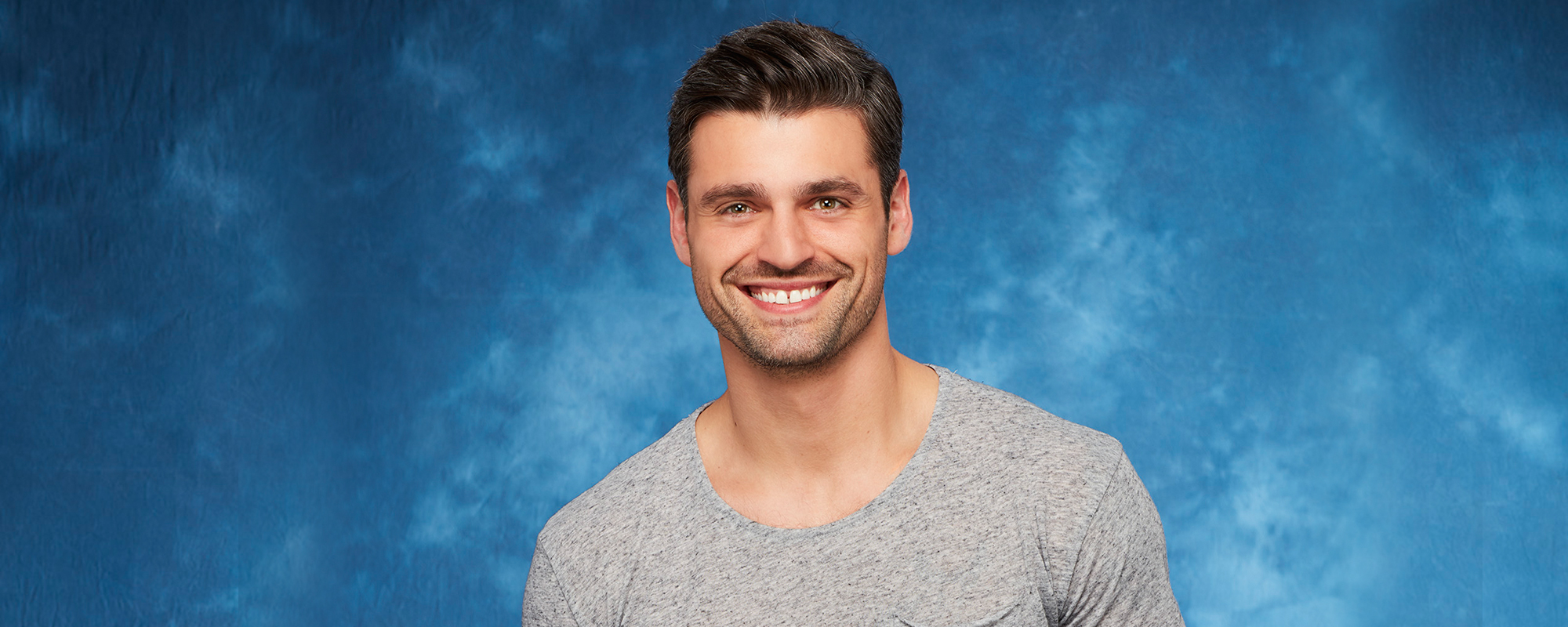 Peter, 31, a business owner from Madison, WI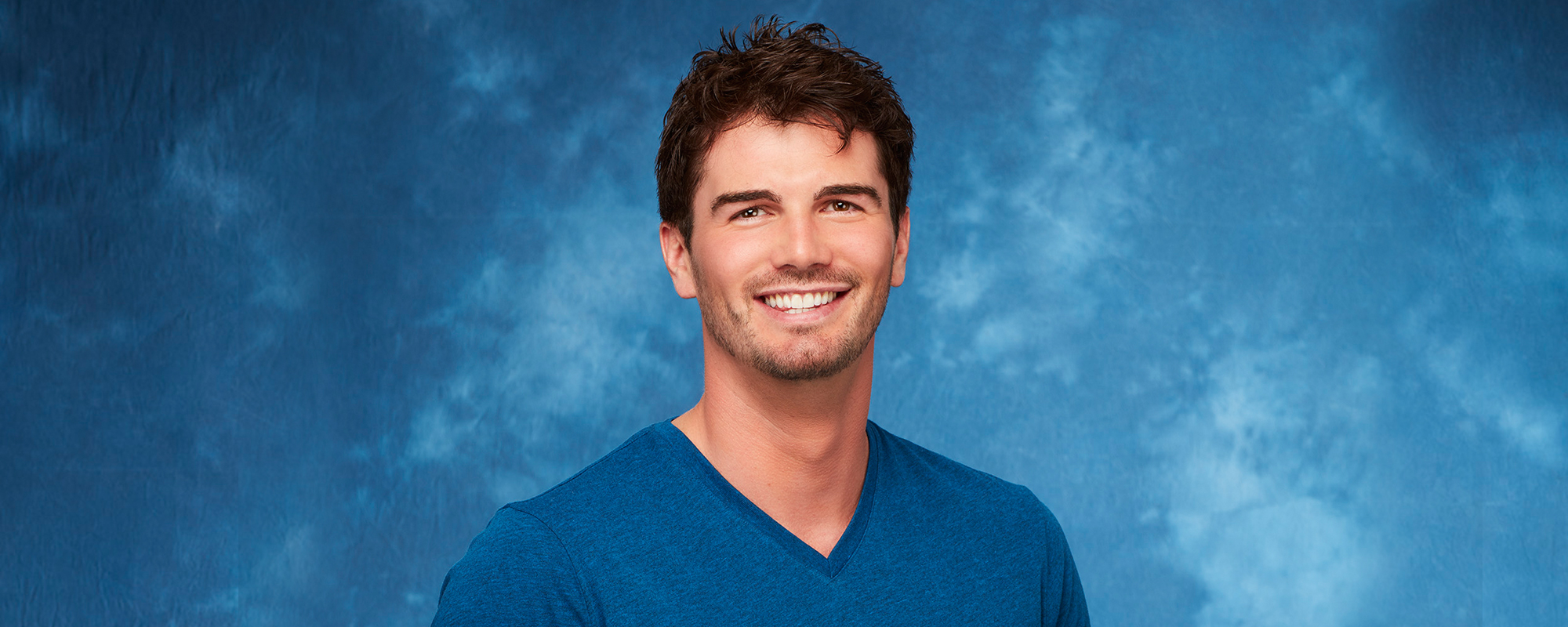 Robert "Rob," 30, a law student from Houston, TX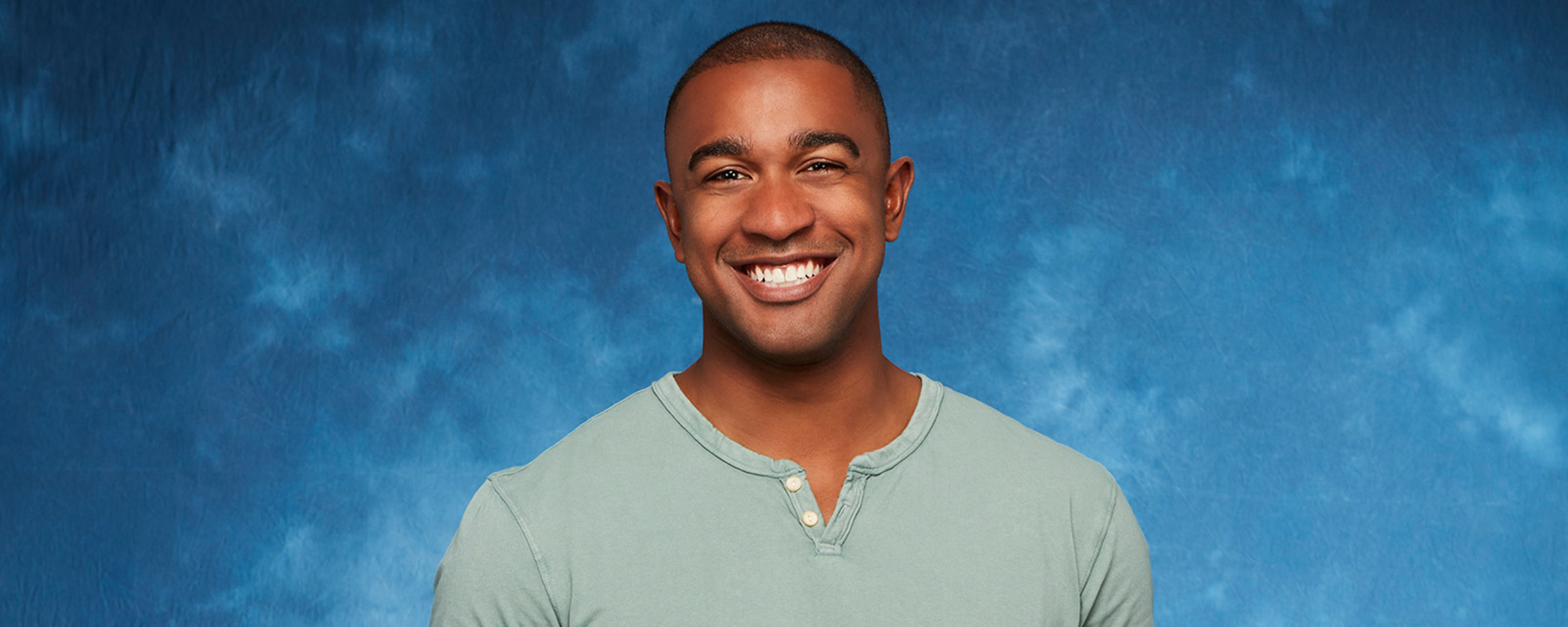 Will, 28, a sales manager from Miami, FL
RELATED: Rachel Lindsay: What To Know About The Next Bachelorette
Who is your Final Rose pick?
Check out the 18 lucky men still vying for Rachel's heart, plus, exclusive audition-tape footage in the video below!
When does The Bachelorette 2017 start? Tune in to see Rachel hand out the roses as The Bachelorette MONDAY, MAY 22 at 9|8c on ABC.
Pick. Predict. Play ABC & ESPN's Bachelorette Fantasy League, presented this season by Universal Pictures' Girls Trip. Watch The Bachelorette on ABC Monday's 8|7c and see how you stack up against Bachelor Nation!