Elizabeth Werner Gives the Inside Scoop on the Hottest Holiday Toys
It's Black Friday! And, you know what that means: Holiday shopping officially kicks into high gear! On the Friday November 27th, 2015 episode of "The View," Toy expert, Elizabeth Werner, gave the co-hosts the inside scoop on the hottest toys on many kids' wish lists this season.
Check out a full list of the toys mentioned on today's show below. Don't forget to enter "The View's" Hot Holiday Toys Sweepstakes by clicking here.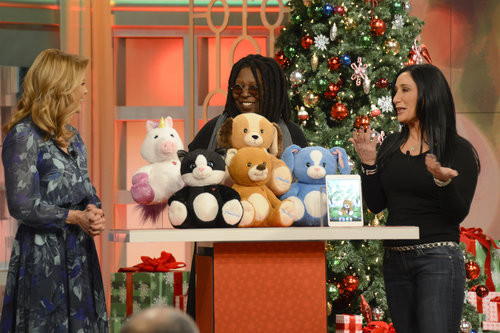 Cloud Pets
Cloudpets.com; $29.99
View-Master
View-master.com; $29.99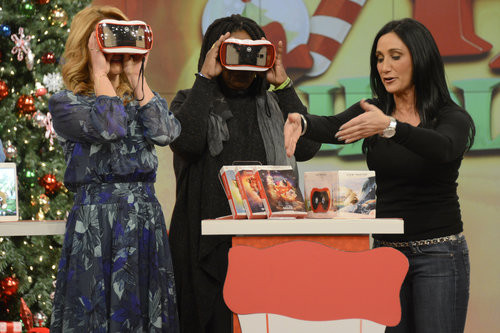 Pie Face Game
Hasbro.com; $19.99

Girl Scouts Cookie Oven
Wickedcooltoys.com; $59.99

Star Wars Legendary Jedi Master Yoda
Spinmaster.com; $179.99

Kurio Smart
Kurioworld.com; $179.99

Note: Hoverboards are illegal on New York City sidewalks. For more information, see an article from the New York Daily News: http://nydn.us/1T13jAG