Ladies Get Lit: Sunny Hostin Shares Reading List
The ladies of The View will each be sharing their summer reading list in the coming weeks. Today, we got all of Sunny's faves! Read more about her picks: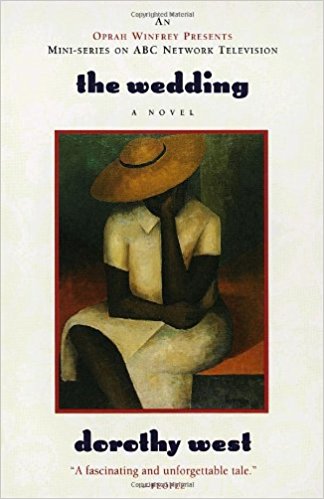 The Wedding by Dorothy West
Set in Martha's Vineyard in the 1950's, this is the beautifully written story of a young, black woman who is torn about her planned marriage to a white jazz musician. West, who was known as the baby of Harlem Renaissance, was inspired to write the book about race, class and race relations at the age of 85 by her editor, Jacqueline Kennedy Onassis.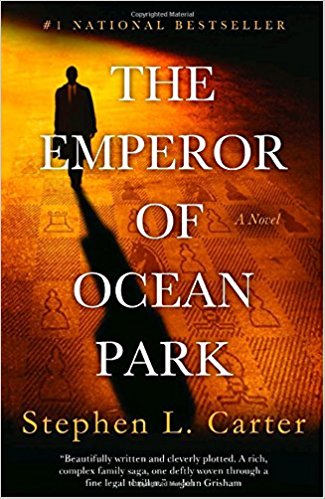 The Emperor of Ocean Park by Stephen L. Carter
Talcott Garland is a successful law professor, devoted father and husband. His father is a well-respected judge who is nominated for a seat on the U.S. Supreme Court yet he withdraws during the senate confirmation hearings. Shortly after, Talcott's father is found dead under suspicious circumstances. Talcott risks his marriage, his career and even his life to find out what really happened to his father in this legal thriller.
The Sunshine Sisters by Jane Green
Ronnie Sunshine has always been narcissistic and knew she would be a big Hollywood movie star, even if it meant sacrificing her relationship with her three young daughters. As years go by, Ronnie learns she has a serious illness and calls on her now-adult girls to come home and fulfill her final wishes. All three girls are going thru their own crises, but when their mother's illness draws them together they have to confront old jealousies and secret fears. Green is the author of 18 novels, of which 17 are New York Times bestsellers.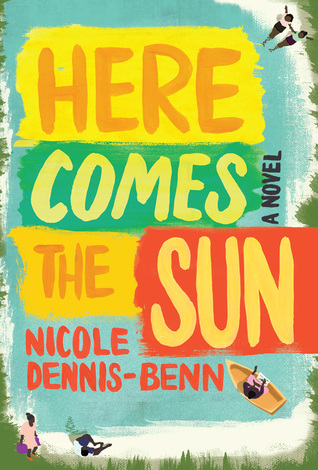 Here Comes The Sun by Nicole Dennis-Benn
This New York Times notable book won a LAMBDA Literary Award for fiction.It tells the story of three women whose lives are completely changed when their town in Jamaica is taken over by a huge hotel resort. The story taps into race, class, sexuality and gender.