Ladies Get Lit: Whoopi Goldberg Shares Reading List
The ladies of The View will each be sharing their summer reading list in the coming weeks. Today, we got all of Whoopi's faves! Read more about her picks:
*Free audio book versions mentioned on the show were only given to the studio audience.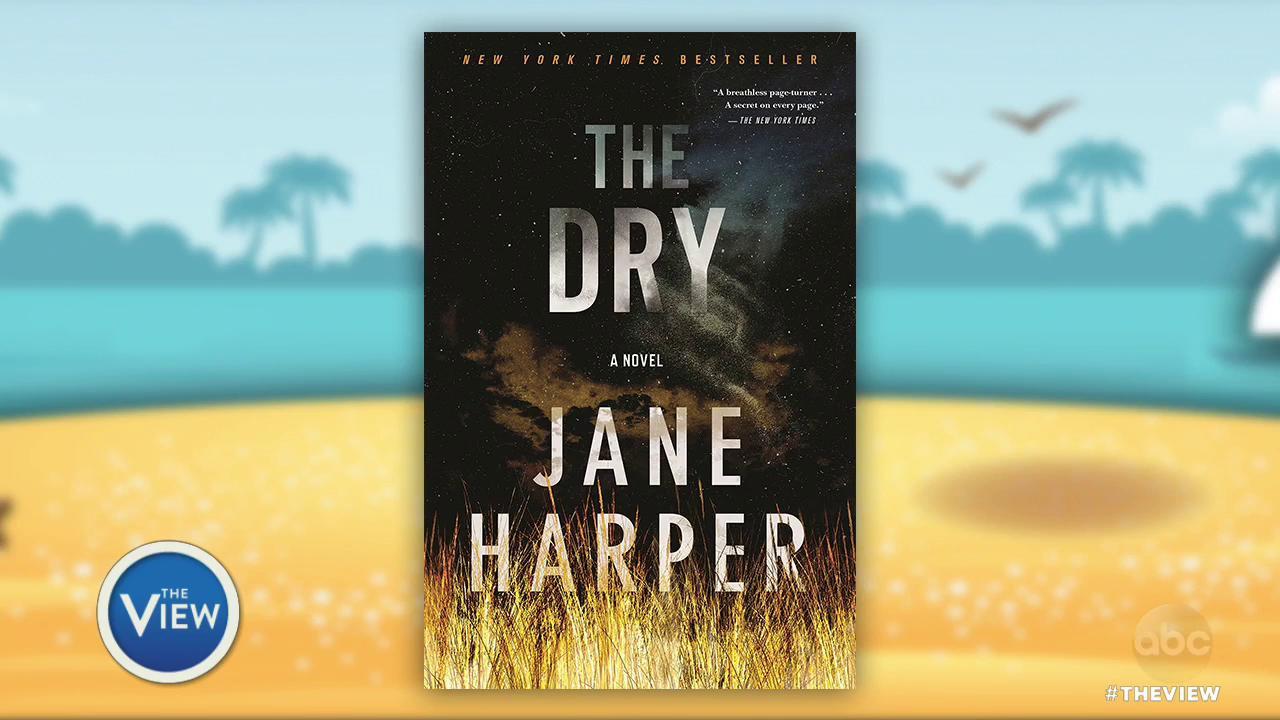 The Dry by Jane Harper
A small town hides big secrets in The Dry, an atmospheric, page-turning debut mystery by award-winning author Jane Harper.
Come Sundown by Nora Roberts
A novel of suspense, family ties, and twisted passions from the #1 New York Times bestselling author of The Obsession.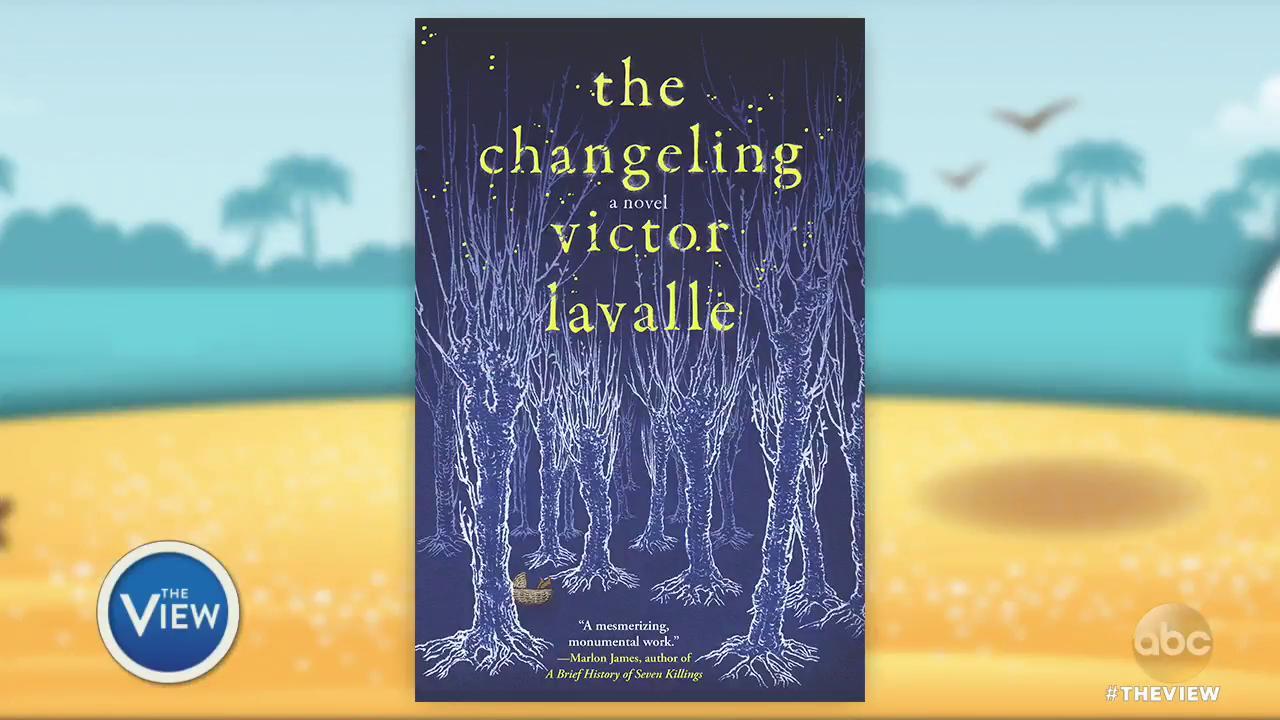 The Changeling by Victor Lavalle
"A dark fairy tale of New York, full of magic and loss, myth and mystery, love and madness. The Changeling is a mesmerizing, monumental work," Marlon James, author of A Brief History of Seven Killings, said.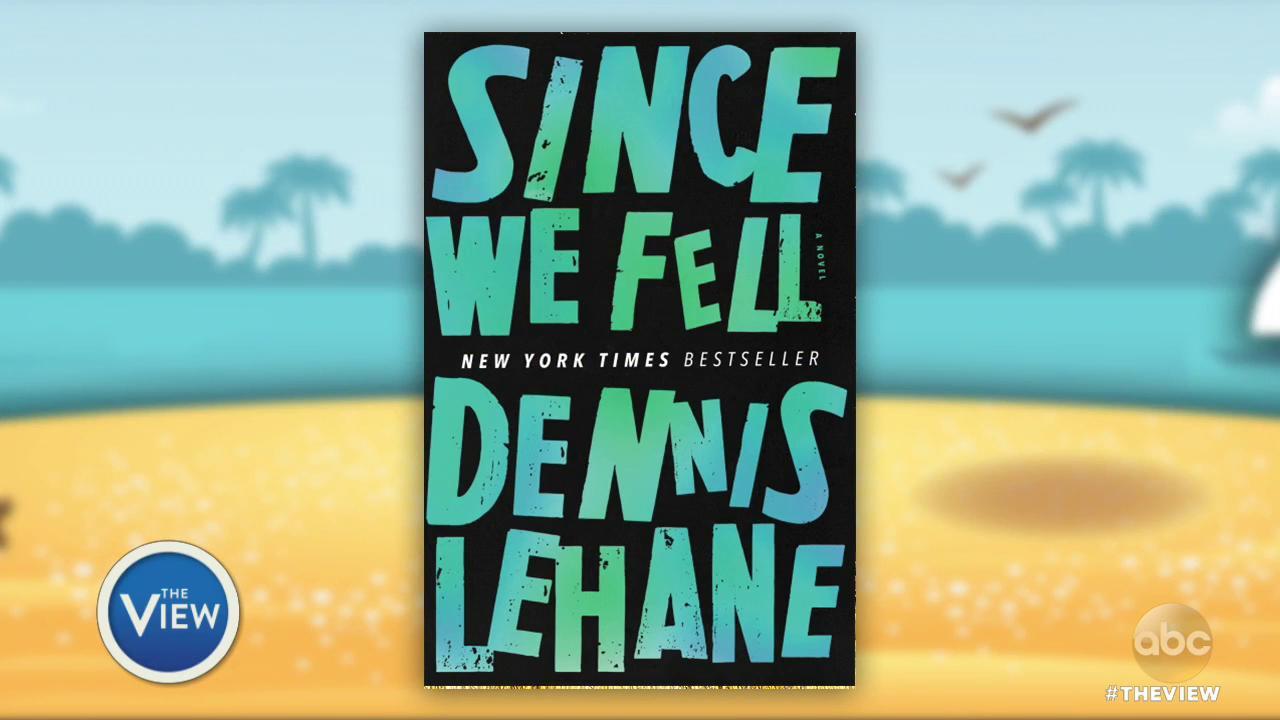 Since We Fell by Dennis Lehane
The new novel from New York Times bestseller Dennis Lehane, author of Mystic River and Shutter Island.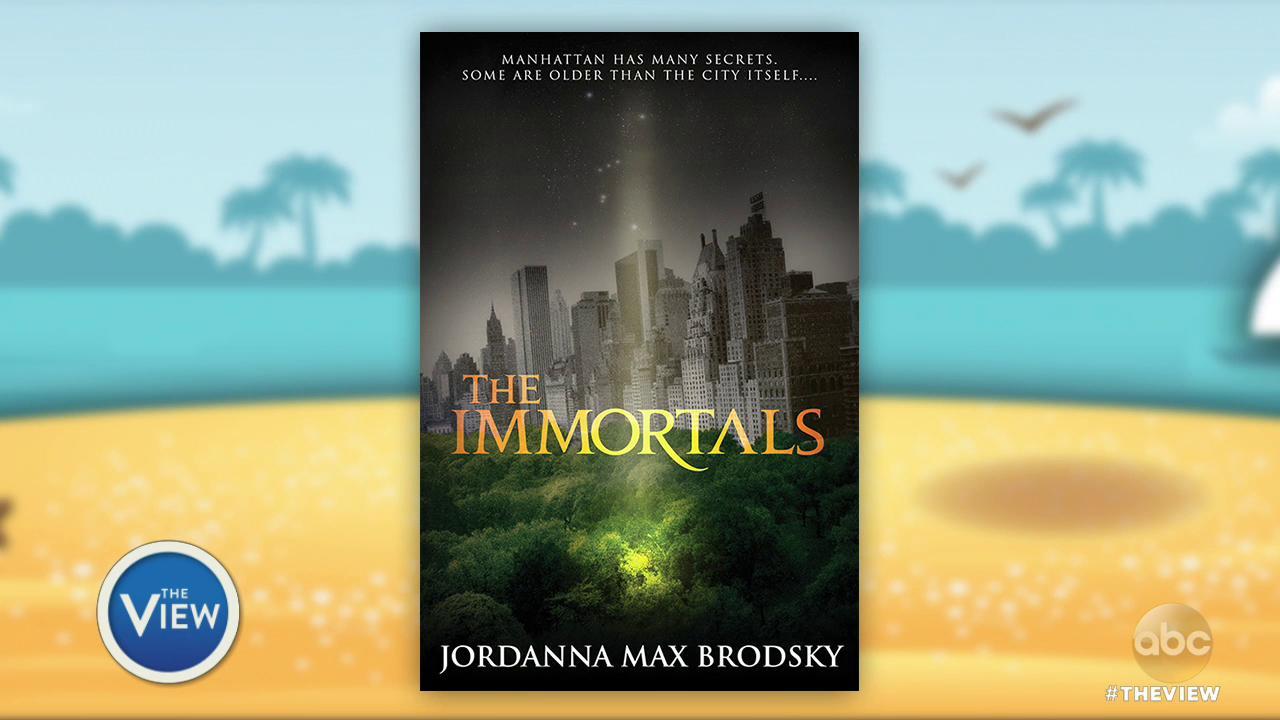 The Immortals by Jordana Max Brodsky
Manhattan has many secrets. Some are older than the city itself.
Whoopi also recommends...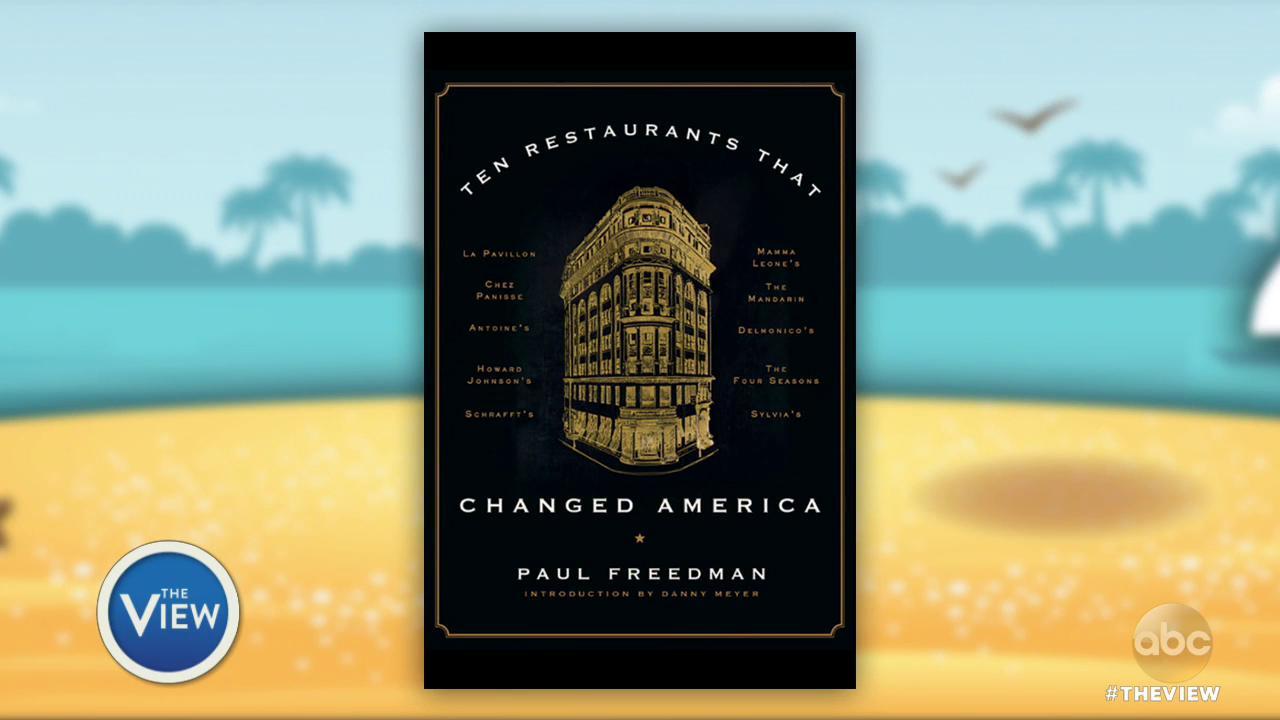 Ten Restaurants That Changed America by Paul Freedman
From Delmonico's to Sylvia's to Chez Panisse, a daring and original history of dining out in America as told through ten legendary restaurants.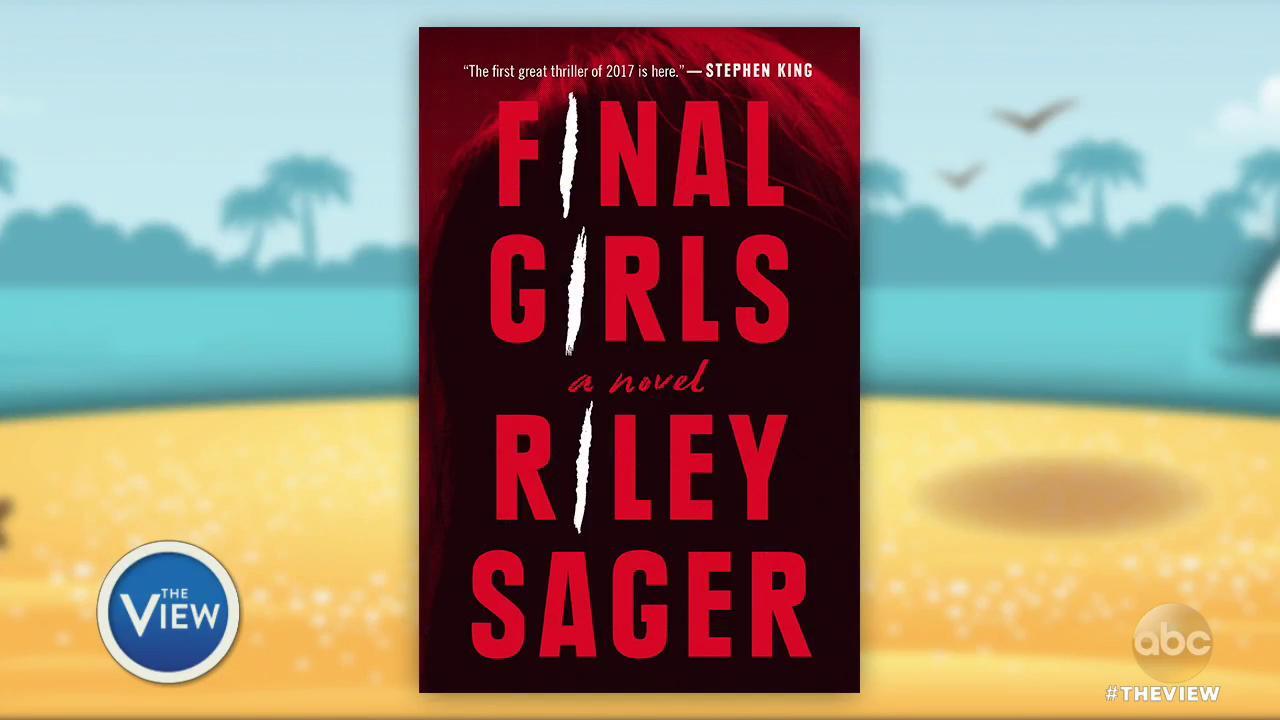 Final Girls by Riley Sager Stephen King said: "The first great thriller of 2017 is here: Final Girls, by Riley Sager. If you liked Gone Girl, you'll like this."