Get Advice From "The View" Co-host Joy Behar
The View co-host Joy Behar is never afraid to give her opinion. She dishes out advice at the Hot Topics table daily, and now she's taking on YOUR issues.
Have a dilemma you need Joy's take on? Is your mother-in-law driving you mad? Did the neighbor tick you off? Are you struggling to figure out how to respond to a guy on Tinder? Ask Joy about it all!

Submit situations that have you troubled using the comment section below and Joy may have advice for you soon.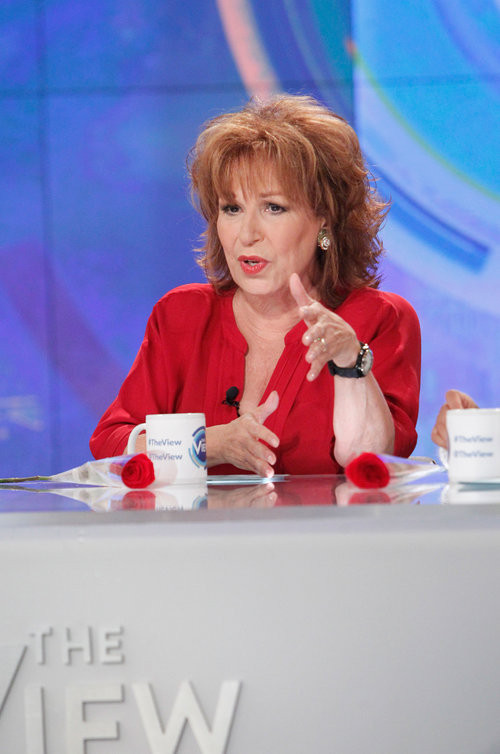 Check back here to find out if Joy has advice for you. Again you can submit your questions using the comments section below. Be sure to watch The View WEEKDAYS at 11e|10c|p.