Watch the 2019 NBA Finals on ABC: Golden State Warriors vs. Toronto Raptors - See the Schedule
Want to know how to watch the NBA Finals? No problem! Watch the 2019 NBA Finals livestream online and on ABC and the ABC app! The Golden State Warriors, led by Stephen Curry, are looking to retain their title against Kawhi Leonard and the Toronto Raptors, who are making their first-ever appearance in the Finals. In another thrilling battle between two of the NBA's elite teams, you can watch every moment live on the ABC app from your smartphone and tablet (iOS and Android), computer on ABC.com and connected devices (Roku, AppleTV and Amazon Fire TV). Just sign in, select your TV provider and WATCH! Go to the menu and select "LIVE" to sign in, select your TV provider and WATCH! SIGN IN NOW to WATCH the NBA Finals Online and all the action come tip-off!
The 2019 NBA Finals LIVE* on ABC ends when there's one team left standing. See the full schedule below:
Game 1: Raptors 118, Warriors 109
Game 2: Warriors 109, Raptors 104
Game 3: Raptors 123, Warriors 109
Game 4: Raptors 105, Warriors 92
Game 5: Warriors 106, Raptors 105
Game 6: Raptors 114, Warriors 110
Watch Mean Tweets: NBA Edition 2019
For the 12th consecutive year in conjunction with the NBA Finals, ABC presents Jimmy Kimmel Live: Game Night. These special-edition episodes will air during prime time every night of the NBA Finals.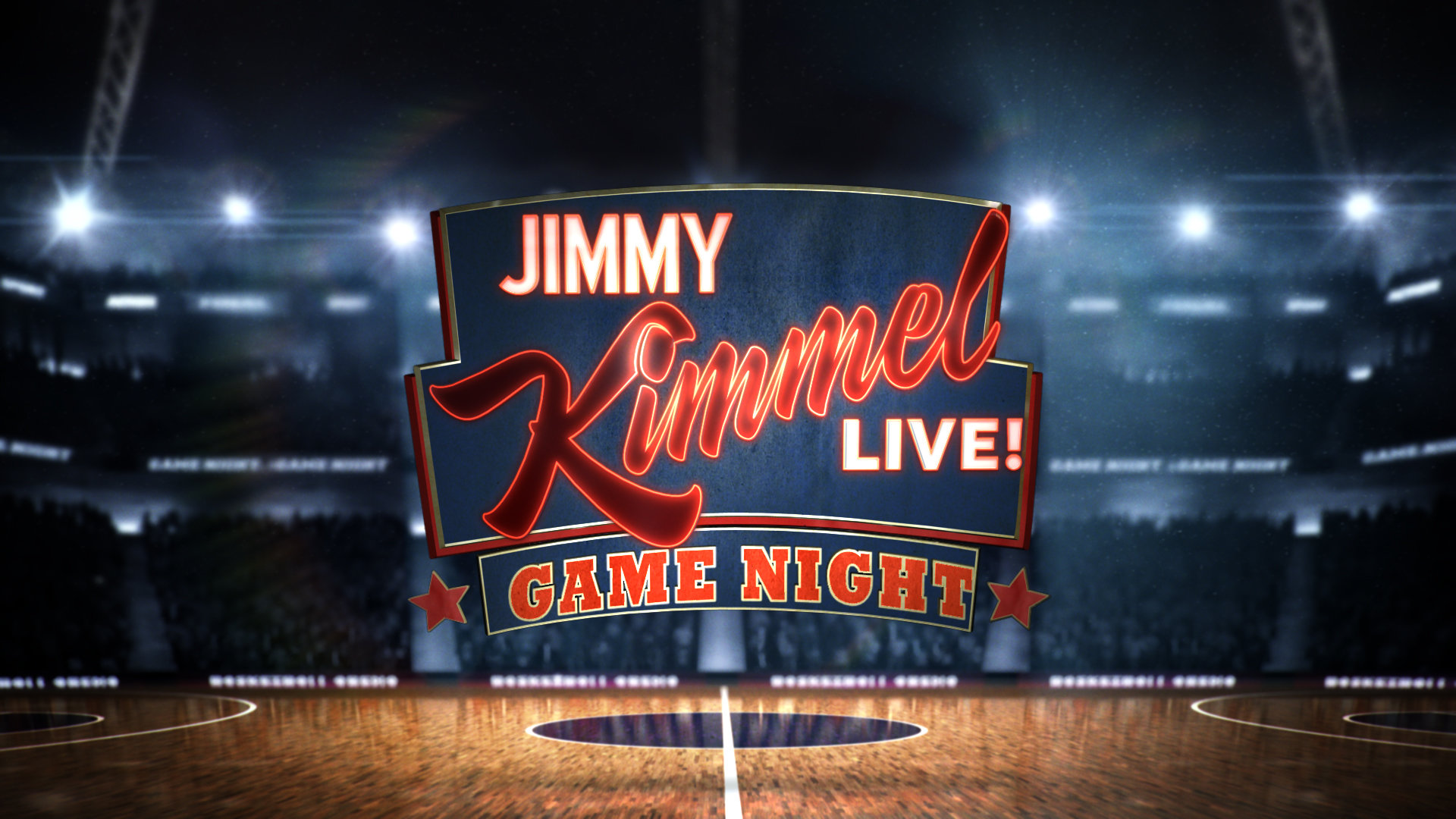 * The ABC live stream requires a participating TV provider account. Show and episode availability are subject to change. Live streaming available in Chicago, Fresno, Houston, Los Angeles, New York City, Philadelphia, Raleigh-Durham and San Francisco.