DEFLATEGATE: Matt Damon, Ben Affleck, Chris Evans & More Confess
More than half a dozen people have come forward to claim they are the "Deflategate" locker room boy, including Bostonians Matt Damon, Ben Affleck, John Krasinski, Chris Evans, Steven Tyler, Eli Roth, Jimmy's own announcer Dicky Barrett and sports columnist Bill Simmons.
What is "Deflategate?" When the Patriots played the Colts in the AFC Championship game, somehow air came out of the balls they used. Patriots Quarterback Tom Brady and Coach Bill Belichick have spent a lot of time this week denying they had anything to do with the allegations.The NFL is reportedly focusing on a Patriots locker room attendant. They want to know if he did it -- and if he did do it -- why?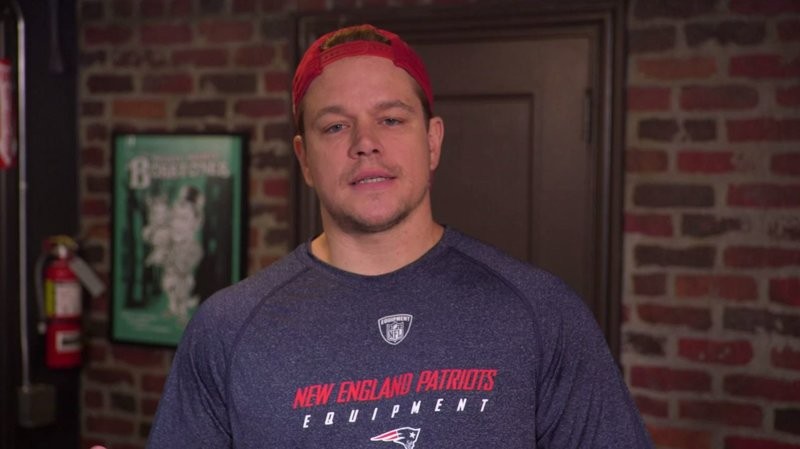 Cubby Herlihy (Matt Damon) claims to be the Locker Room Guy and that he acted alone.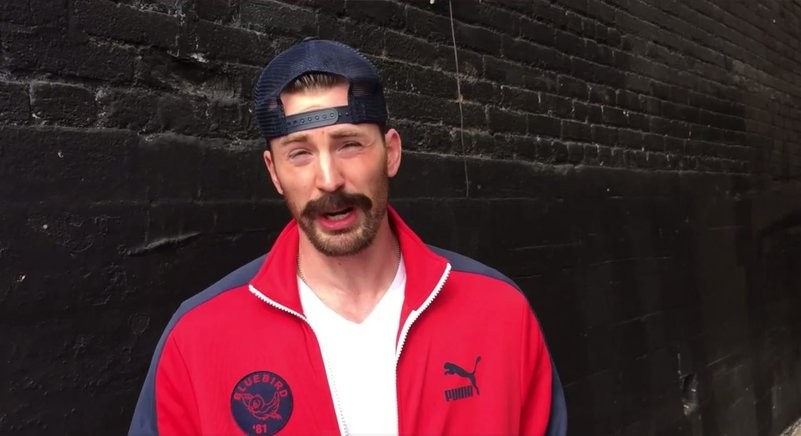 Chris Evans was pretty sure there was a genie in the footballs that needed to be released.

Sometimes, when there's a high profile crime, all of a sudden multiple people come forward and claim that they did it. Jimmy isn't sure if these people are trying to protect Tom Brady or just trying to get media attention (or if they are mentally ill), but they have all confessed. #IamTheLockerRoomGuy

Check out more on Deflategate from Kimmel:
Surveillance Video of #DeflateGate
Sportscaster Al Michaels Weighs in on Deflate-Gate
Patriots Coach Bill Belichick's Nose Grows Over Deflate-Gate
Matt Damon's Interest in The Clippers Upsets Jimmy Kimmel
Watch Jimmy Kimmel Live WEEKNIGHTS 11:35|10:35c