Behind the Scenes of The Bachelor 2017: Week 5
This week on The Bachelor, Nick Viall, got jazzy with the remaining contestants in New Orleans. Episode 5 wasn't all beignets and roses. The drama came to a boil between Taylor and Corinne, leaving only one to remain in contention for Nick's heart. Check out what was featured this episode below.
AS FEATURED ON: WEEK 5
NEW ORLEANS TOURISM MARKETING CORPORATION
www.gonola.com
JW MARRIOTT NEW ORLEANS
www.jwmarriottneworleans.com
LOLO
www.lolomusic.com
Watch Nick and Rachel enjoy Lolo's performance in New Orleans.
Watch Lolo's full performance of "Shine" on The Bachelor at the ABC Music Lounge.
MARDI GRAS WORLD
www.mardigrasworld.com
HOUMAS HOUSE
www.houmashouse.com
TRAVEL LIKE THE BACHELOR: CHECK OUT NEW ORLEANS
BEHIND-THE-SCENES PICS: NEW ORLEANS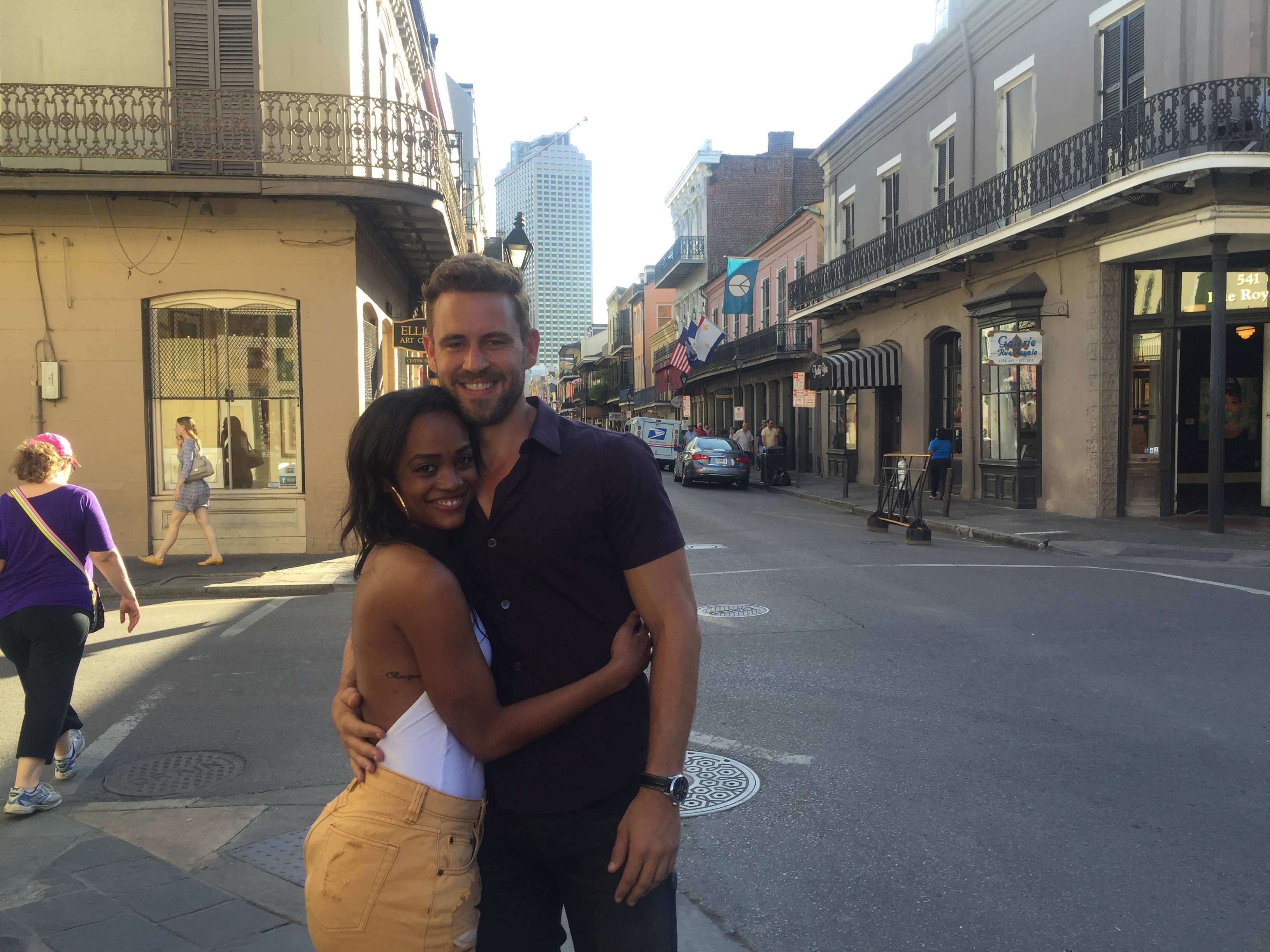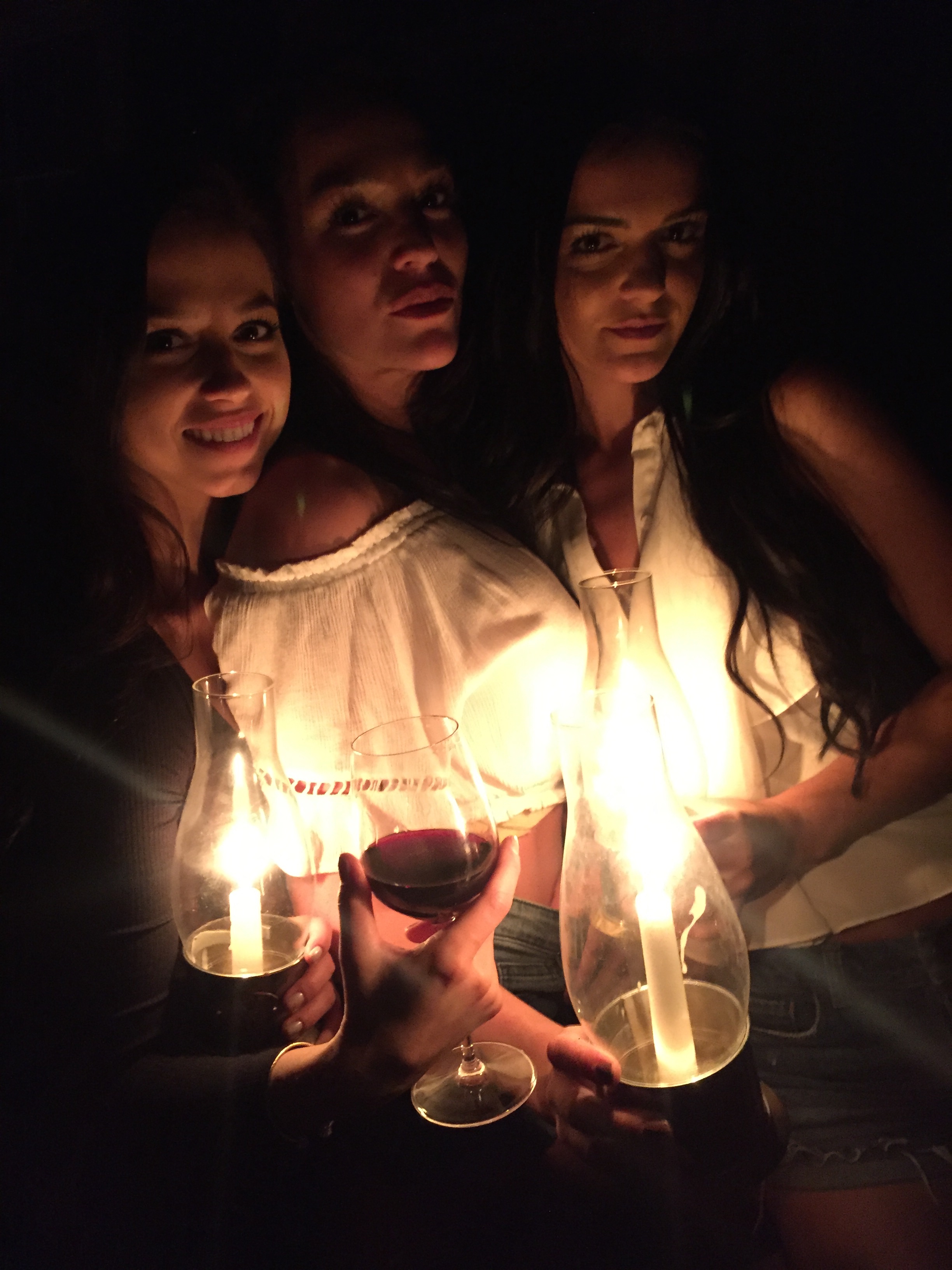 DELETED SCENE
Watch Chris Harrison and Nick's "Interesting" New Orleans Chat
Don't miss a second of The Bachelor Season 21 and Nick's journey to find his soulmate MONDAY 8|7c on ABC!