The Bachelor 2018: Meet Arie's Bachelorettes!
What do a quirky, cute set decorator who has a thing for taxidermy, death and zombies; a Yale graduate with the business acumen to be a big success, but failing grades in love; a rock-climbing nanny who combines youthful exuberance with classic charm; a lovely Latin lady who can spice things up in the romance department; and a former model who harbors a huge secret all have in common? They all have their sights set on making the Bachelor, Arie Luyendyk Jr., 36, the dynamic and debonair race car driver, their future husband when the much-anticipated 22nd edition of The Bachelor premieres, MONDAY, JANUARY 1 8|7c on ABC.
Meet the 29 Bachelorettes now! Watch quick - and fun - intros in the videos below and click through to their bio pages to learn even more. Then join The Bachelor Fantasy League at abc.com/bfl and make your picks for Arie!
Meet the Laurens below, then click here to meet the dog moms, pizza lovers, jettsetters and home chefs!
The 29 Bachelorettes!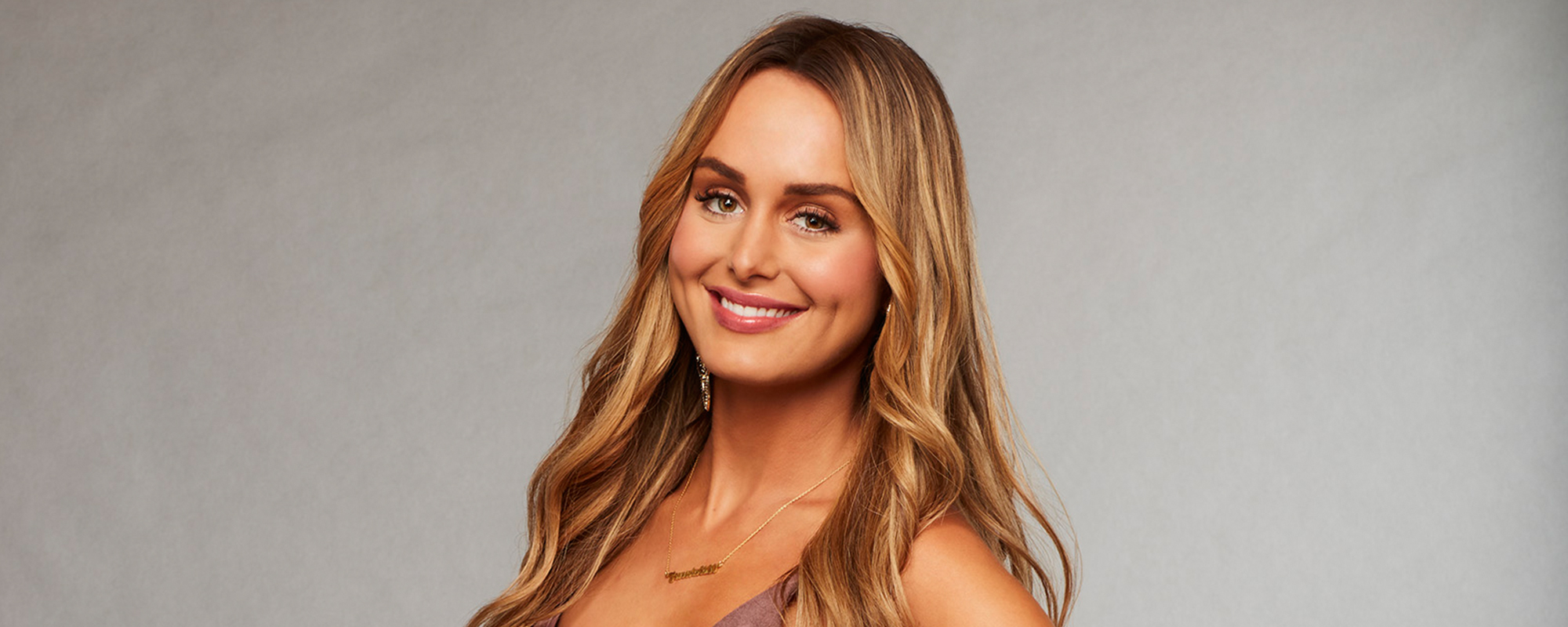 Ali, 27, Personal Stylist. Hometown: Lawton, OK.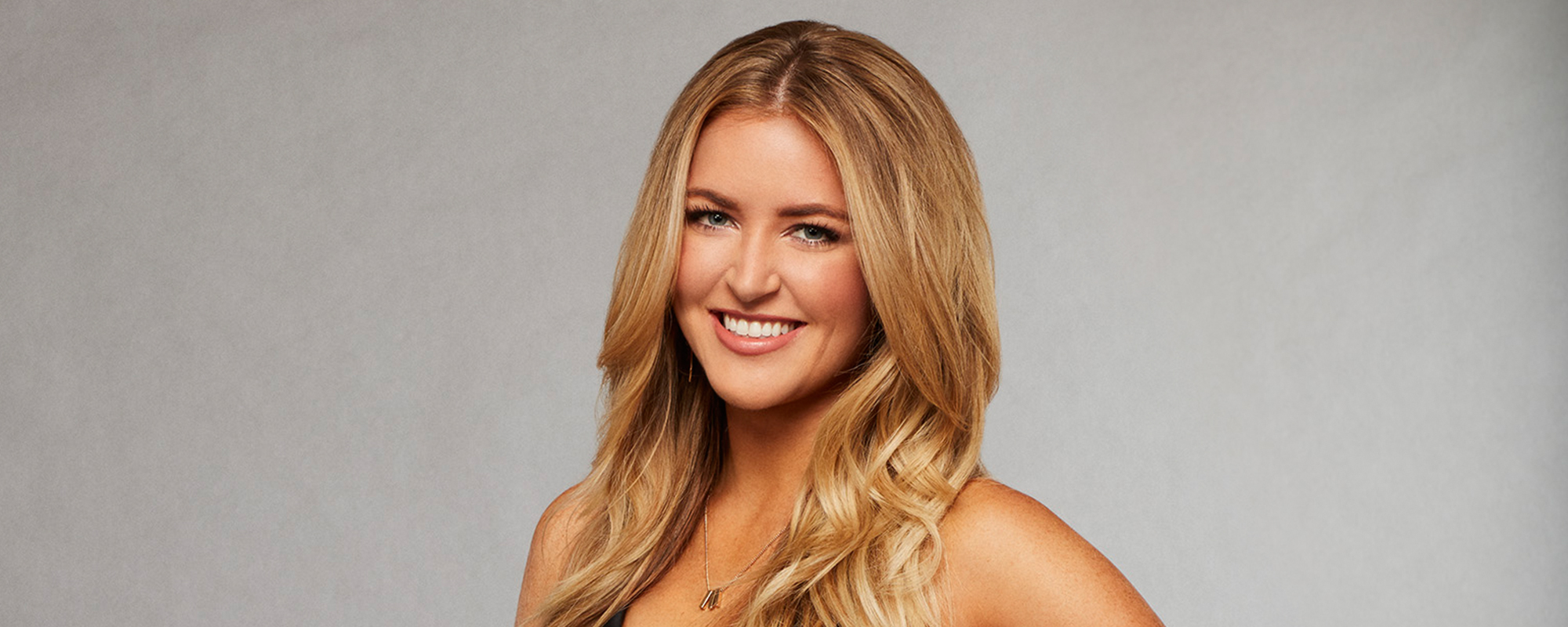 Amber, 29, Business Owner. Hometown: Denver, CO.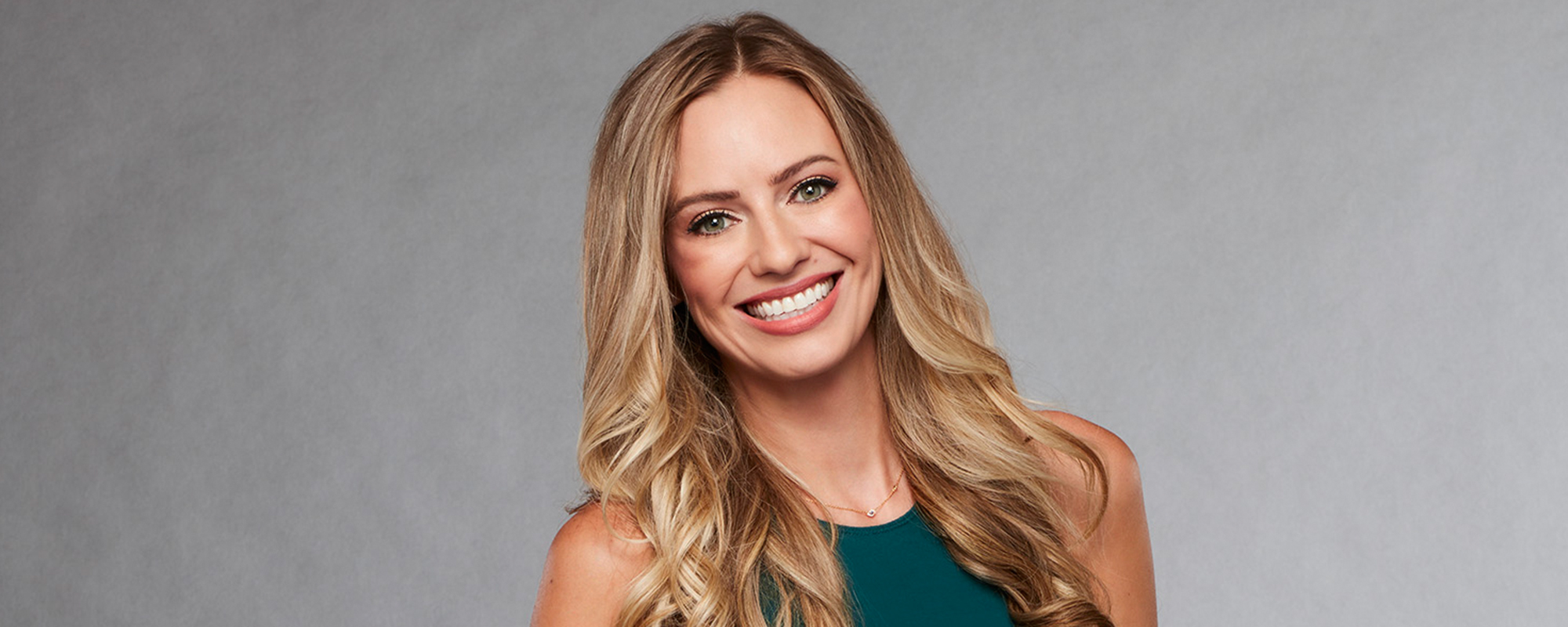 Annaliese, 32, Event Designer. Hometown: San Mateo, CA.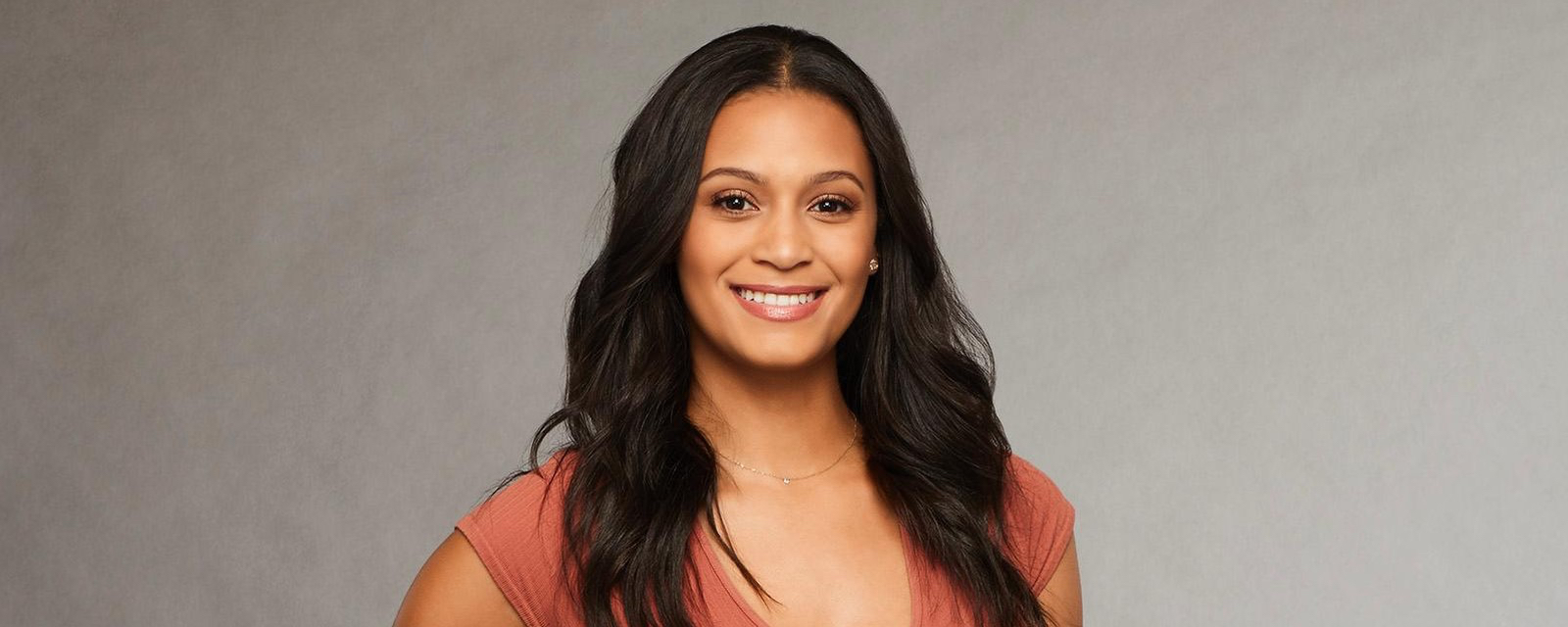 Ashley, 25, Real Estate Agent. Hometown: West Palm Beach, FL.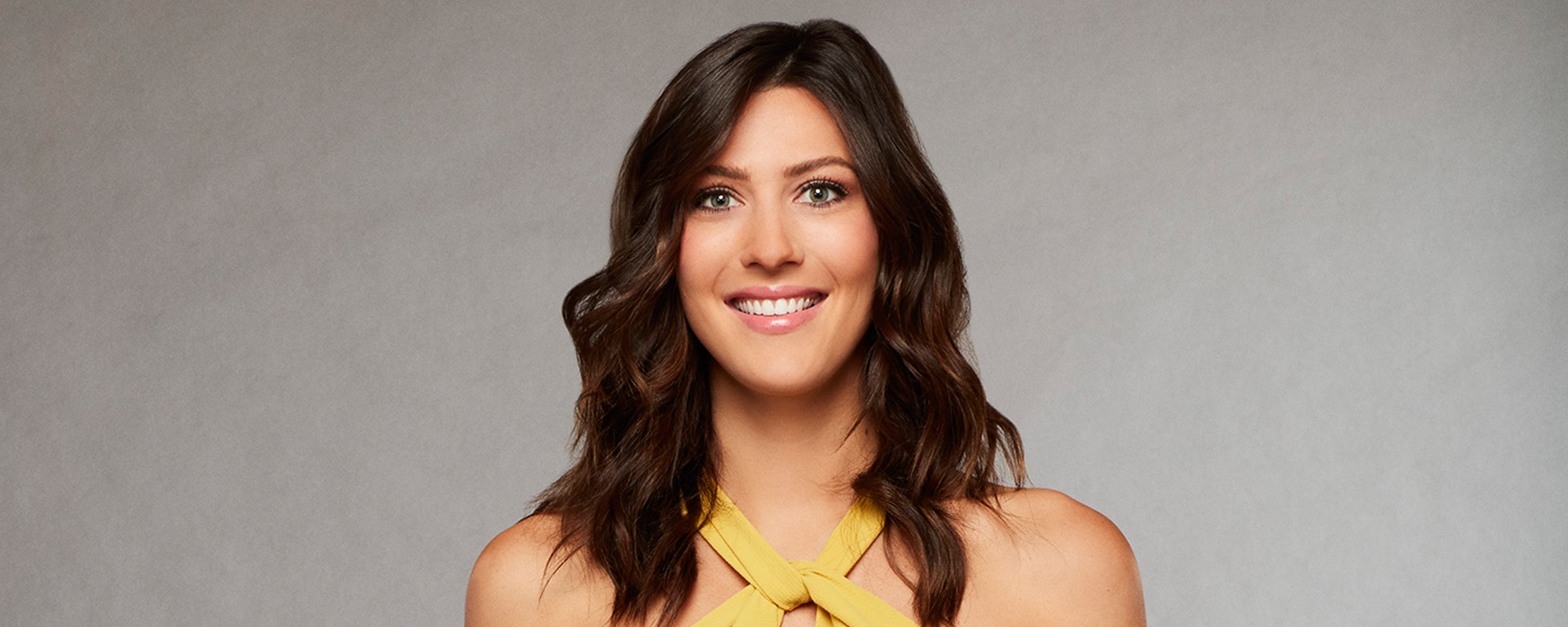 Becca K., 27, Publicist. Hometown: Prior Lake, MN.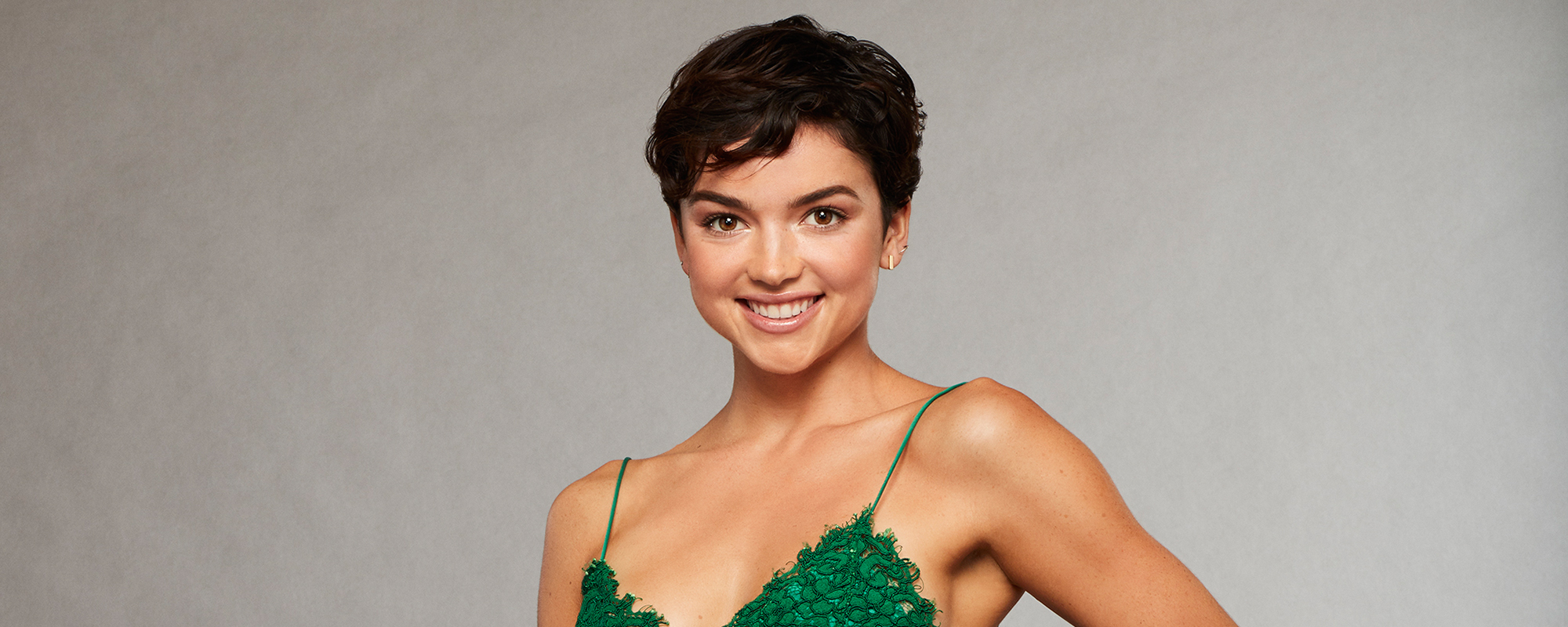 Bekah M., Nanny. Hometown: Fresno, CA.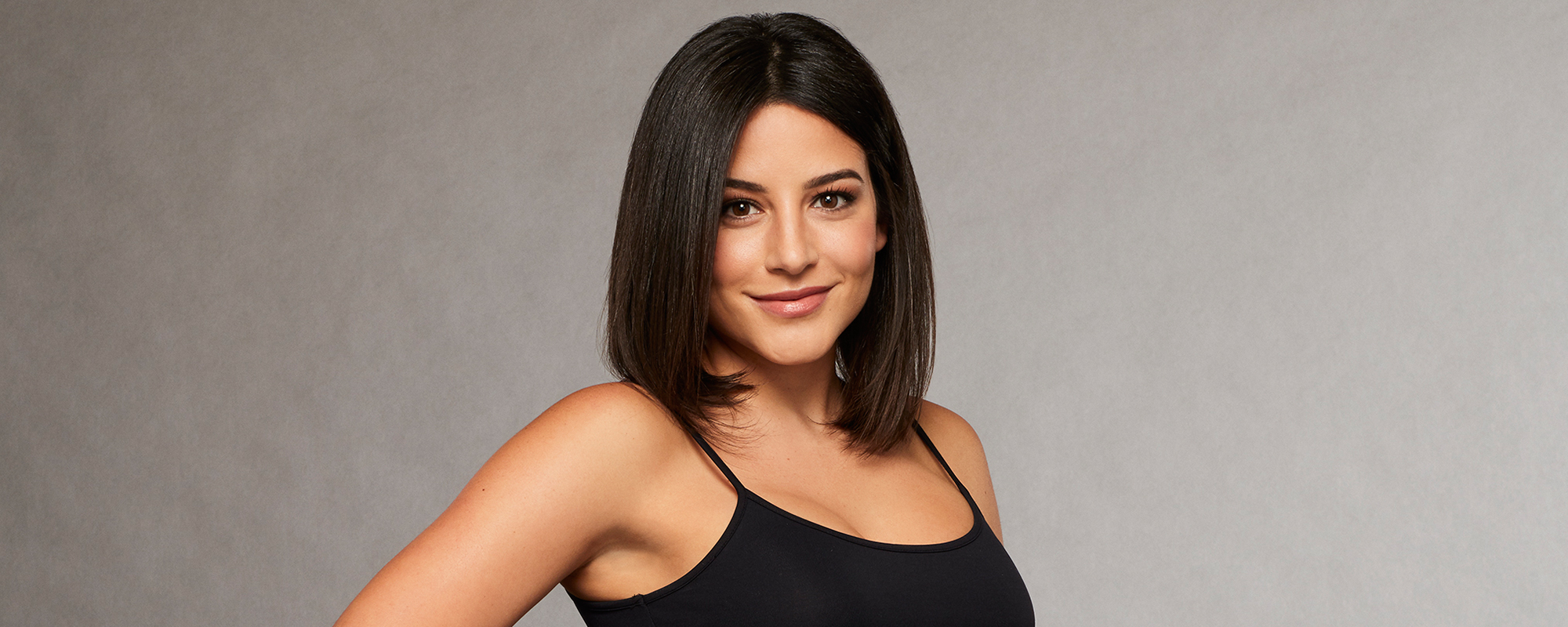 Bibiana, 30, Executive Assistant. Hometown: Miami, FL.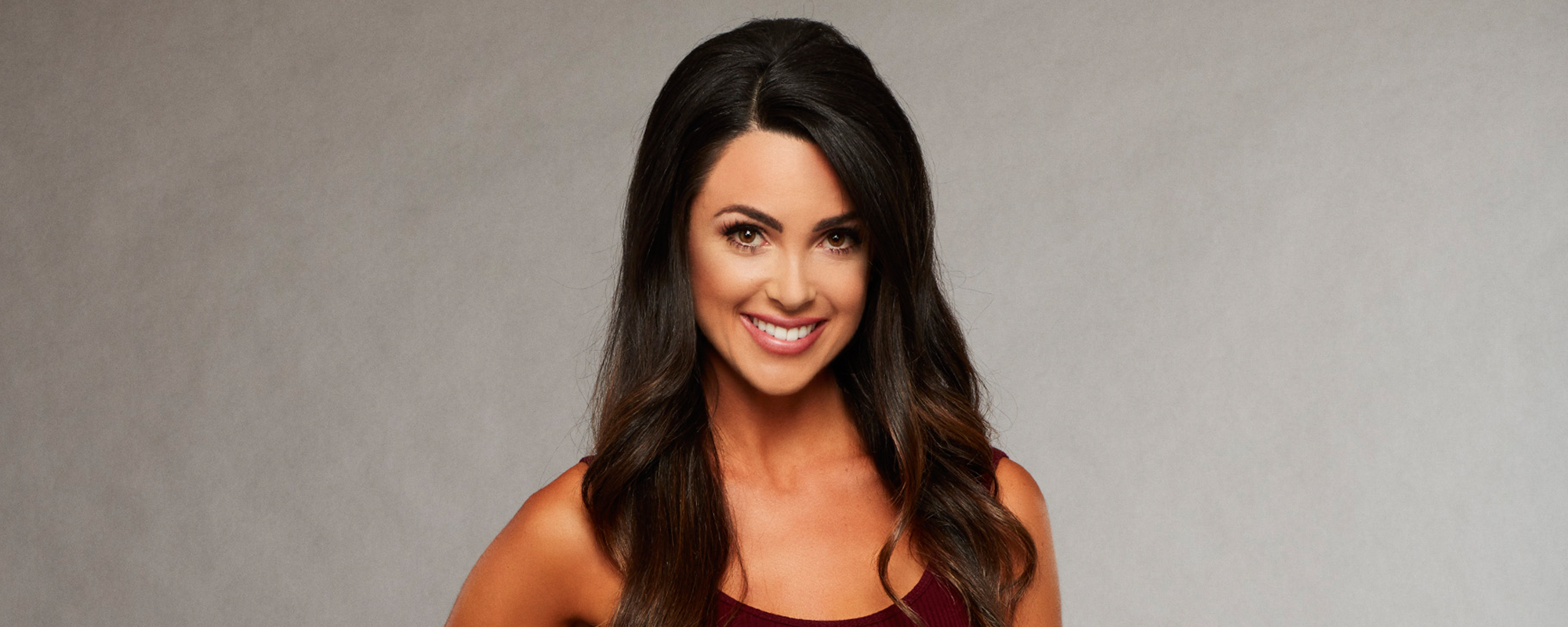 Bri, 25, Sports Reporter. Hometown: Grants Pass, OR.
Brittane J., 27, Marketing Manager. Hometown: San Diego, CA.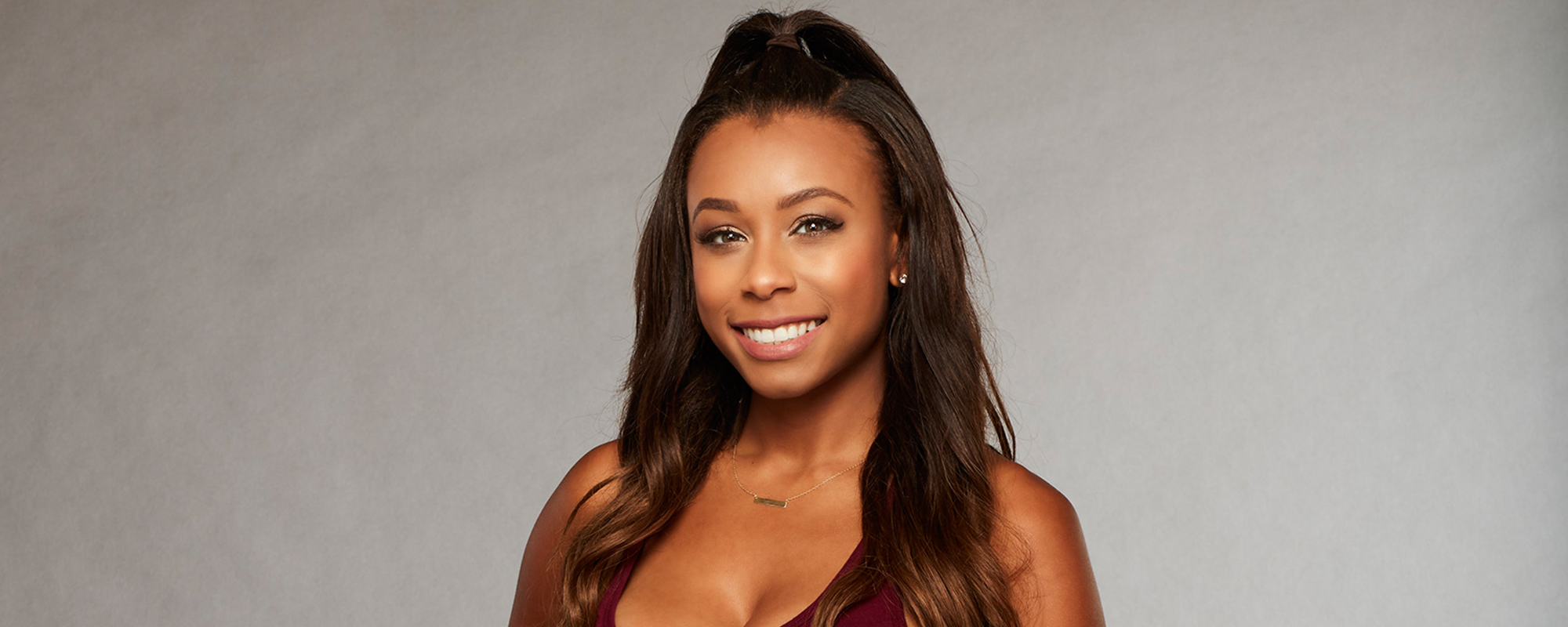 Brittany T., 30, Tech Recruiter. Hometown: Columbia, SC.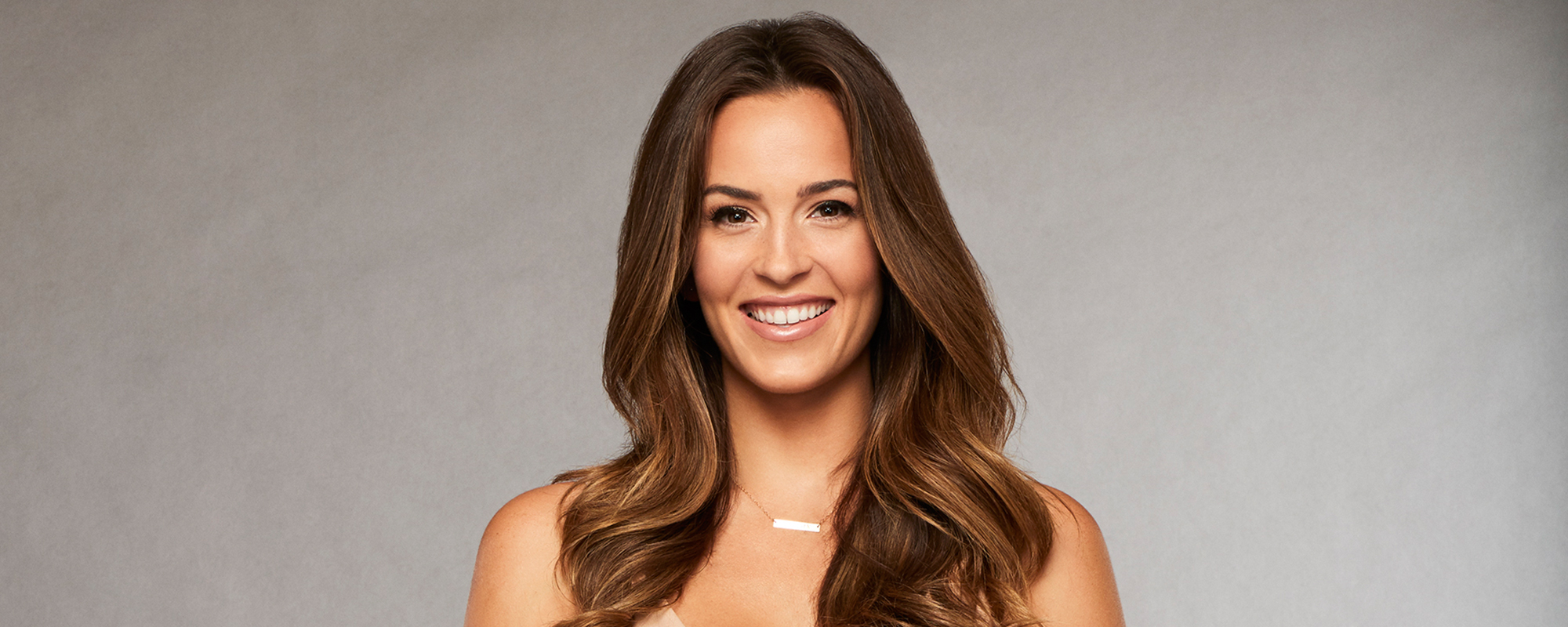 Caroline, 26, Realtor. Hometown: Holliston, MA.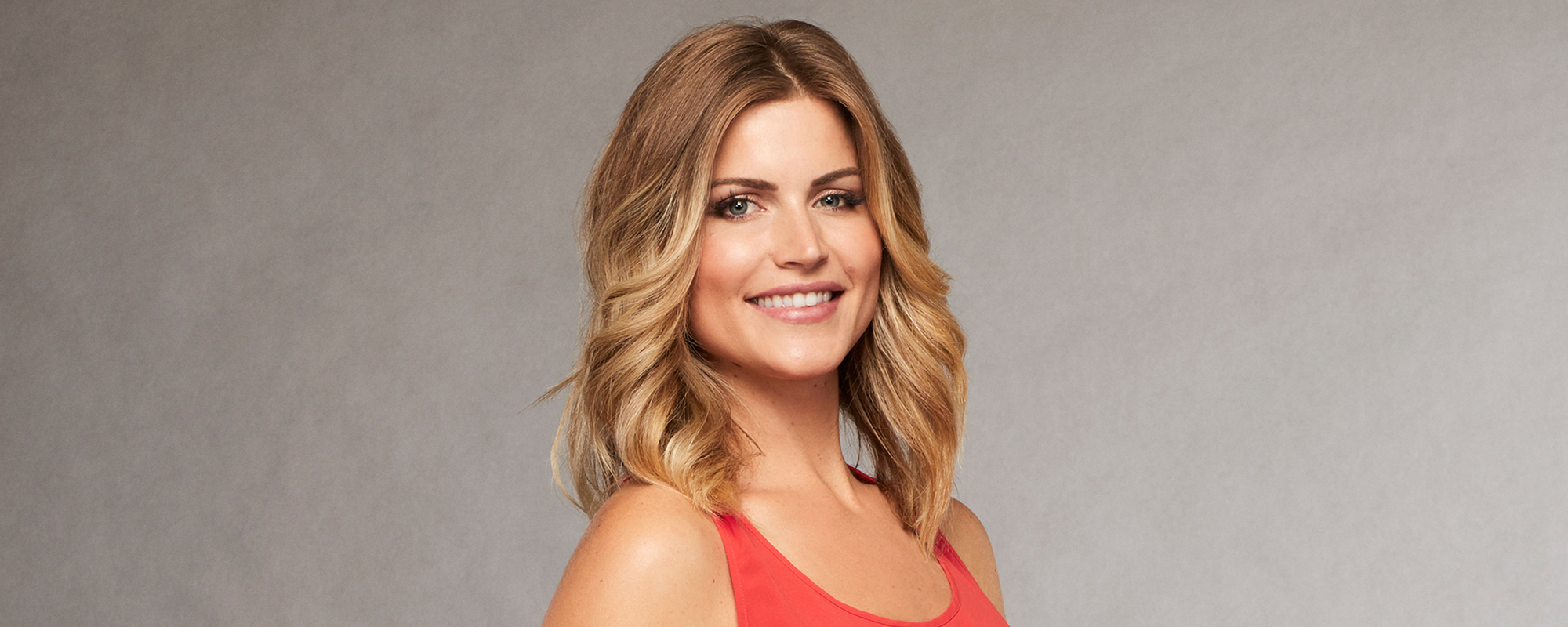 Chelsea, 29, Real Estate Executive Assistant. Hometown: South Portland, ME.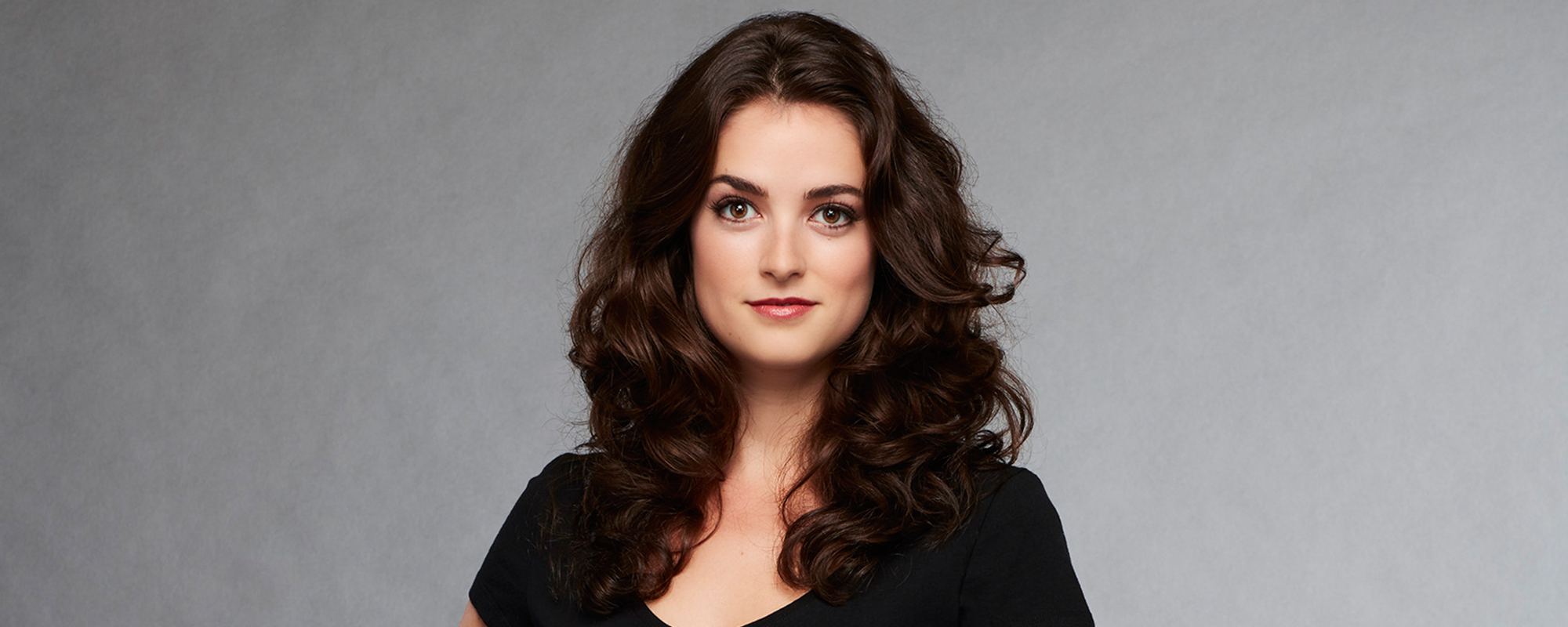 Jacqueline, 26, Research Coordinator. Hometown: Morgantown, WV.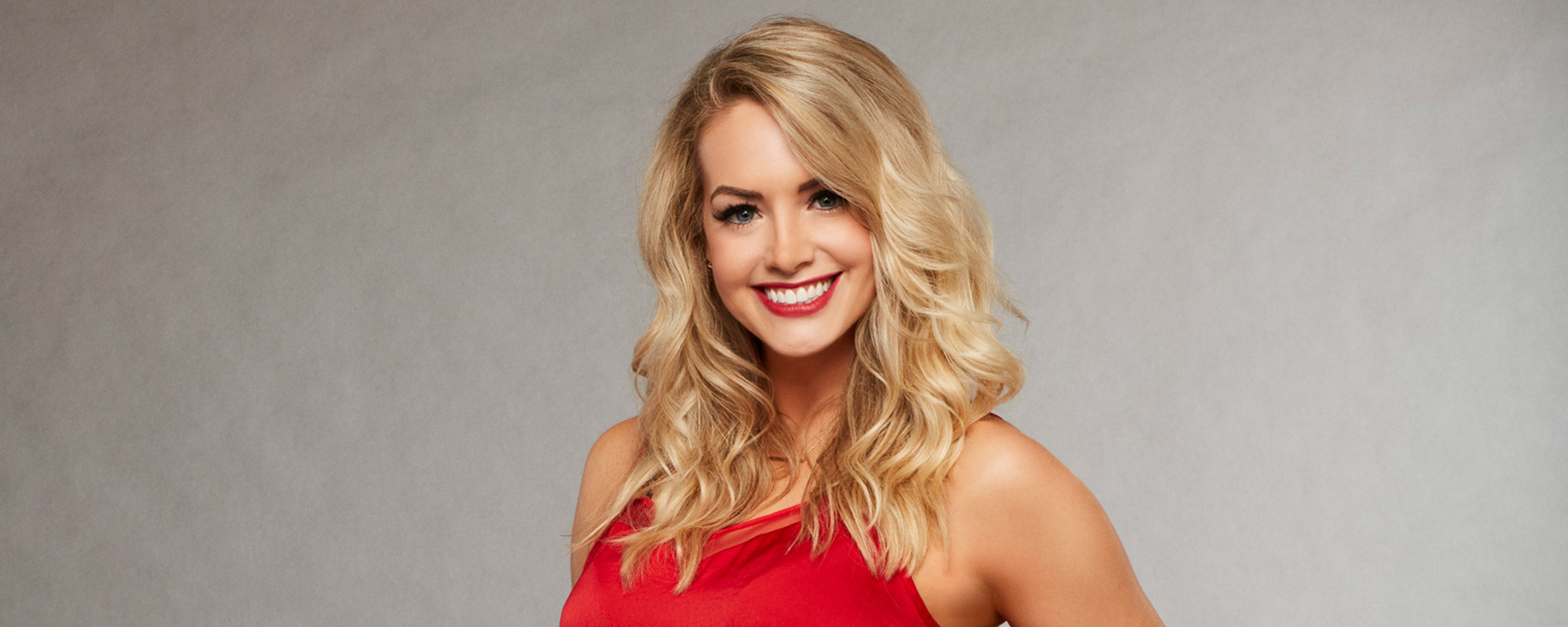 Jenna, 28, Social Media Manager. Hometown: Upland, IN.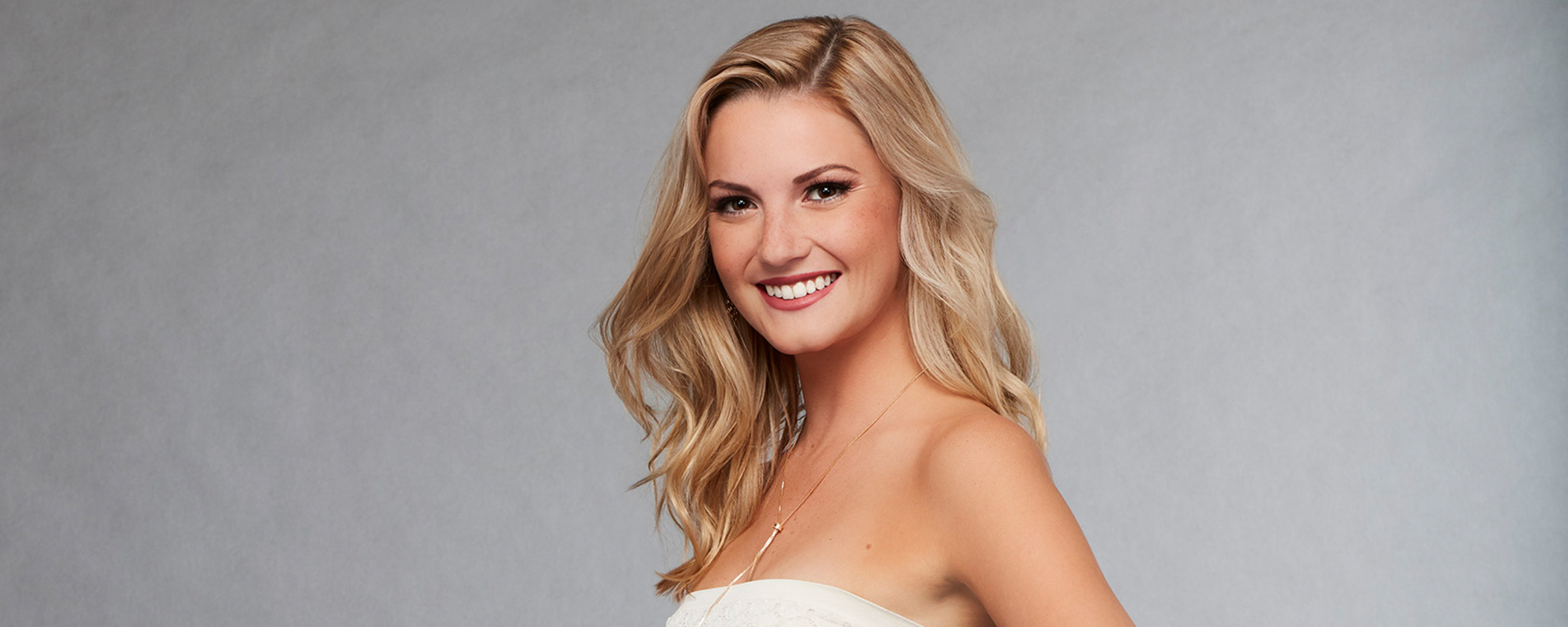 Jenny, 25, Graphic Designer. Hometown: Northbrook, IL.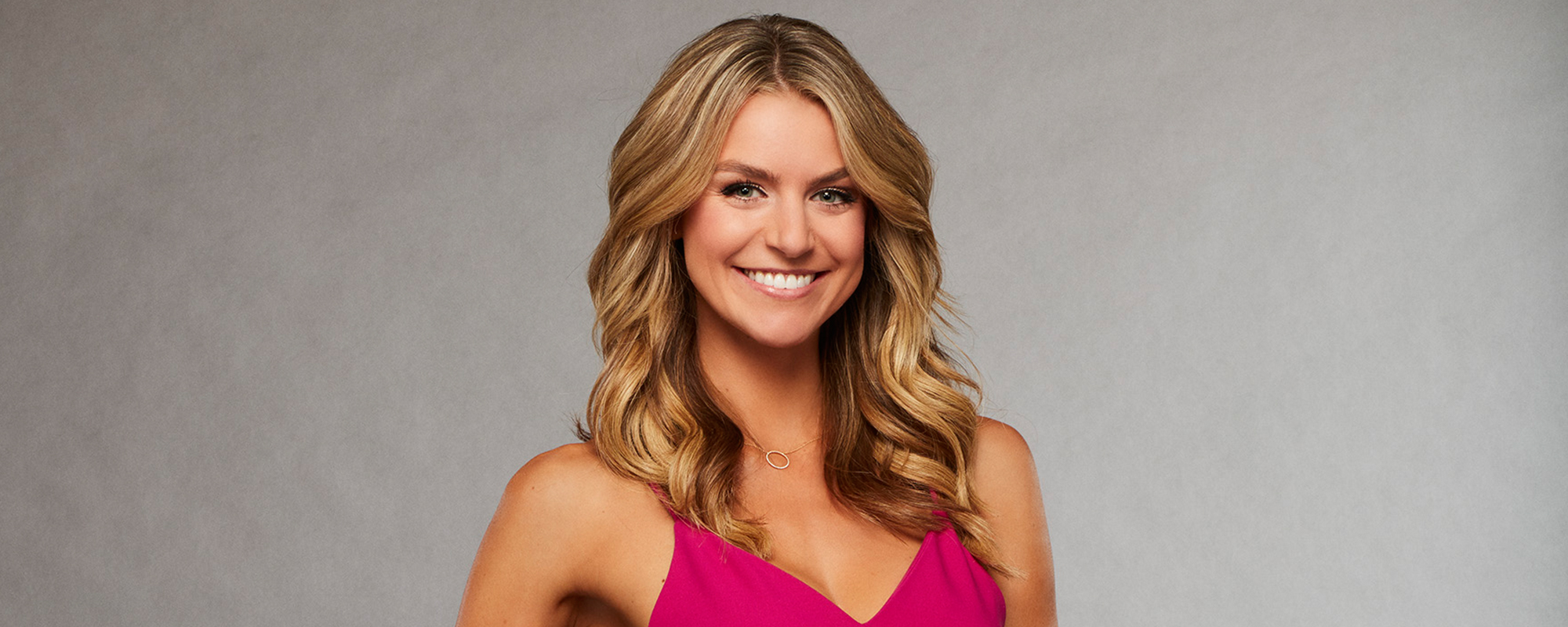 Jessica, 26, Television Host. Hometown: Calgary, Alberta, Canada.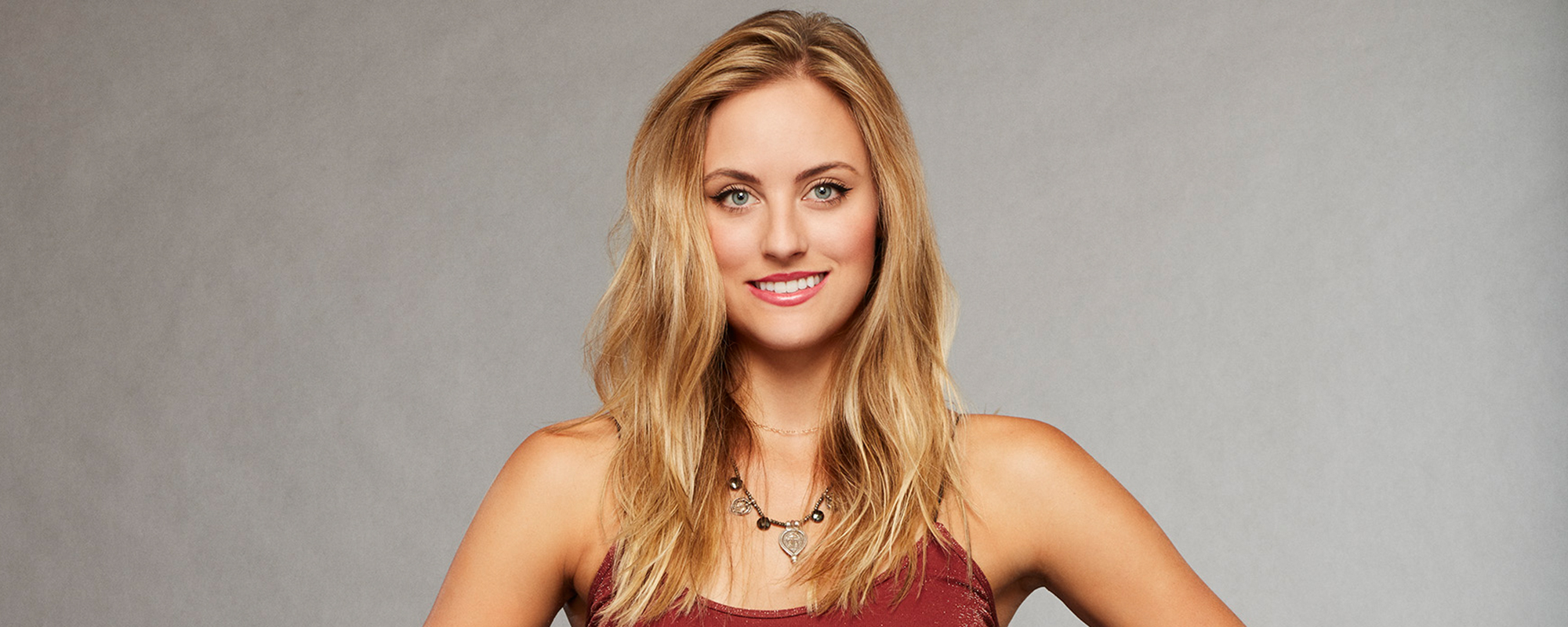 Kendall, 26, Creative Director. Hometown: Santa Clarita, CA.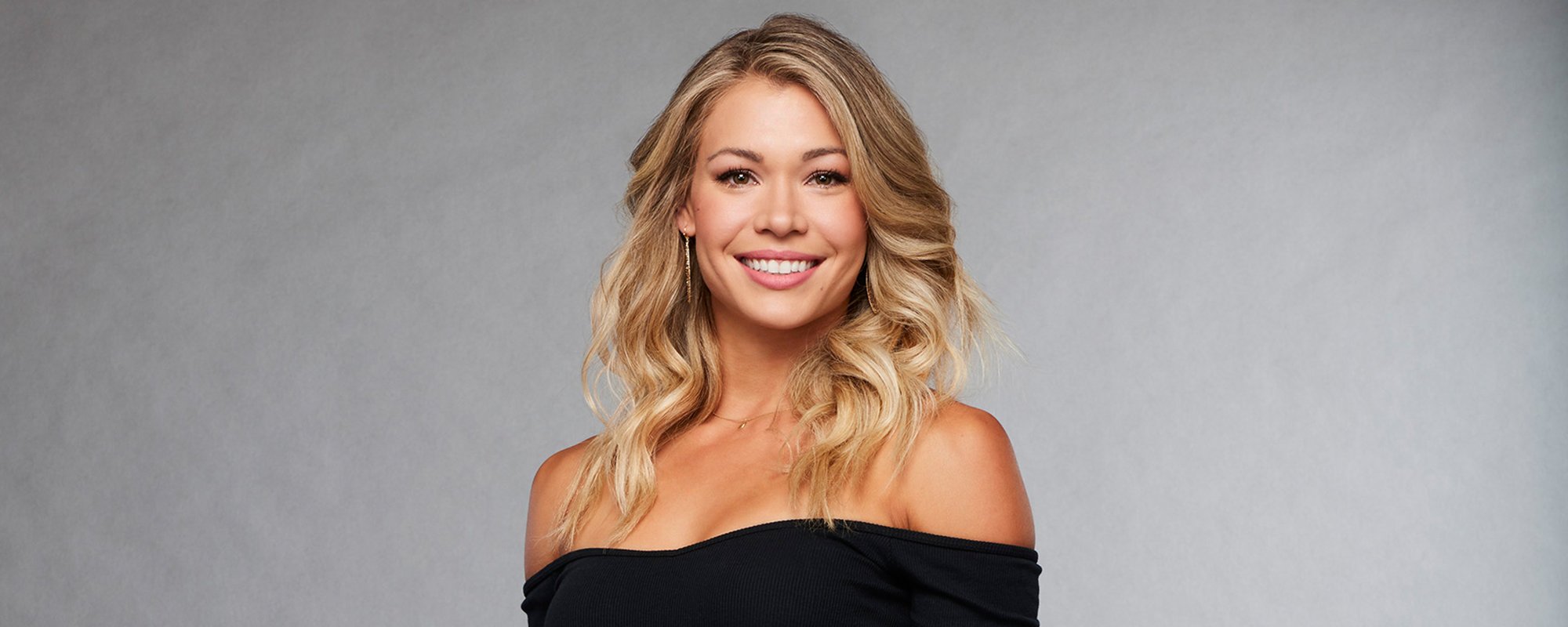 Krystal, 29, Fitness Coach. Hometown: Missoula, MT.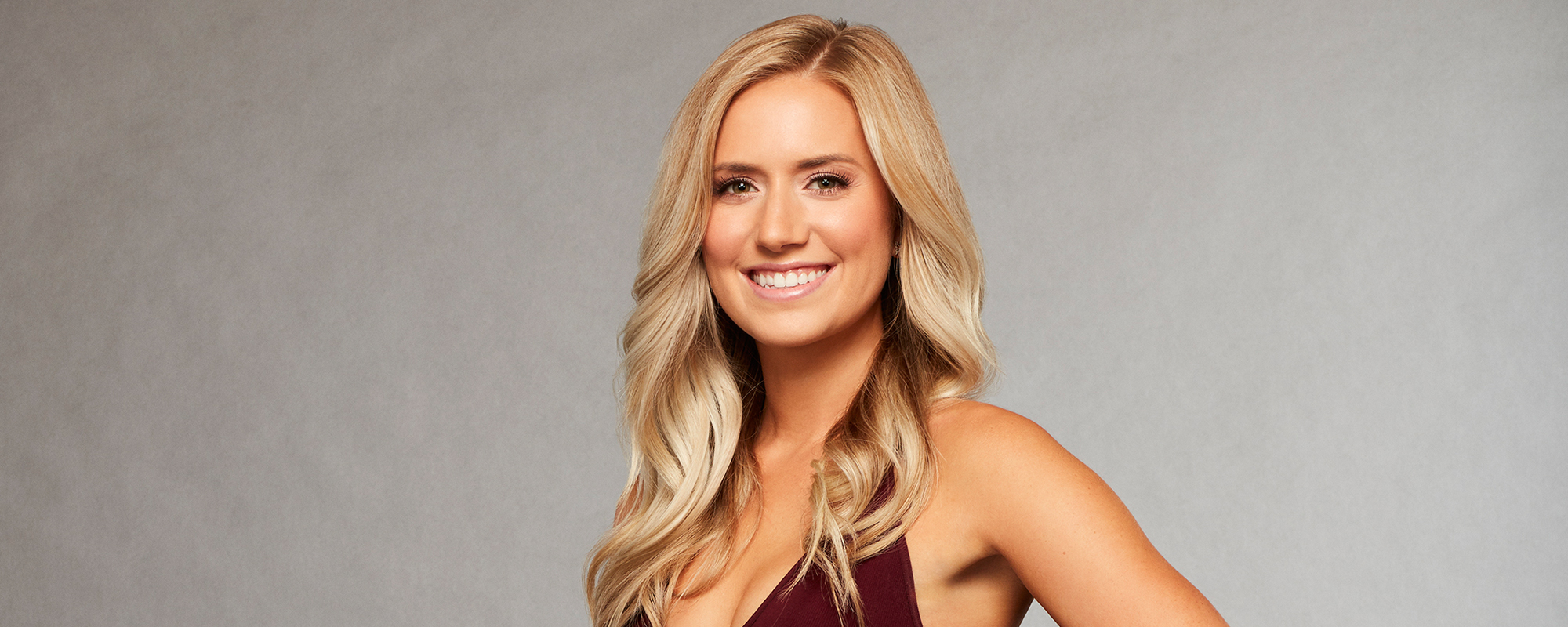 Lauren B., 25, Tech Salesperson. Hometown: Virginia Beach, VA.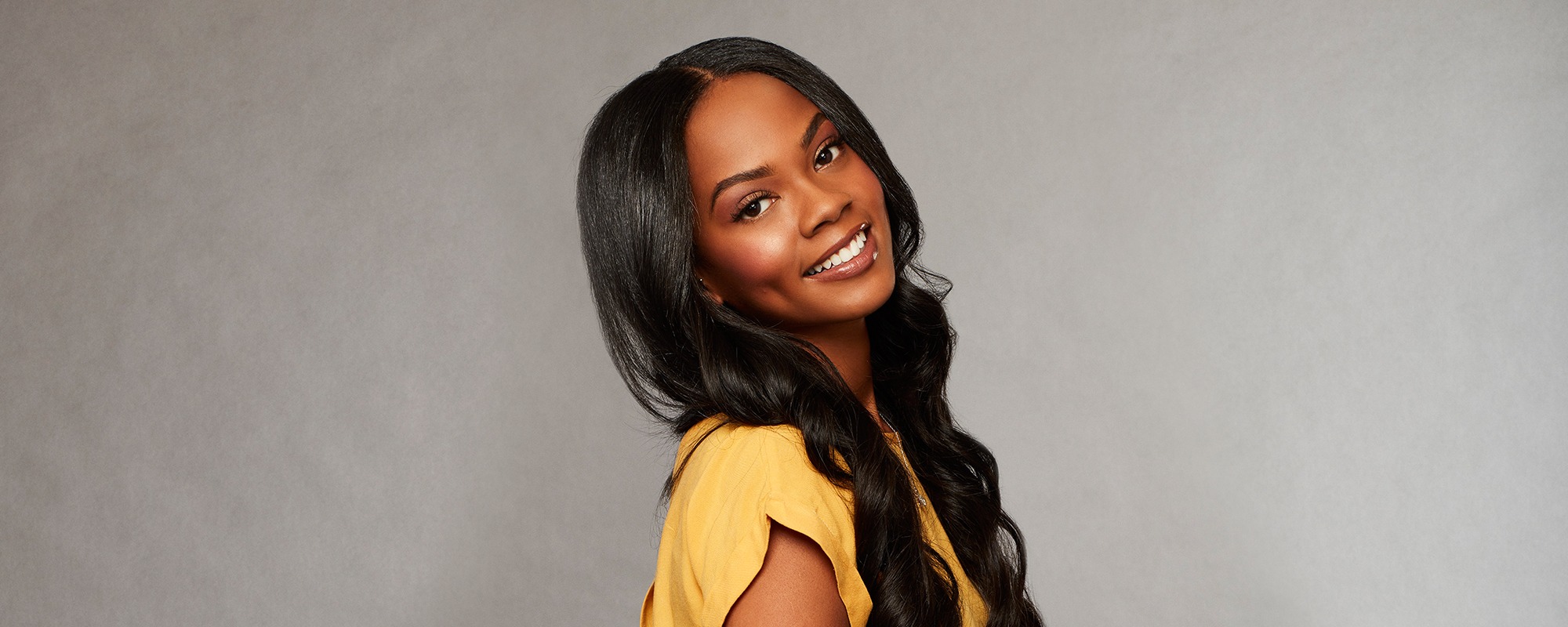 Lauren G., 26, Executive Recruiter. Hometown: Indianapolis, IN.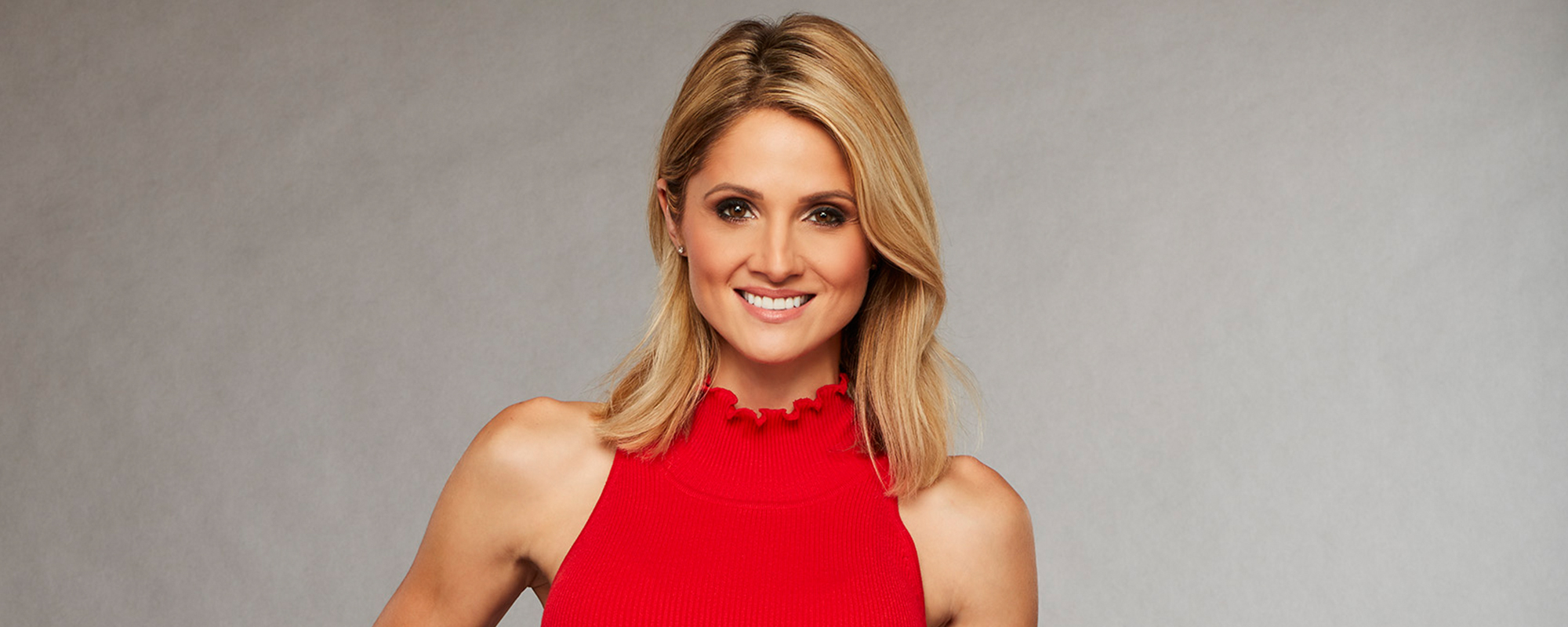 Lauren J., 33, Recent Masters Graduate. Hometown: New Roads, LA.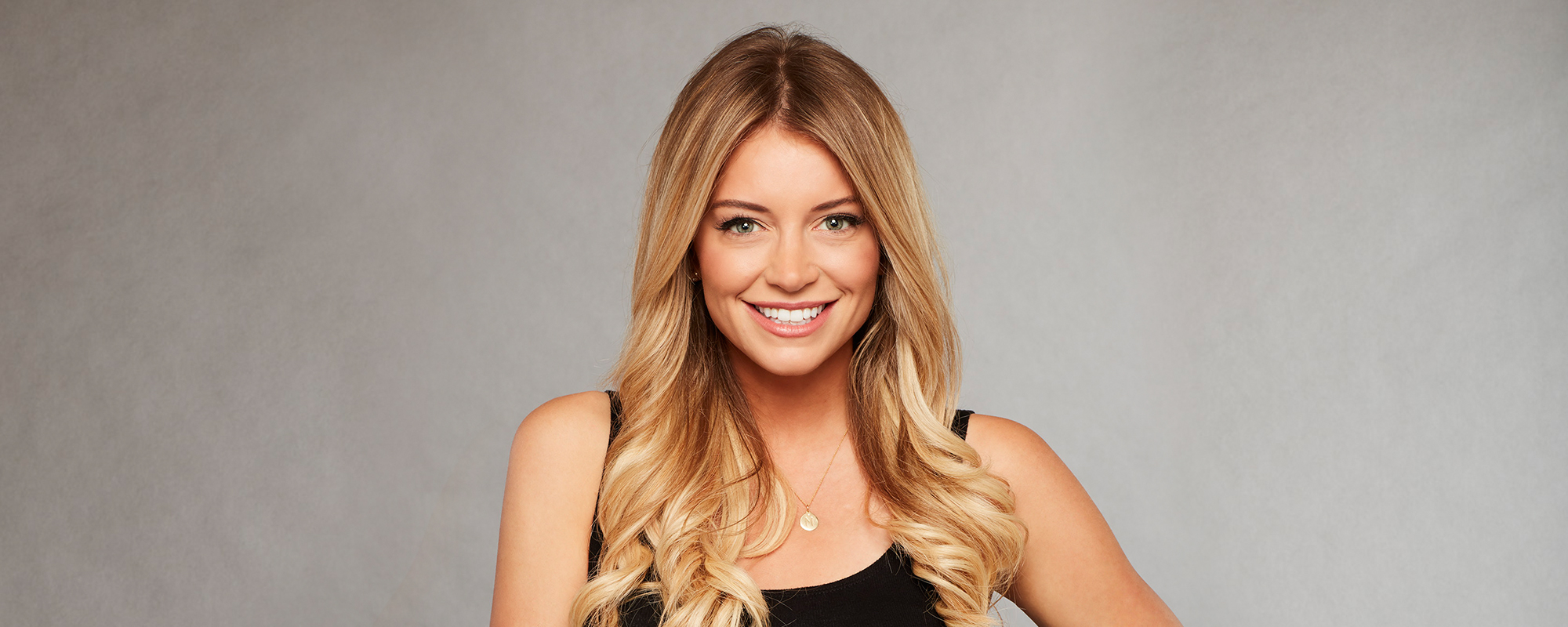 Lauren S., 31, Social Media Manager. Hometown: Dallas, TX.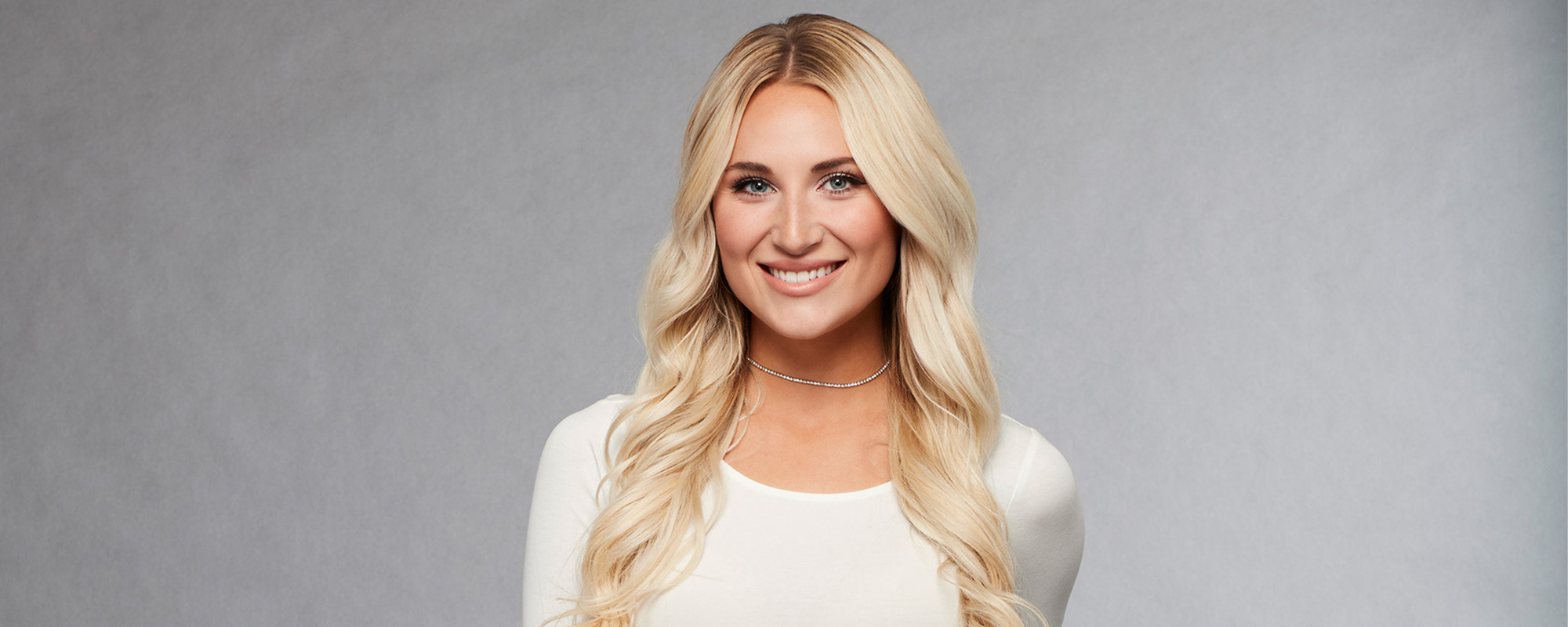 Maquel, 23, Photographer. Hometown: American Fork, UT.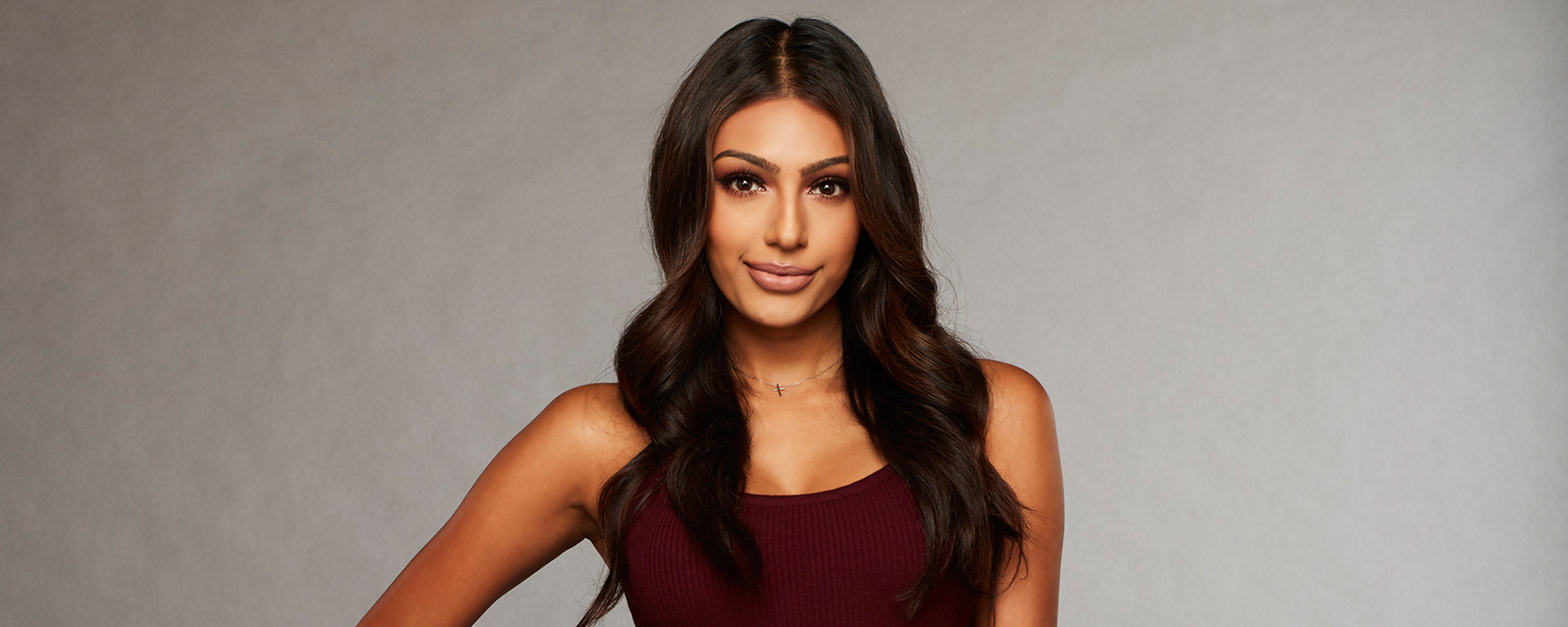 Marikh, 27, Restaurant Owner. Hometown: Salt Lake City, UT.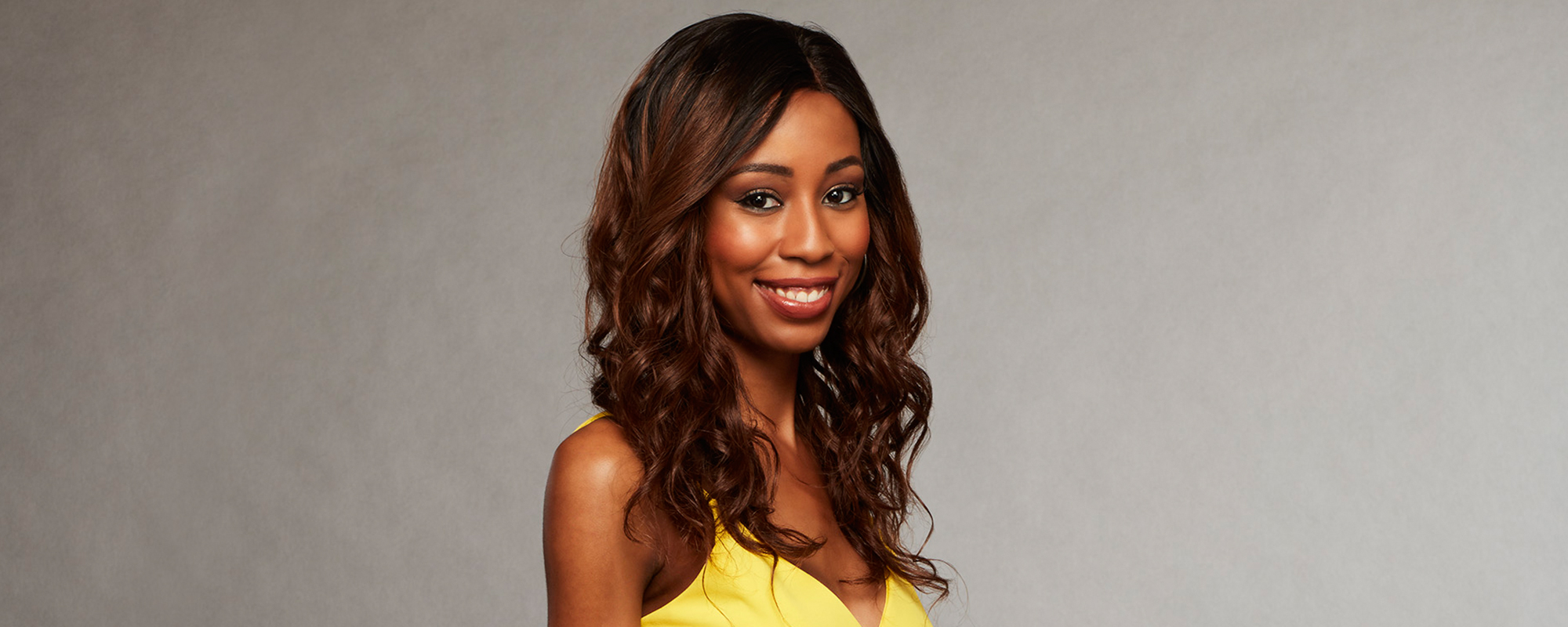 Nysha, 30, Orthopedic Nurse. Hometown: Belton, SC.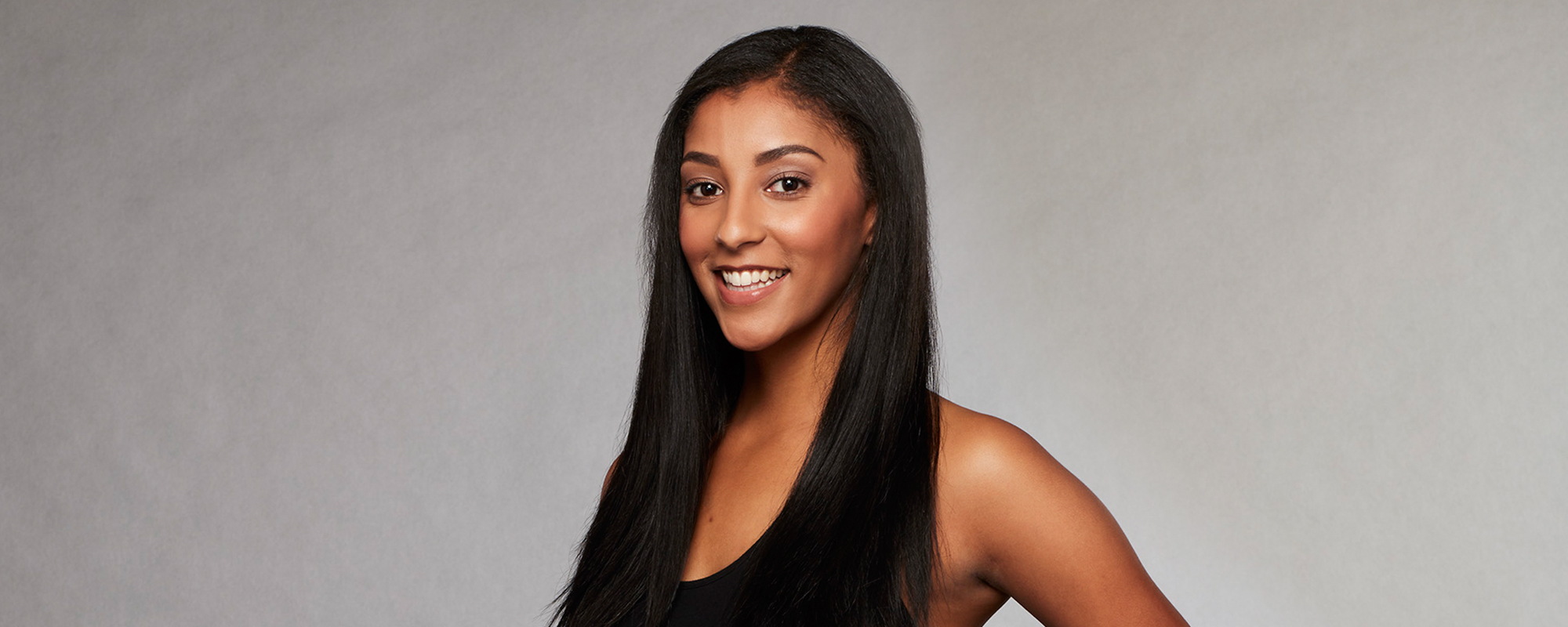 Olivia, 23, Marketing Associate. Hometown: Geneseo, IL.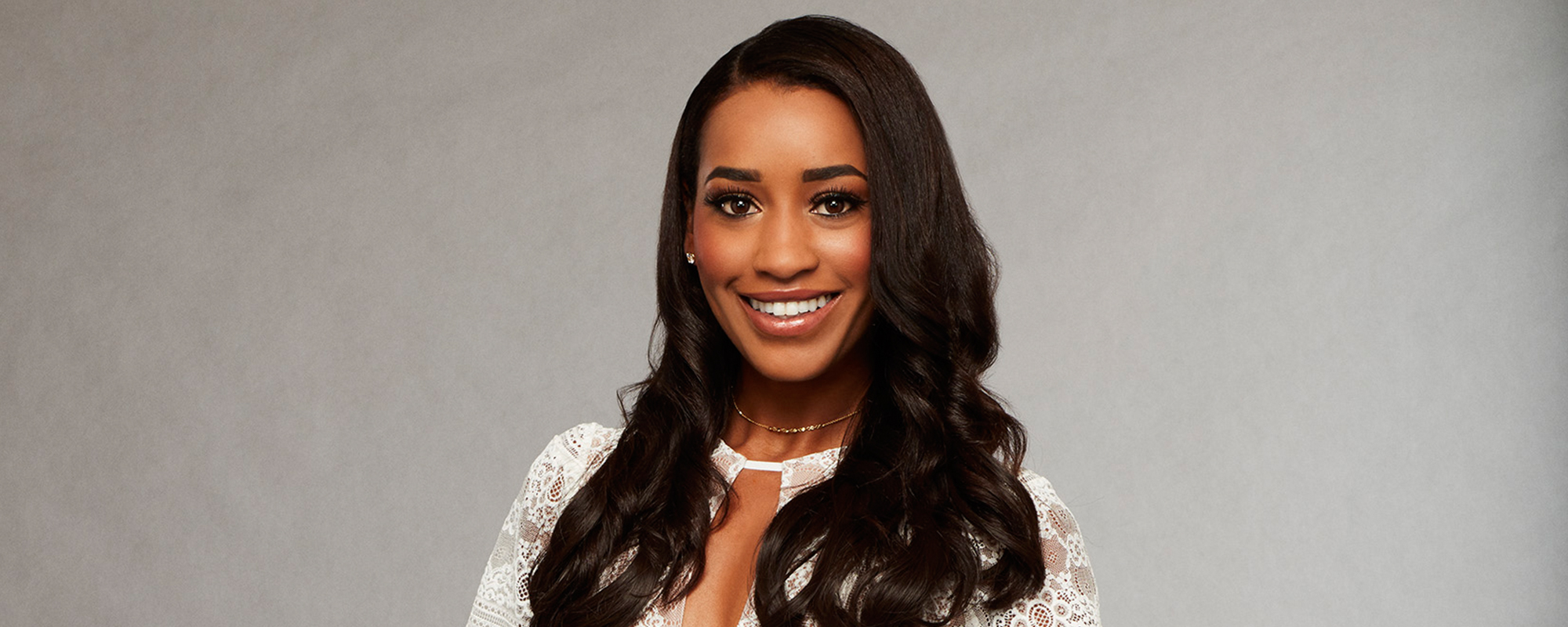 Seinne, 27, Commercial Real Estate Manager. Hometown: Long Beach, CA.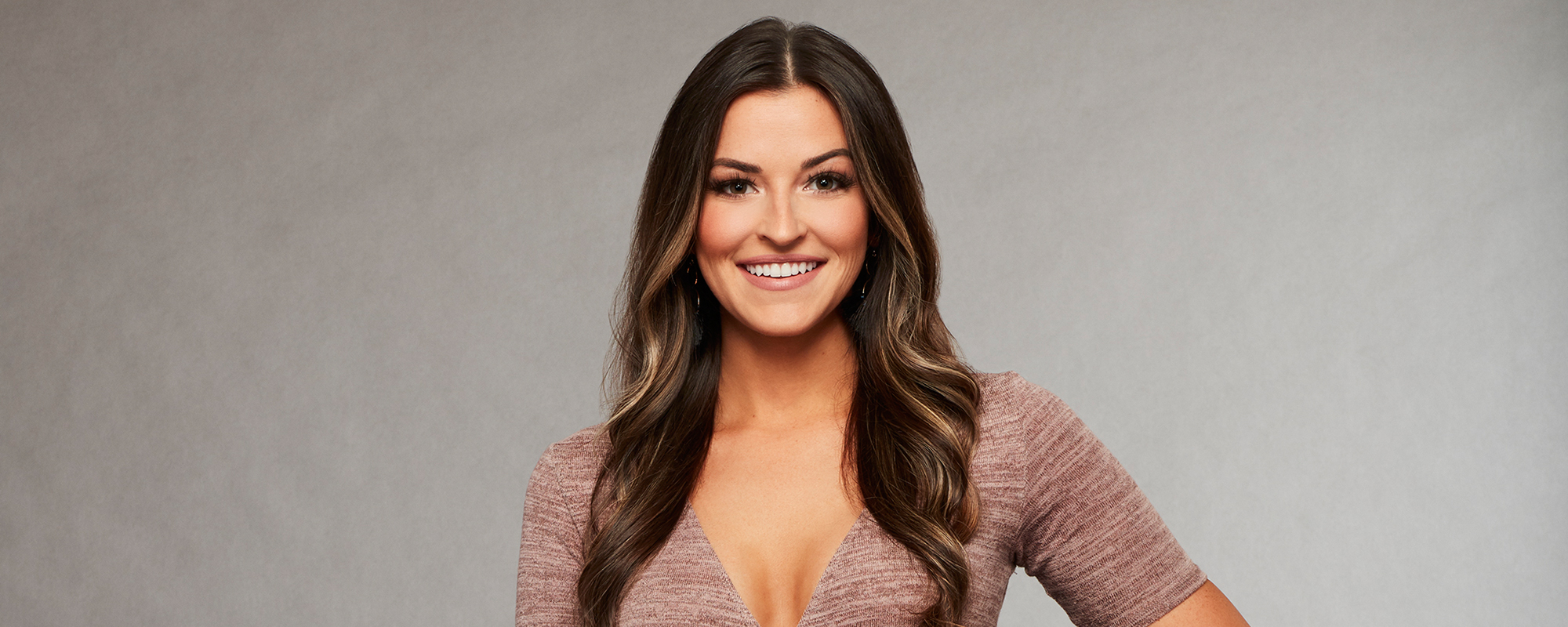 Tia, 26, Physical Therapist. Hometown: Weiner, AR.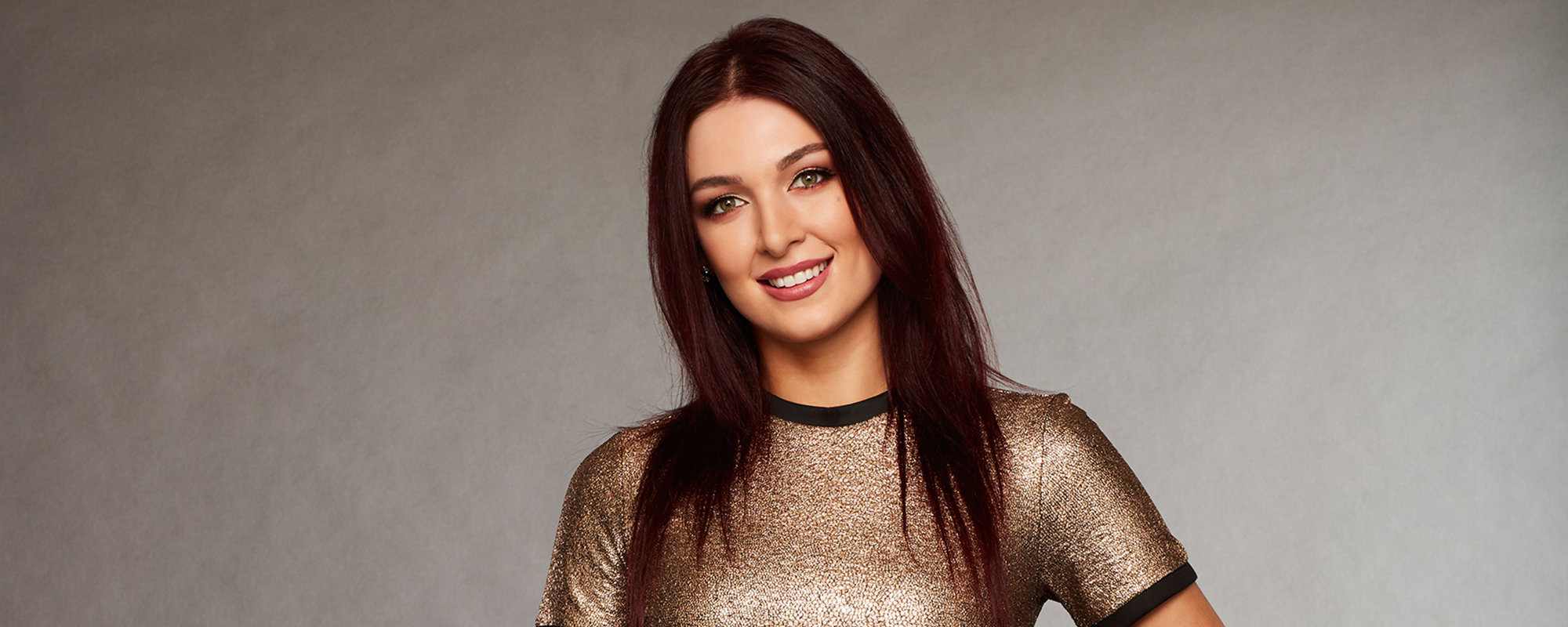 Valerie, 25, Server. Hometown: Nashville, TN.
Watch Arie's journey to find love when The Bachelor Season 22 premieres MONDAY, JANUARY 1 at 8|7c on ABC. But first, get to know him better by watching his season of The Bachelorette before the premiere!