Behind the Scenes of The Bachelorette 2019: Week 3
This week on The Bachelorette, Bachelorette Hannah Brown's guys simulated the pain of childbirth with guest stars Jason Biggs and Jenny Mollen. Then Hannah had a bed-bound 1-on-1 date after a health scare, and watched her guys pose in a photo shoot with exotic animals—all while her pal Demi Burnett spied on them to make sure they weren't accepting propositions form the actresses they hired as the photo crew. Read the full Bachelorette 2019 Week 3 recap and check out a list of places featured in the episode below.
RELATED: Watch Season 15 episodes of The Bachelorette!
AS FEATURED ON: THE BACHELORETTE, WEEK 3
REALITYWORKS, INC
www.realityworks.com
AMERICAN 3B SCIENTIFIC, LP
www.a3bs.com
CASA VERTIGO
www.casavertigo.com
LUKAS GRAHAM
"LOVE SOMEONE"
http://lukasgraham.lnk.to/LoveSomeone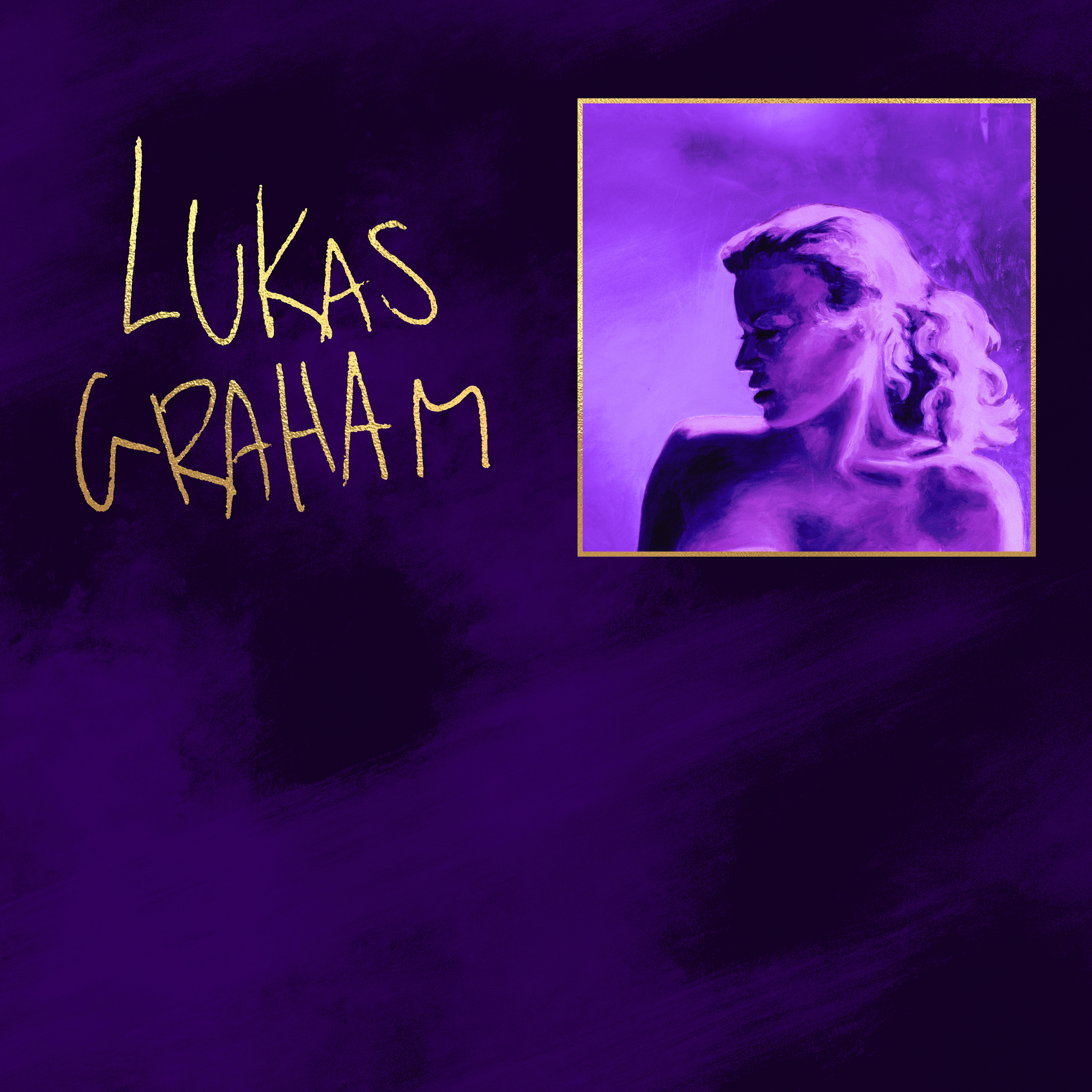 Lukas Graham performs "Love Someone" on The Bachelorette 2019
Watch The Bachelorette MONDAYS 8|7c on ABC, streaming and on demand.