Ladies Get Lit: Joy Behar Shares Reading List
The ladies of The View will each be sharing their summer reading list in the coming weeks. Today, we got all of Joy's faves! Read more about her picks: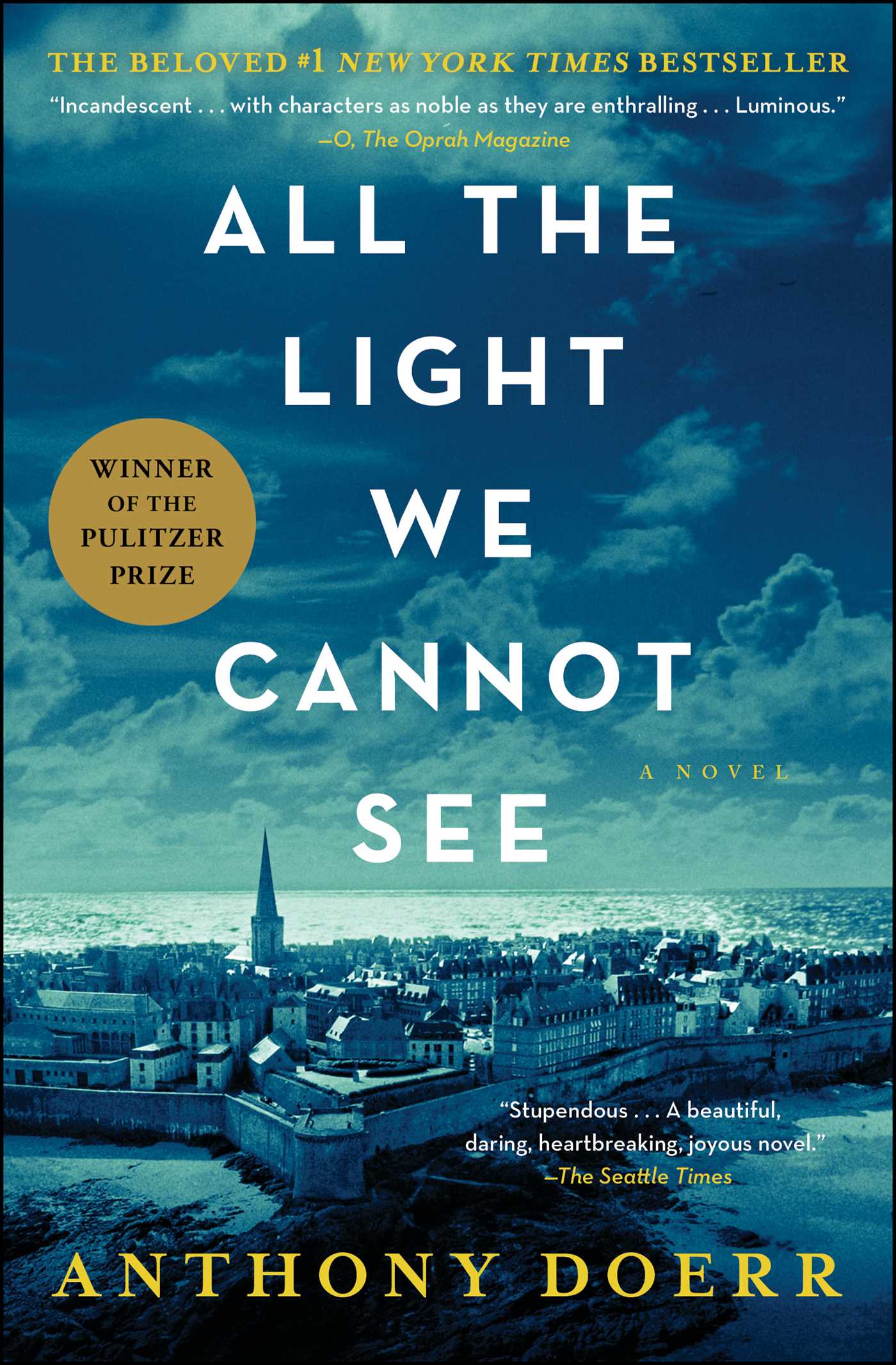 All The Light We Cannot See by Anthony Door
A beautifully written novel set against the backdrop of World War II. The story of a blind French girl who flees Paris during the Nazi occupation and an orphaned German boy who's sent to an academy for Hitler youth who cross paths and try to survive the devastation of war.
Giant Of The Senate by Al Franken
This funny and candid memoir takes you from the Minnesota Senator's days on Saturday Night Live to the campaign trail and finally inside the walls of Congress. The New Republic called it "the best political book of the year!"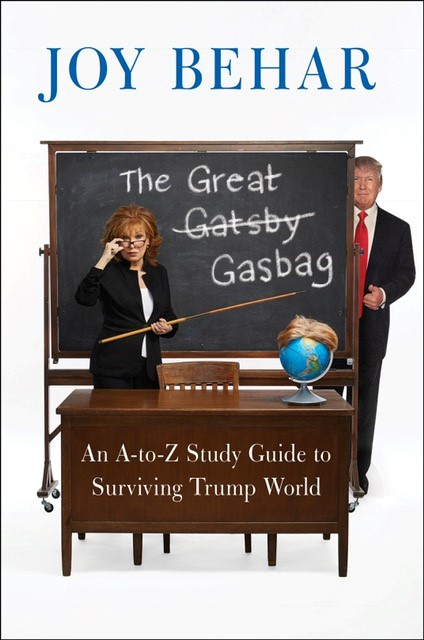 The Great Gasbag by Joy Behar
This selection is by far Joy's favorite — because she wrote it herself! It's her "objective" and "unbiased" take on the election of a certain "thin-skinned demagogue." She loved writing the book and hopes "Donald himself will be curious enough to have someone read it to him." The book comes out on October 24 but is available for pre-order now.