Ladies Get Lit: Sara Haines Shares Reading List
The ladies of The View will each be sharing their summer reading list in the coming weeks. Today, we got all of Sara's faves! Read more about her picks: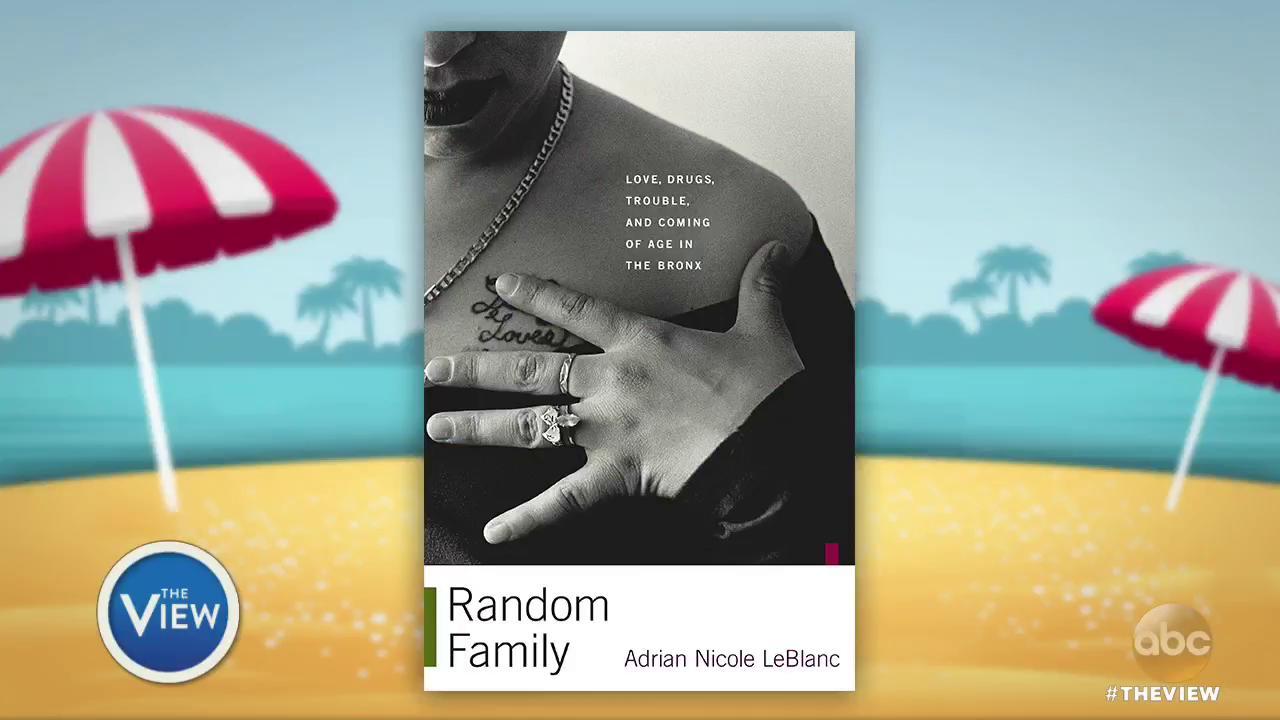 Random Family by Adrian Nicole LeBlanc
LeBlanc immersed herself in a poor neighborhood in the Bronx for almost a decade, spending her time with drug dealers, drug users, those who committed murder, and fell in love. The book touches on social issues like the prison system, public housing, addiction and teenage pregnancy.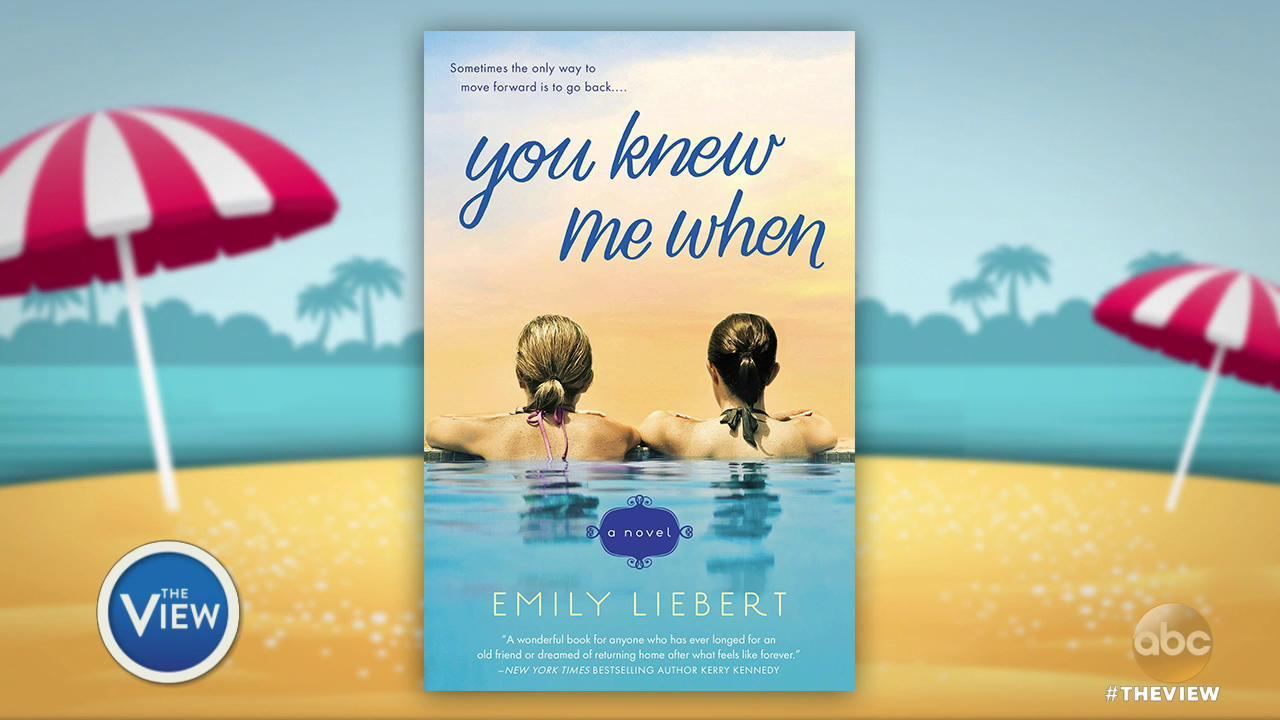 You Knew Me When by Emily Liebert
A story about the bonds of friendship and sisterhood, the story follows two friends who took different paths in life, were reunited 12 years later and face their longstanding grudge.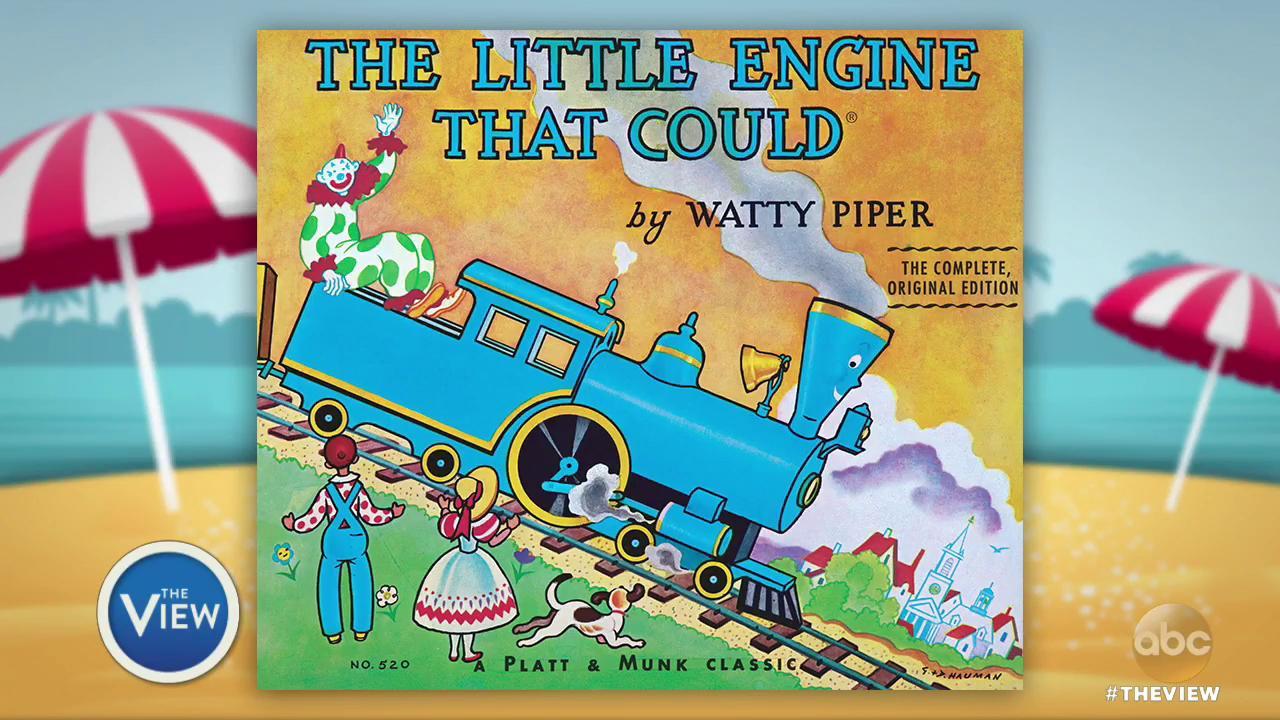 Little Engine That Could by Watty Piper
Sara reads this book to her son almost every night. It teaches children the value of hard work and optimism.
Sara also recommends:
Truth and Beauty by Ann Patchett
A true story about love and friendship between two women who met in college as aspiring writers.
Mountains and Mountains by Tracy Kidder
In medical school, Paul Farmer found his life's calling; to cure infectious diseases and bring modern medicine to those in need all over the world.