Watch the NFL Super Wild Card Monday Night Football Game on ABC LIVE Monday, January 16
ABC is the place to be for NFL football. The rich tradition of athletic competition established by ABC Sports continues with the best games around as the Dallas Cowboys take on the Tampa Bay Buccaneers in the 2023 Super Wild Card Monday Night Football game LIVE January 16, 2023 on ABC, ESPN and ESPN+. Monday Night Football, with its primary home on ESPN and ESPN Deportes, simulcasted on both ABC and ESPN+ in Weeks 1, 3, 15, 17, and will do the same for the Super Wild Card Monday night game. Joe Buck and Troy Aikman, the NFL's longest current booth pairing and Pro Football Hall of Fame members, are the new voices of Monday Night Football. Lisa Salters returned for her 11th season on the series, the most in MNF's history. John Parry was welcomed back as the franchise's officiating analyst. Catch football at its best on the ABC app from your smartphone and tablet (iOS and Android), computer on ABC.com and connected devices (Roku, AppleTV and Amazon Fire TV). Check out the game time below!
Monday, January 16
Dallas Cowboys @ Tampa Bay Buccaneers 8:15 ET/5:15 PT
WATCH THE ABC LIVESTREAM HERE!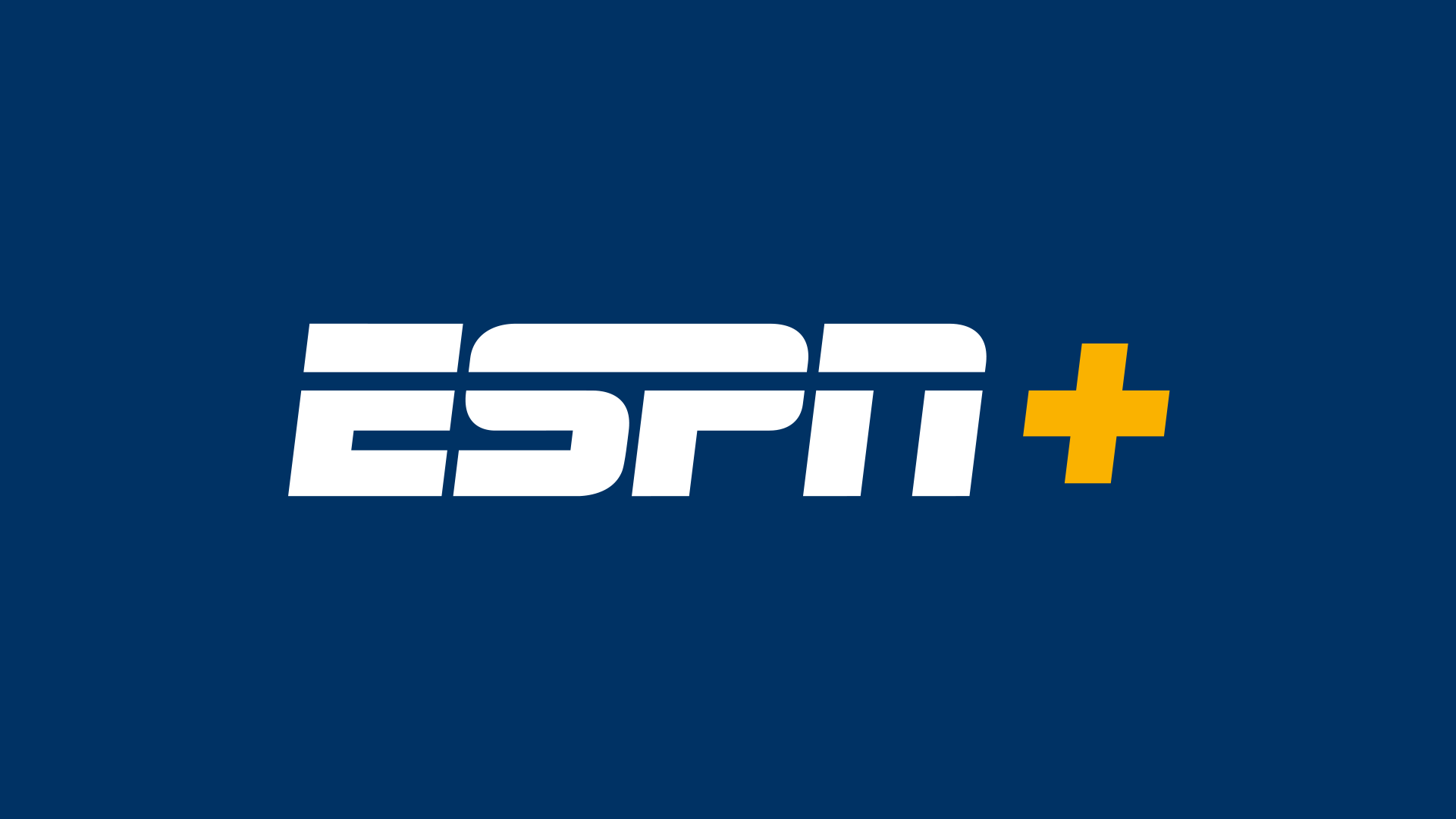 CATCH "MONDAY NIGHT FOOTBALL" ON ESPN+ HERE!
ESPN provides fans complete NFL coverage throughout the season, highlighted by more than eight hours of NFL dedicated-programming every Monday and a marquee showdown on Monday Night Football (8 p.m. ET). After ESPN's morning and mid-day programming sets the table, NFL Rewind (3 p.m.), NFL Live (4 p.m.), and Monday Night Countdown (6 p.m.) provides fans analysis and recaps of Sundays games and previews Monday Night Football. Following the game, SportsCenter with SVP (approx. 11:30 p.m.) provides fans the complete recap of the action.
Monday Night Football with Peyton and Eli will air 10 Monday Night Football alternate presentations for the second consecutive season, continuing the extensive relationship between The Walt Disney Company and Peyton Manning's Omaha Productions. The alternate telecast airs on ESPN2 with multiple weeks also on ESPN+.
On ESPN Deportes, play-by-play voice Eduardo Varela leads commentary with analyst Pablo Viruega and reporter John Sutcliffe. New this year, Rebeca Landa will join multiple telecasts as play by play announcer. ESPN Deportes' telecast will also include an additional sideline reporter with Katia Castorena and Rebeca Landa sharing the duties throughout the season along with Sebastian Martinez–Christensen.
In Weeks 2, 8, and 18, ESPN will produce two NFL games. In those weeks, Steve Levy, Dan Orlovsky, Louis Riddick and Laura Rutledge will also call a game, beginning with Tennessee at Buffalo (Sept. 19). The group will be in London for the first ESPN+ exclusive NFL game between Denver and Jacksonville (October 30).
During MNF halftimes on ESPN and ESPN2, Suzy Kolber, Booger McFarland and Adam Schefter will share NFL news and first-half reactions, while Chris Berman returns with "The Fastest Three Minutes" of NFL highlights.
Monday Night Football on ESPN is available to authenticated cable subscribers on ESPN.com and the ESPN App on mobile and TV-connected streaming devices, as well as on phone and tablet devices with NFL+. Fans in the U.S. access ESPN+ on ESPN.com, ESPNplus.com and on the ESPN App on mobile and TV-connected devices.
More on ESPN's Monday Shows
Monday Night Countdown added analyst Robert Griffin III, joining Booger McFarland, Steve Young. Senior NFL Insider Adam Schefter and host Suzy Kolber. New analyst Larry Fitzgerald and returning analyst Alex Smith will also join multiple weeks.
NFL Rewind will feature analyst Jeff Saturday and Damien Woody, along with host Wendi Nix. NFL Live features host Laura Rutledge alongside analysts Ryan Clark, Keyshawn Johnson, Mina Kimes, Dan Orlovsky, and Marcus Spears.
Monday Tailgate streams on ESPN's YouTube, Twitter, and Facebook accounts, as well as the ESPN App and ESPN.com (7:30-8 p.m.) Each week, Skubie Mageza, Daniel Dopp, Erin Kate Dolan, Luis Miguel Echegaray, and Jason Fitz will reflect on all of Sunday's NFL action and preview the Monday Night Football matchup.
SportsCenter with SVP will feature immediate analysis of Monday Night Football, with Ryan Clark in studio.