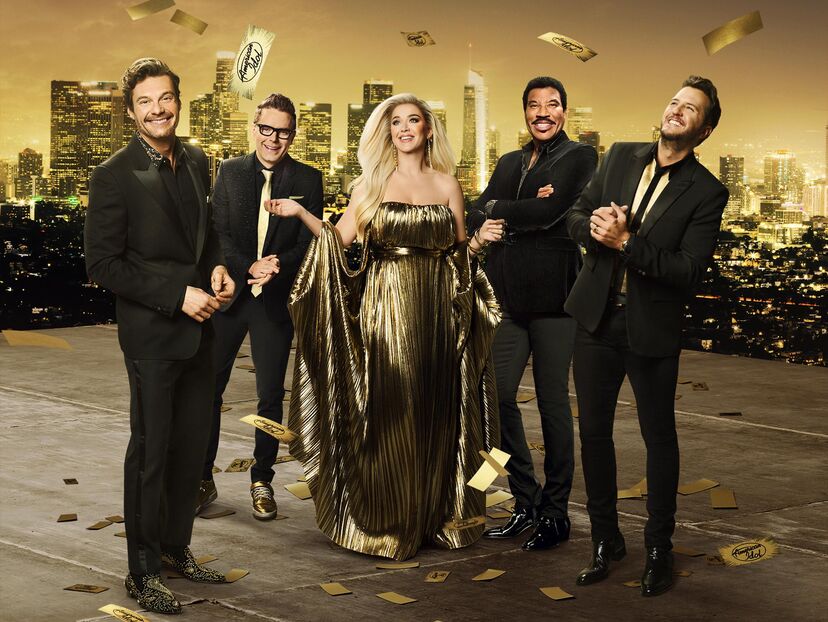 American Idol
The latest episode is here!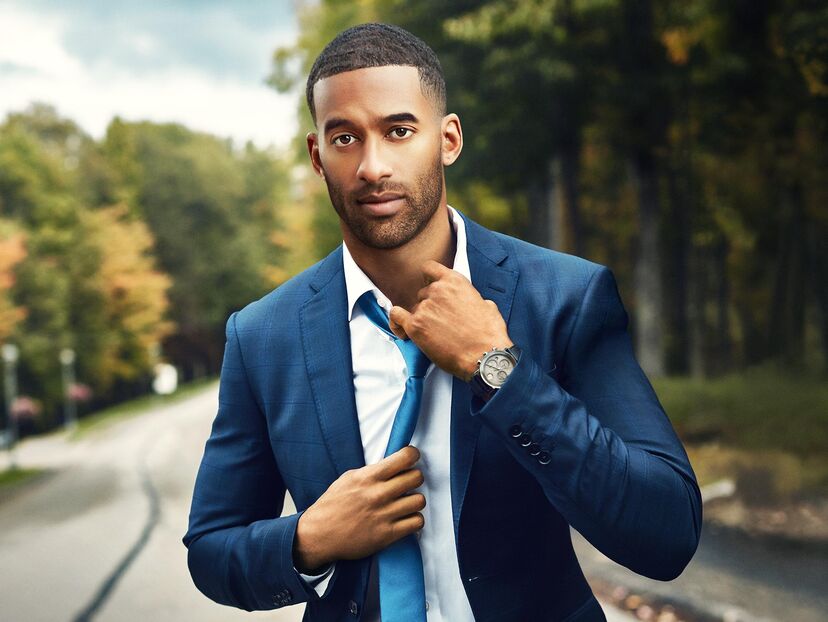 The Bachelor
Catch up before the next all-new episode TONIGHT 8|7c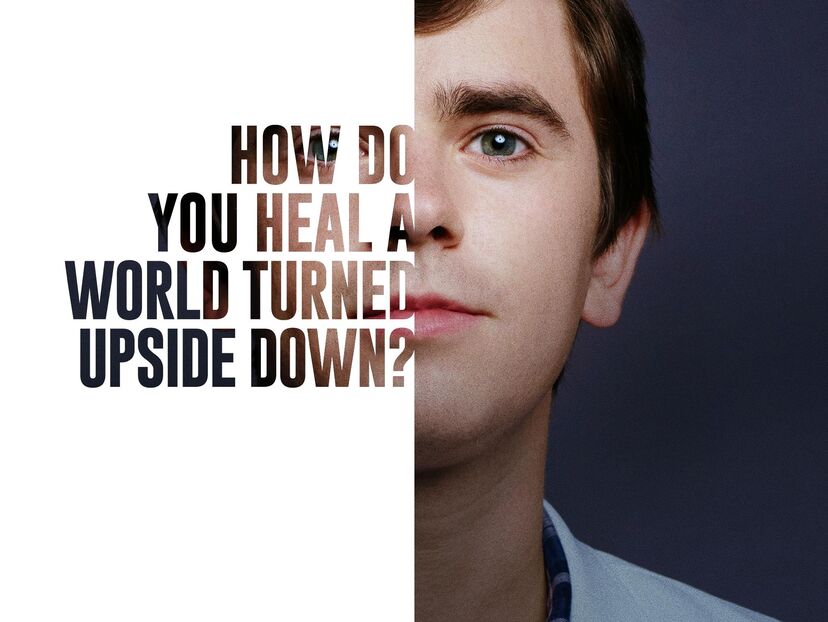 The Good Doctor
The latest episode is now playing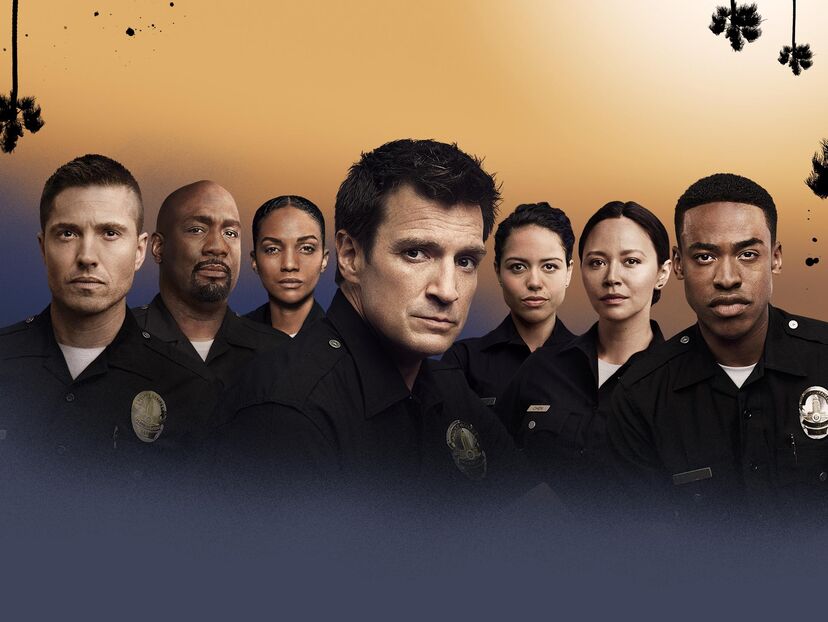 The Rookie
See every episode of the season so far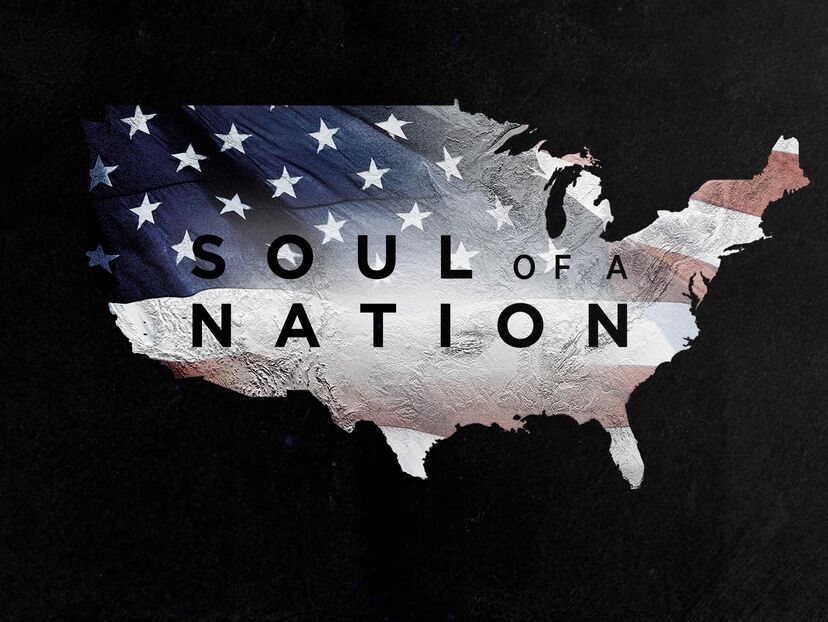 Soul of a Nation
The historic six-episode series premieres TONIGHT 10|9c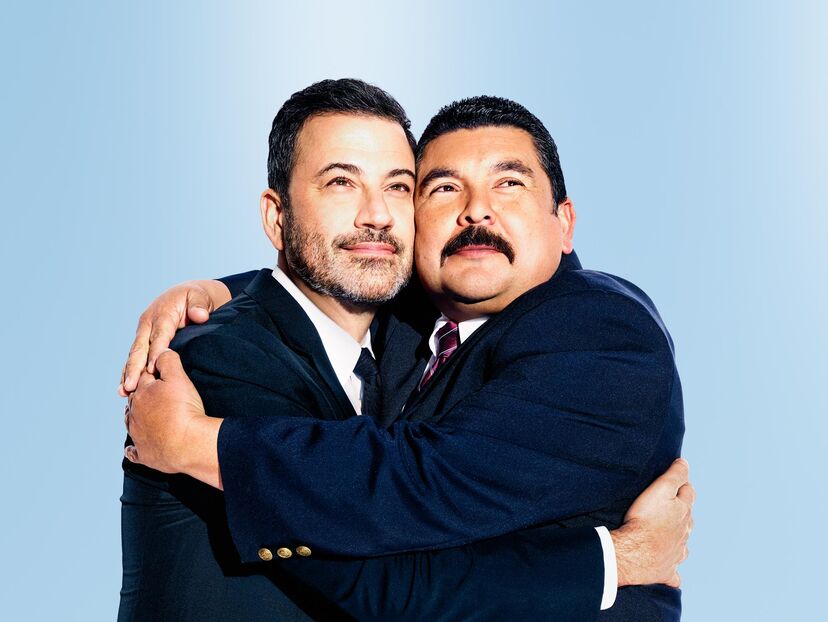 Jimmy Kimmel Live!
Catch all the latest episodes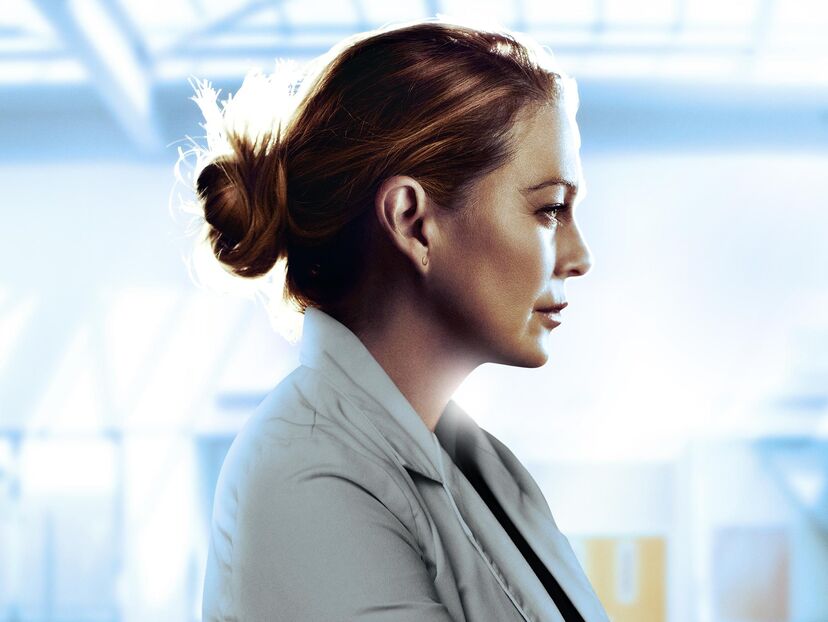 Grey's Anatomy
See a preview as all-new episodes return with a special crossover event Thursday, March 11

Check out the full ABC lineup of everything coming your way tonight!
SEE THE SCHEDULE
CELEBRATE ABC'S LEADING WOMEN
CELEBRATE ABC'S LEADING WOMEN
THROWBACKS: FULL SEASONS - NO SIGN IN NEEDED
THROWBACKS: FULL SEASONS - NO SIGN IN NEEDED